Have a zest for life – what is a life if you don't have a zest for it? It is the zest for life that makes you do things to make life better and meaningful.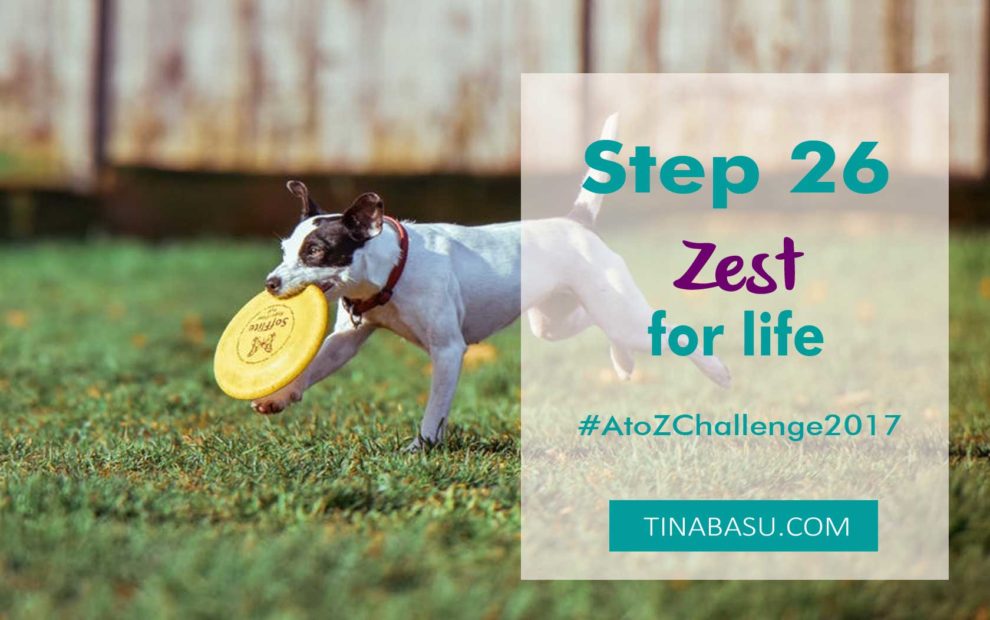 Stop talking, get going, do things. Don't say I could, I would say I did this. Go out in the world and make the most of it. Life is supposed to be with ups and downs and it is the downs that teach you how to scale the heights and be successful. No success story happens overnight – there are many sleepless nights behind it. It is the zest for life that writes these success stories. So don't get discouraged by the ups and downs in life.
The moment you bow down to challenges, you lose the interest and zest for life.
True happiness comes from the joy of deeds well done, the zest of creating things new." ― Antoine de Saint-Exupery
Is it difficult to maintain a zest for life?
The answer my friend is no! In whatever situation you are in life, you can maintain the zest for life. If one thing isn't working in life it doesn't mean nothing will. You can always have a new approach to life. That way you will never have regrets in life.
There is no shortcut to success, and there is no way you can keep your talents trapped inside you. Go out and show it, don't wait for anyone to push you. Find the zest for life and be true to yourself. You start leading a meaningful life the moment you decide to make it meaningful. Having the zest for life is one of the key ingredients for that.
The A to Z Journey
We are at the end of this A to Z Challenge. 30 days of hard work, 30 days of extensive writing, reading, community work. 30 days of fun – coming to an end now. I hope you enjoyed my 26 Steps to Leading a Meaningful Life series this April.
I will be coming up with an e-book based on the theme which I will put up on the site once I am done with. I have come across immense love from the blogging community especially the Blogchatter community. It is the readers love and encouragement that keeps a blogger/writer keep going. The last week is especially difficult because you tend to lose steam if you have not prepared for it. But guess what I did finish! This is my third year and hey, instead of 26 I have 51 posts up! The last one I have kept for the Sunday afternoon. Will see you on my food blog Twinkling Tina Cooks in the afternoon for a special Z post!
Here's a heartfelt Thank you to everyone for supporting me and encouraging me.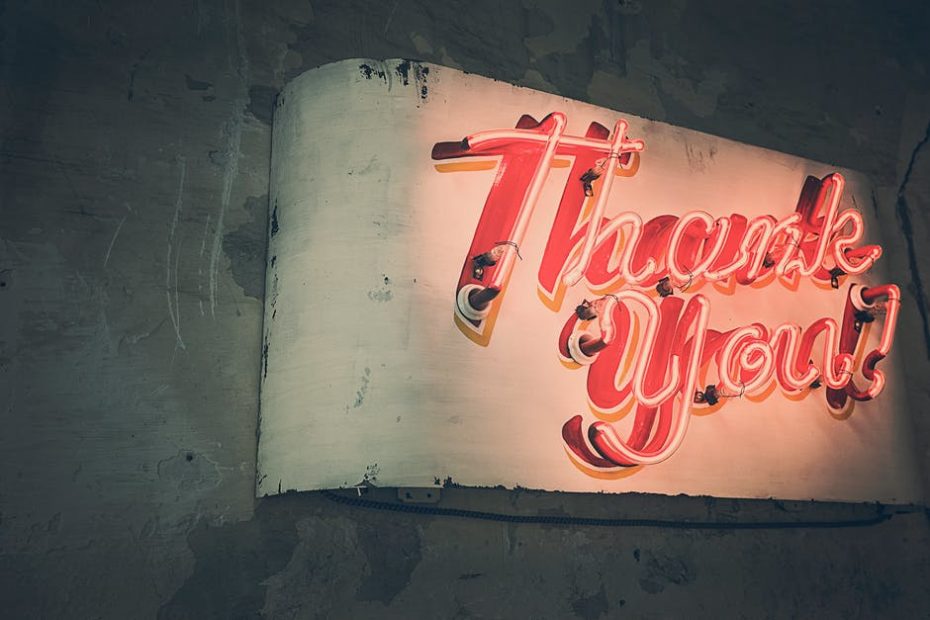 I took part in the A to Z Challenge 2017. And here is My 26 Steps to Leading a Meaningful Life
 Drop by my food blog Twinkling Tina Cooks where I am sharing 26 Dessert Recipes.