Life is tough; it is not a bed of roses for everyone. But it's in our hands to make life good, to make life fruitful. Sometimes life throws you difficult choices and we have to take those difficult decisions. You have to dare to stand up to fears and make those choices. You have to Dare to Dream.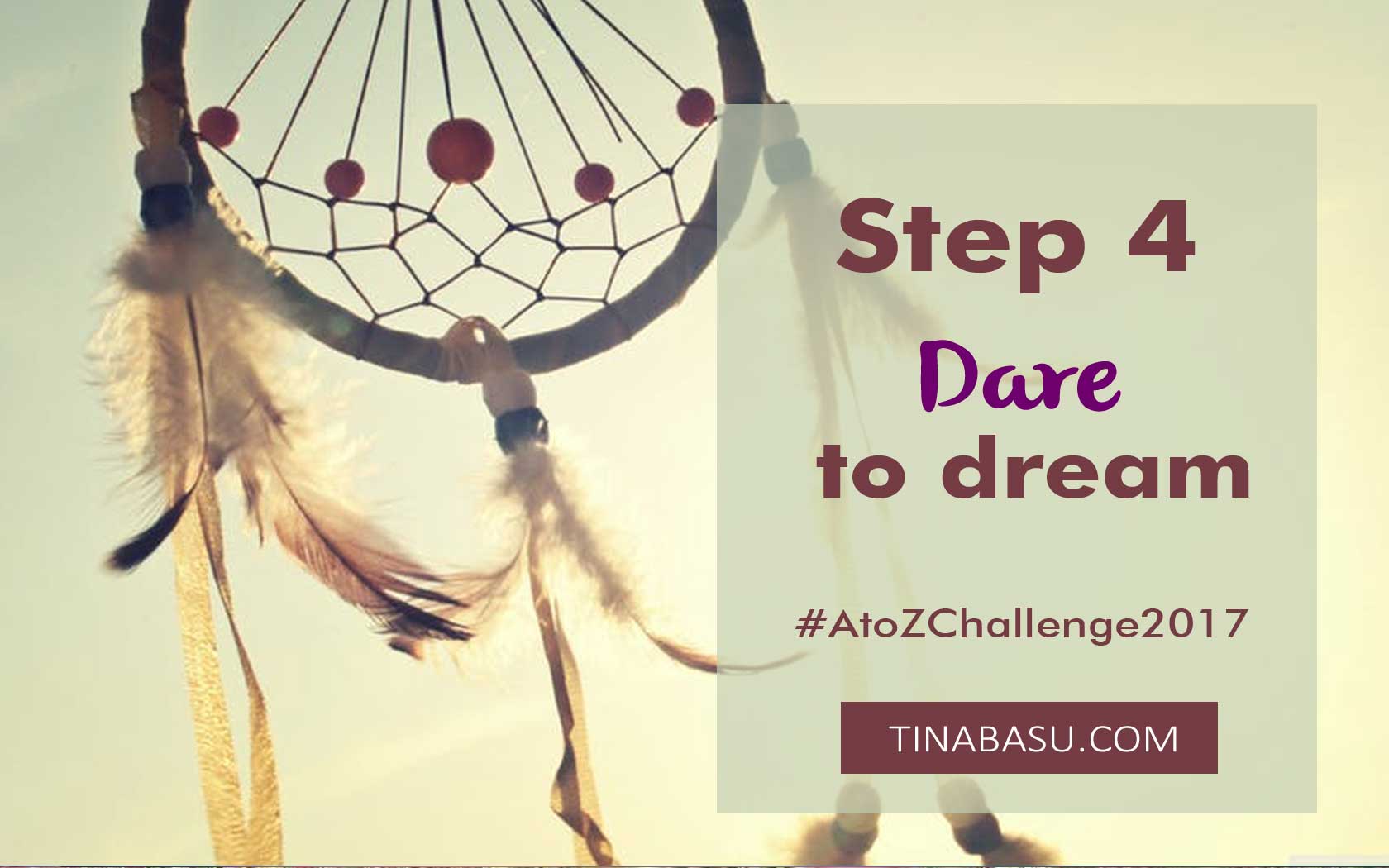 "Life hold special magic for those who dare to dream" – Unkown
Instead of worrying about the future, take care to live today. Instead of complaining about what you don't have, what you want, the pains and hardships start practicing gratitude, start being thankful for what you have. You have yourself, you have your talent. Find out what you are passionate about, realize your own talent – when you give wings to your talent you can go places.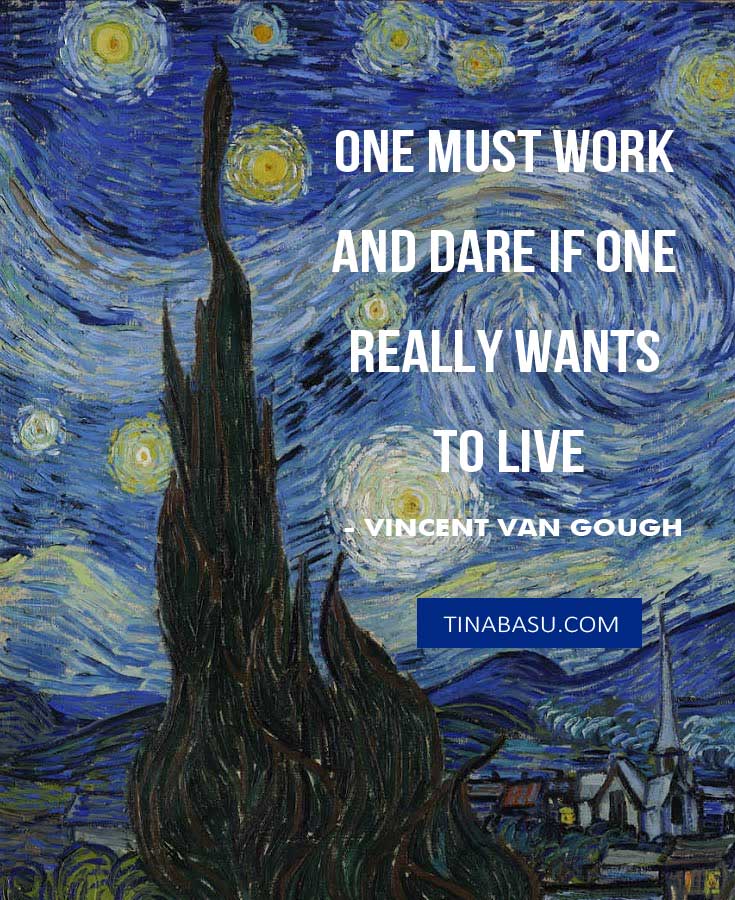 When my son was born I was very clear on one thing – I wanted to be the hands on mom. I wanted to see him grow up. I don't consider my parents or in-laws as default 'care-takers' of the child that I wanted to have. Nor do I want a maid or a crèche to look after him. I took a decision to quit my job so that I could be with him. Does that mean I am not ambitious? Does that mean I didn't like my career? Does that mean I don't want to work? It means none of them. I love working. I cannot sit still for hours and not work. Quitting the job and not having your salary getting credited every 30th of the month was a big step. But I believed in myself and my potential.
I am working for myself, I have always loved writing and designing. When I am falling back on my skills to work for myself I am enjoying my journey. It is a long journey I probably have to work double of what I was previously at job, but I find this very satisfying – because I get to be with my son, I am working, I am paying my bills.
"Don't just dare to dream, dare to live your dreams."