You can never deny how important it is to see success in life. Success depends on people perceptions and helps you lead a meaningful life.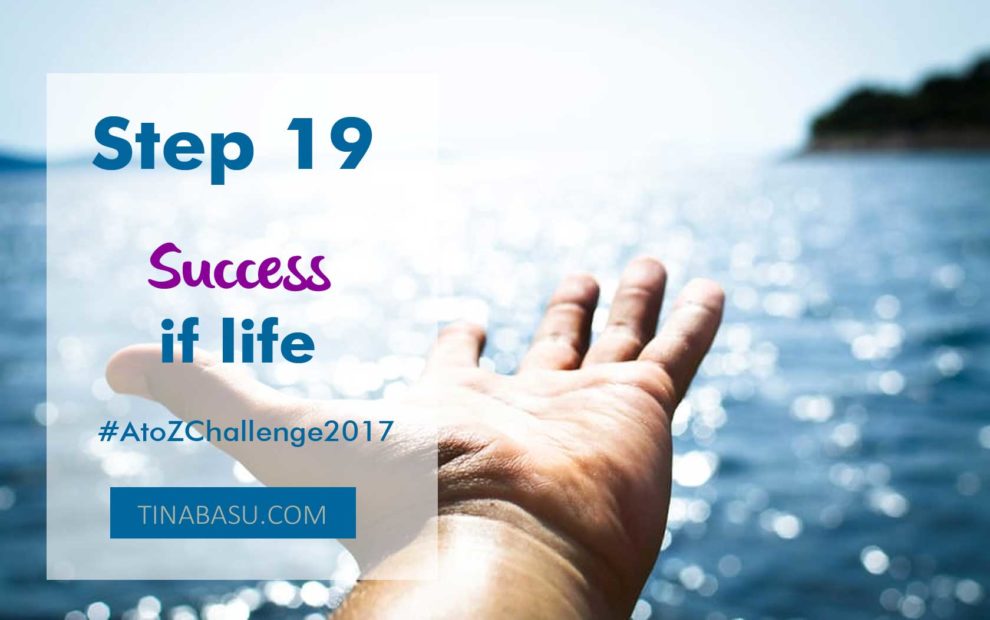 "Success is the progressive realization of a worthy ideal" according to the inspired Earl Nightingale.
Success is a word which may have a different meaning for me and a completely different meaning to you and someone else can have another view of success. It's about the perception of the word. But you cannot deny that everyone is always looking for success in life. Its nature and perspective of success are different amongst people. For one, it can be a promotion at work, for a student, it can be topping the class or boards, or for someone, it can be a relationship or as simple as crops in the field.
 "Success is not final; failure is not fatal: It is the courage to continue that counts."— Winston S. Churchill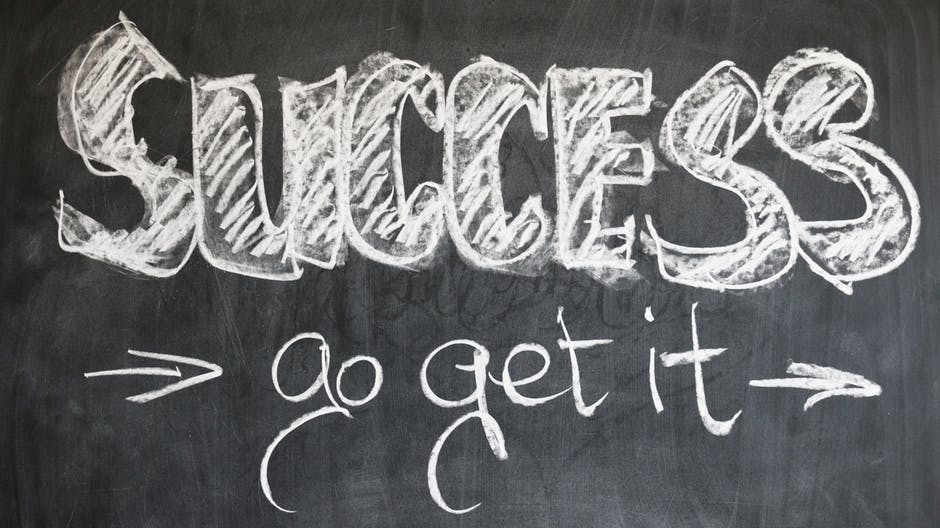 How to achieve success in life?
Success can be elusive sometimes but you have to work towards achieving it. Don't give up if you don't find success in the first attempt.
If you really look closely, most overnight successes took a long time— Steve Jobs
Make a habit of writing down everything
Write on paper your purpose of success
Make achievable goals
Keep track of these achievable goals
Learn from mistakes and errors – they are the best teachers
Don't entertain negative feedback
Welcome constructive criticism and work on them
Don't run after only the goals, make time for yourself
It's always in you, sometimes you need to work harder and push yourself. Don't give up, maybe its waiting for right after the next hurdle!
 Drop by my food blog Twinkling Tina Cooks where I am sharing 26 Dessert Recipes.