Resilience in life is as important as life itself. It is Resilience that helps us to overcome challenges of all kinds–trauma, tragedy, personal crises and bounce back stronger.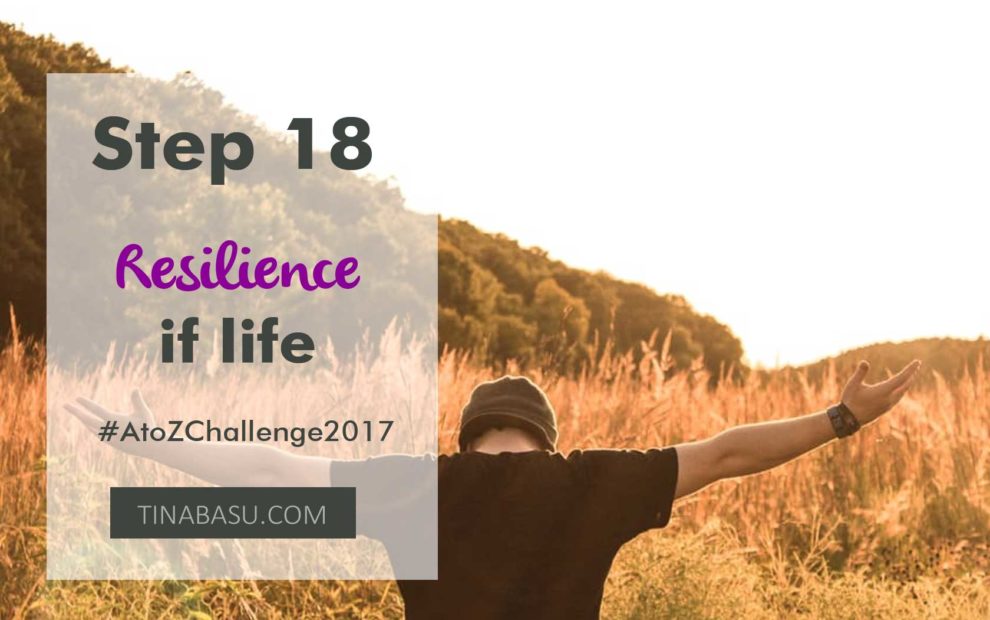 When we tackle obstacles, we find hidden reserves of courage and resilience.
– A. P. J. Abdul Kalam
Challenges, difficulties and issues are present in everyone's life, you can't escape them.  You can do two things when you have such problems ahead of you – run away from it or face it. If you run away the problems will haunt you and chase you. So be man enough to face them and show them who stands tall.  Often, we are told by friends, 'Be strong, you'll get through this', or 'You need to be more resilient' but what does being resilient really mean? This post on resilience in life aims to tell you what it is and why it is important for a meaningful life/
What is Resilience in Life?
Being resilient means being able to adapt and bounce back when you face difficult situations in life. Simply put, it's the ability to pick yourself up after a traumatic experience in life. It can be anything like an accident, a failure in exam, a divorce, loss of someone close, health issues and the list is endless. It is an acquired strength that a human develops over time. And it is very important that we help ourselves to develop a certain level of resiliency to cope up with life. Let's look at resilience as a psychological tool to help ourselves in moments after crisis.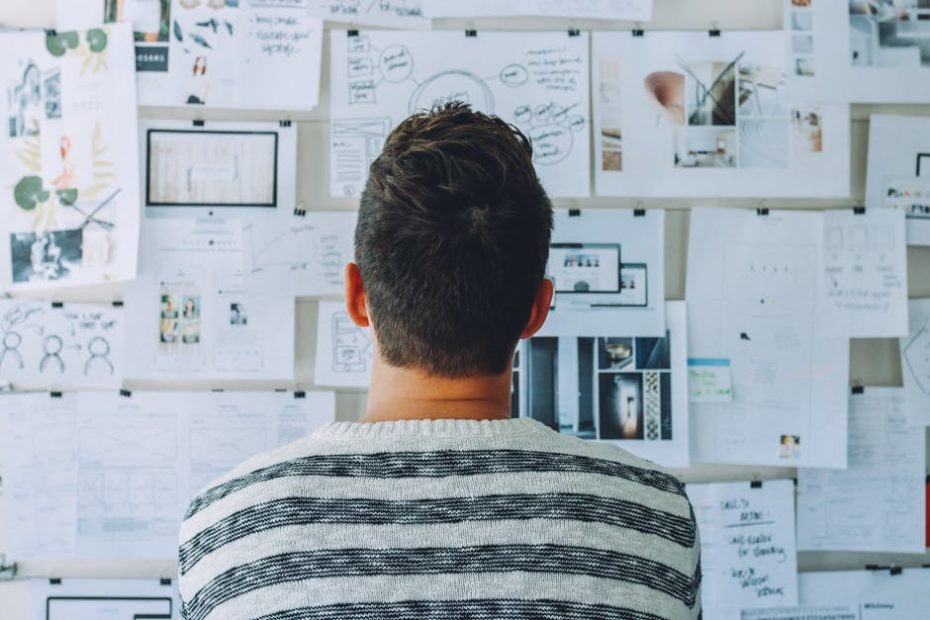 Why is Resilience in Life Important?
When you are facing a difficult point in life you can only think of it getting worse, you going spiraling down – but in reality what you need to do is swim against the tide, find your balance and recover from the problem.
Resilience helps us to maintain balance in life
It protects us from adverse mental health difficulties
Reduces risk taking behaviors – suicide, inflicting pain on self
Reduces substance and alcohol abuse risk -such as excessive drinking, smoking or use of drugs.
Increases involvement in community, family
How to Develop Resilience?
For any introspection to occur understand how you ended up in that situation. It gives you perspective to think.
Make lifestyle changes
Make time to spend with family and friends
Develop interests and hobbies
Try to relax – make time for yourself – that can be in form of music, walking, spa r even working out at the gym
Read inspiring motivating stories of real people
Asses balance of life – one area at a time
Eat healthy balanced diet
Be physically active
Get good sleep at night
Forgive yourself and resolve conflict with others. Forgiving is very therapeutic.
It is in human nature to develop resilience, no one can get stuck at one thing and lose the battle of life unless it is completely avoidable. There are many cancer survivors who are doing great work in their interests. There are amputees who are climbing Mt. Everest and taking part in Olympics, there are acid attack survivors who are running businesses and walking the ramp, there are Blind CEOs and makeup artists on Youtube! The battle is never lost if you make up your mind not to lose it.
 Drop by my food blog Twinkling Tina Cooks where I am sharing 26 Dessert Recipes.