Just when everyone is running after quantity in life, you can never undermine the importance of quality in life, can you?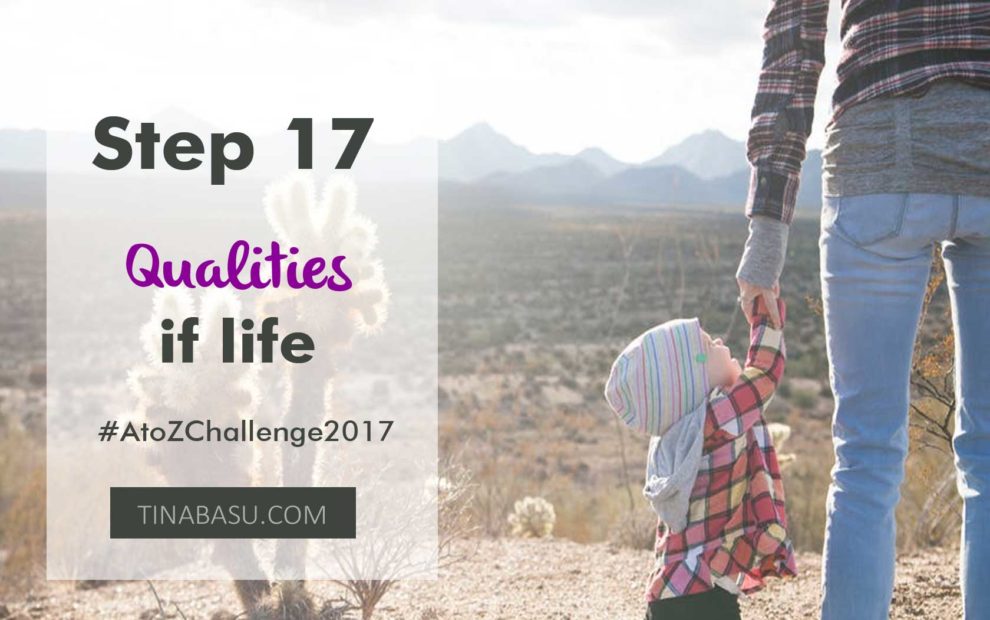 In the battle between Quality vs Quantity, quality wins at the end, every time, and you can't deny that. For a meaningful and sustainable life you always choose quality over quantity. And I'm not merely talking about the material things in life. I am talking about the deeper aspects of life that demands Quality in Life.
Importance of Quality in Life
Quality time with family and friends
Do you want to spend an entire weekend with your family doing household chores, or watching TV or do you want to go out on a walk, read to your kid, play with your baby, have conversations with your spouse or parents? I am sure you will choose the second one. More than what you say, it's important how well you listen.
Find ways to do meaningful activities with your family and friends – they can be outdoor activities or even indoor board games or even conversations over food. Have your meals together. A family that dines together stays together – that's a saying, I am just reminding you. It's always the contribution of quality in life that sees you through.
Quality Education
Instead of joining the heard, think what you want to be, where your flair lays and get education in that field. Don't fall in the trap of good campus, good facility and other promotional materials of the institution. Look into the quality of students the institution has produced; look for the quality of teachers.
Quality Activities
Everyone is busy and everyone is short of time after work, family etc. But don't forget to look after yourself. The quality of your health and life matters the most. Make time for your health and work outs, if you hate the gym (like me) go out for brisk walks, go hiking on weekends, attend a workshop, enrich yourself.
And of course I don't need to mention the importance of quality over quantity in material things. Instead of 100s of dresses get a few good ones which you feel are great and are worth spending, just saying!