Life has always been the tug of war of needs and wants. We all fall prey to the wants because that is glamourous. But do we really give a thought to the actual needs of life?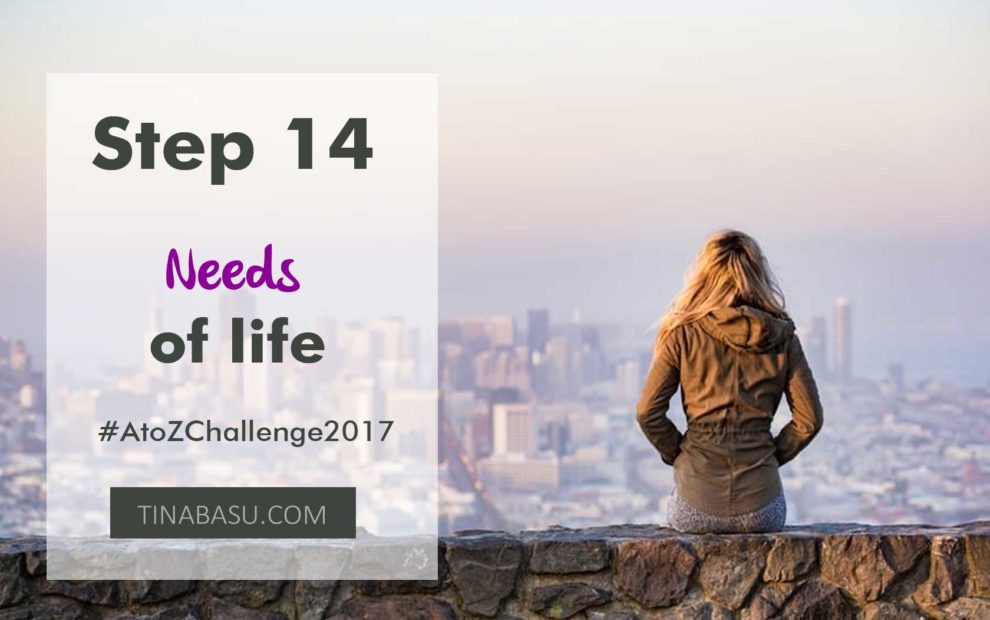 We all have the basic needs of life in food, water, shelter – the quintessential 'roti, kapda aur makaan' proverb. But seriously are these the only basic needs for us to survive? When you give it a serious thought – then it's way more than these three.
A safe Environment
This is a necessity of life to survive. With the given rise of pollution and smog in almost every city, the day is not far when practically we all have to carry oxygen masks everywhere. While you need industries and vehicles, you need the basic air to breathe.
A Basic Level of Education
We are still in a country where it's not made compulsory to send every child to a school for basic education. This is not a choice it is one of the most important needs of life. The situation in our rural areas is so bad that the teachers appointed have half-baked knowledge. A few years back a TV channel was doing the rounds in rural schools in Bihar and UP where it was found that the primary teachers in Government schools didn't know the spellings of Wednesday or Friday! And someone was teaching A for 'Apil' instead of Apple! When asked about simple GK questions these teachers even failed that.
Education and knowledge are your biggest asset and to see that kids are being deprived of this need at the basic level is very disheartening.
A Supportive and Safe Community
As much as we need a safe environment to breathe in – a safe and supportive community and society is one of the basic needs of life. The country right now, is probably in one of its darkest phase when it comes to the safety of women and children. Instead of mothers teaching their son's to respect women, they are teaching their daughters what not to wear, how not to speak on a cell phone! Is it too much of an asking if a woman/ girl just wants to live? Isn't it a basic need to have a sense of safe and supportive community to live in?
Will you be leading a meaningful life without any of the above? I think not.
 Drop by my food blog Twinkling Tina Cooks where I am sharing 26 Dessert Recipes.