Optimism is a choice to view life through true reality's lens. You can't escape from realizing the Importance of Optimism in Life.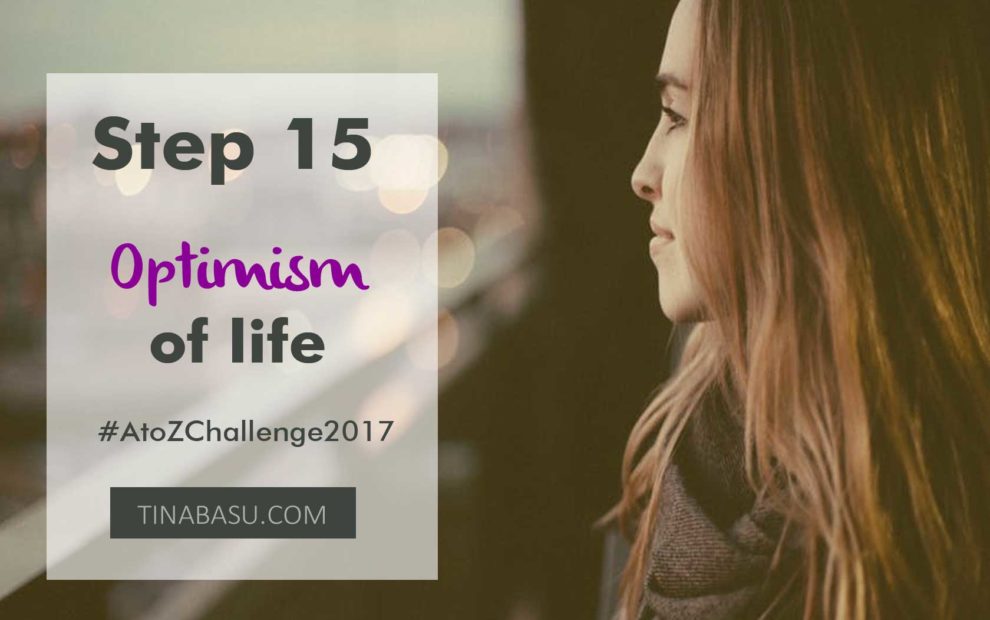 Optimism is not just one of the key aspects of looking at life, it is often the most important thing that boosts our confidence. While on one hand optimism brings positive changes to one's mind it also helps a person to overcome various challenges in life – both physical and mental.
 'A pessimist sees the difficulty in every opportunity; an optimist sees the opportunity in every difficulty.' What do you see? Sir Winston Churchill
Importance of Optimism in Life
An optimistic man is always hopeful. He never loses hope in even the most adverse time. And that maintains his self-confidence.
An optimistic person deals with challenging situations better than a pessimist or a skeptical person
People tend to like positive, optimistic people. No one likes hanging out with someone with negative thoughts.
Optimistic and positive thoughts keeps anxiety and stress at bay.
Optimistic people tend to do better in all phases of life – education, work, love
Optimism promotes bonding between individuals and leads to healthy and successful relationships
How to develop Optimism in Life
Set realistic goals and expectations
Acknowledge human imperfections. Imperfections make you beautiful and an individual
Don't believe in hopelessness
Listen to both your heart and mind and be true to yourself
Network with people who are positive and optimistic in life
Believe in your dreams
 Drop by my food blog Twinkling Tina Cooks where I am sharing 26 Dessert Recipes.