Mindfulness is a novel way of paying attention to little things around you. Mindfulness can help you cope up with everyday life and make you aware of many things that you might not notice normally.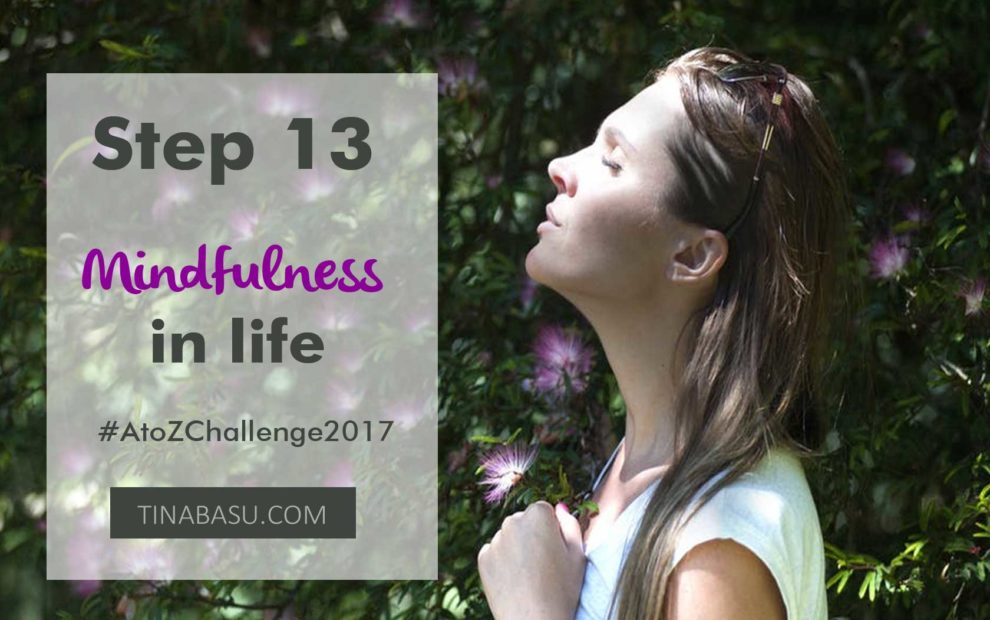 What exactly is Mindfulness?
Mindfulness, as the name suggests, is you asking yourself to pay attention to little things in life, training yourself to pay attention in a specific way. When you are mindful you live and absorb the present moment, you concentrate on what's happening around you. It makes your present meaningful.
We spend a lot of time in thinking about our future. Securing your future is undoubtedly good, but not living the present is equally bad. Do not forget to appreciate the moments you are living NOW. Mindfulness also helps you to relax and relieves you from stress.
You have absolutely beautiful blooms around the city currently – pinks and lavender, yellow and reds. Did you notice that around you or are you too busy in walking and checking your Whatsapp? I went on a 2km walk day before yesterday and thought of being mindful. I absorbed so much of my surrounding – I didn't even know earlier that all these places were there around my house! Instead of walking on the road I walked through an abandoned land which resembles a field at the moment. The way every square inch is being developed into a multi-storied complex, it's better to walk through the greenery till it lasts!
How to practice Mindfulness?
Mindfulness is an ancient concept and you will find it's mention in almost every religious scripture. It's all about how you focus. You can do meditation for some time, every day to control your mind, your thoughts and sharpen your focus. First few days of meditation means realizing how dynamic your mind is and how it wants to gallop like a wild horse!
Yoga is a good way of practicing mindfulness. It helps you in concentrating on the moves you are making, the calm surroundings, you probably can even pin point which muscles in your body are getting the pressure. That is basic mindfulness.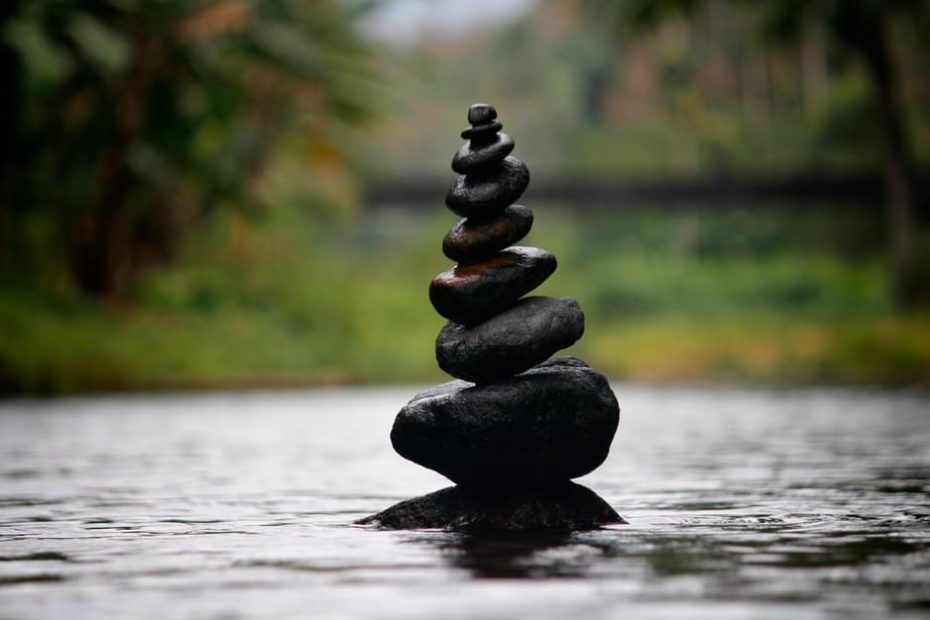 Do you need Mindfulness for a meaningful life?
You need a clear mind to focus on anything. Let's see what all mindfulness can help you with
Mindfulness can help you lower anxiety
Mindful people are less angry or moody
Mindfulness helps you to have a better memory
Mindful people tends to be happier
Mindful people tends to get better sleep
That's reason enough to start practicing mindfulness in life and be a better version of yourself.
 Drop by my food blog Twinkling Tina Cooks where I am sharing 26 Dessert Recipes.