Mosquitoes are perennial problem in almost every part in India. They don't leave you in peace and unleash horror on you when they suck up blood. Either you are tending to the bite areas and scratching all over or you are worrying if this will bring upon a bout of painful disease. The tropical warm climate is the home ground of mosquitoes and the only way you can keep yourself safe is by protecting yourself and your house from mosquitoes. Mortien Mosquito Repellent is a household name in India since 1993. They have proved time and again how they are with us in this fight against the perils of these insects.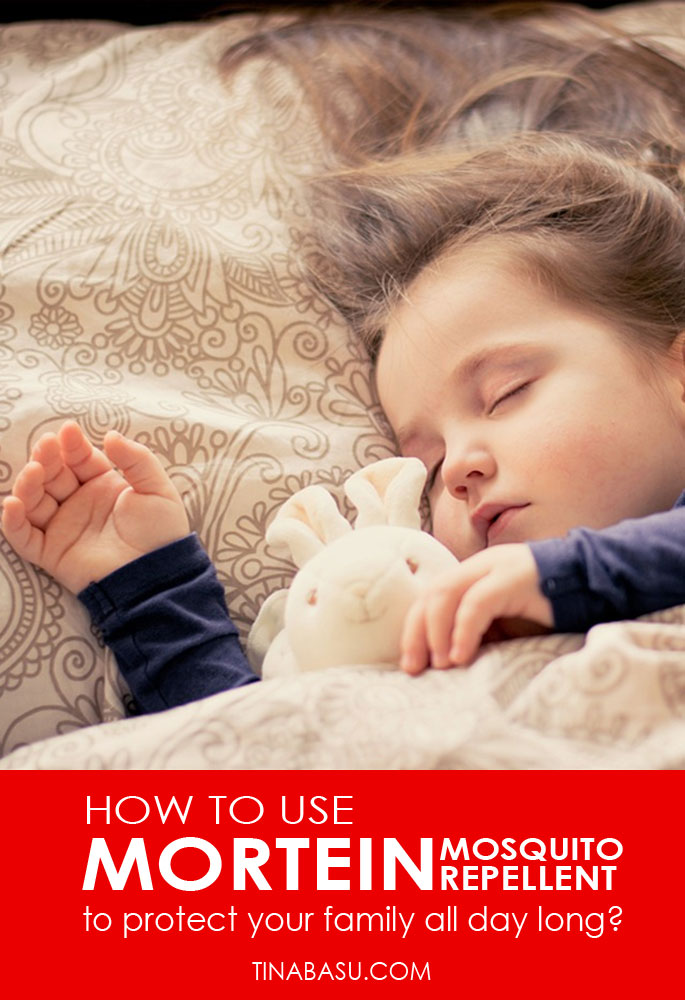 When are mosquitoes active?
Contrary to the belief that mosquitoes are active only in the nights, they are in fact active all-round the day. The dengue mosquito, Aedes aegypti, bites only during the day whereas the female Anopheles – the malaria spreading mosquito – bites between 9pm and 5am. Most mosquitoes are highly active during dusk and dawn. Thus it is imperative that you protect yourself and your loved ones from mosquitoes all-round the clock and it doesn't even matter if you are on the ground floor or high up on the tenth floor. Mortien Mosquito Repellent comes in handy to keep the blood suckers at bay.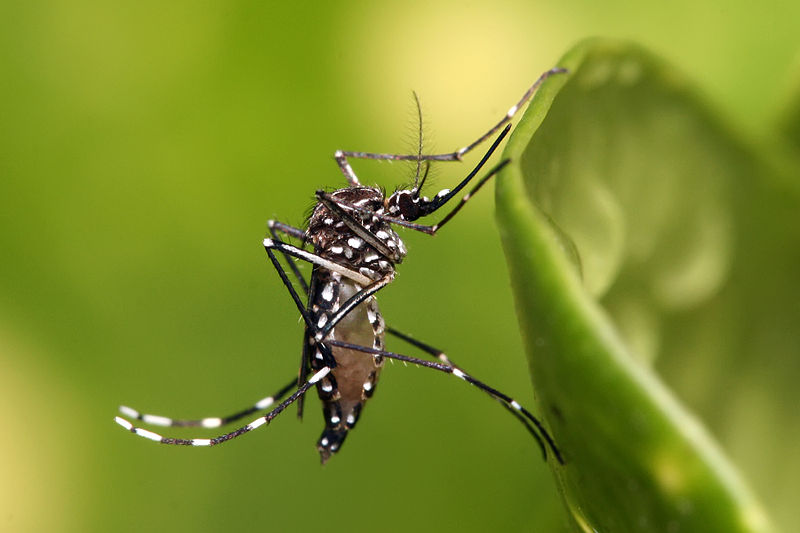 (Source)
How to use Mortein Mosquito Repellent to protect your loved ones all day long?
Mortien is a trusted brand for decades and they understand the different needs of the users. But before investing in a product you should understand the need and usage of the kind of mosquito repellent. Follow this guide to know the correct way of using the Mortein Mosquito Repellent.
Mortein Mosquito Repellent comes in electrical as well as non-electrical product formats depending on your needs and times of protection. While the electrical products provide a long term continuous and powerful protection the non-electrical ones provide Instant relief from the blood suckers.
Mortien Electrical Plugins
The electrical plugins give you continuous protection against mosquitoes when you need them the most – while you are sleeping. Plug in the Insta5 Vapourizer, which comes with a dual mode machine, and get rid of mosquitoes in your room two times faster than any other electrical vapourizer. This electrical vapourizer starts acting in 5 mins. The Insta5 refill is versatile and fits all kinds of vapourizing machines.
The electrical machines provide you a peaceful undisturbed night's sleep.

Insta Cards
When you need instant relief from mosquitoes, light up a Mortein Instacard – they are known to give superfast protection against mosquitoes under just 3 minutes. The Instacard provides protection for up to 4 hours.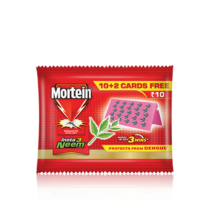 So next time you have a party at home, or your kids are busy studying light up a Mortien Instacard. They work five times faster than ordinary coils and instead emits a fragrance which makes it user-friendly. The Mortein Instacard with Neem has added benefits of neem actives and a pleasant fragrance.
Aerosols 
Aerosols or sprays are a good way of getting rid of mosquitoes instantly. Mortien Insta5 Mosquito Killer spray is super-fast and starts its work in just 5 seconds. It can kill dengue causing mosquito under a minute. It is a good practice to use a spray every day before you close the windows in the evenings. The aerosols spread in the air quickly killing even the flying mosquitoes.
But your house is not just threatened with mosquitoes, even when you keep your kitchen shining like a crystal you can have a few stray cockroaches roaming around. Mortien all insect killer spray comes in handy. It is known to kill both flying and crawling insects. The targeted nozzle helps in reaching the insides of pipes to target the cockroaches as well as behind the curtains to kill the hidden mosquitoes.
How to maintain a safe environment around house?
While you are using Mortein Mosquito Repellent to get rid of these bug versions of vampires, you also need to keep in mind how you can maintain a mosquito free zone around your house.
Puddle Free Surroundings – Mosquitoes breed in stagnant water, remove stagnant water around the house so that mosquitoes don't have place to breed in.
Change water in collection pots – It is a misconception that mosquito breeds only in drain water or dirty water. Stagnant fresh water is equally a favorable place for mosquitoes so change bird baths, clean water collection pots and pans, maintain swimming pool well with disinfectant
Plant mosquito repelling plants and herbs like citronella, garlic, basil, rosemary, peppermint – near areas which are prone to collect water.
Clean your house frequently – A clean house is a difficult place for mosquitoes to be. Clean your house and surroundings, the garden, the lawns often so that you are destroying the potential breeding grounds
If you are a mosquito magnet, don't worry, you can always use the varied Mortein Mosquito Repellent products and protect your family and loved ones.
This is a sponsored post. the views on the products are my own.