Uniqueness in you is what makes you an individual. Uniqueness is why you stand out from the crowd – it is a way to success and a key ingredient to a meaningful life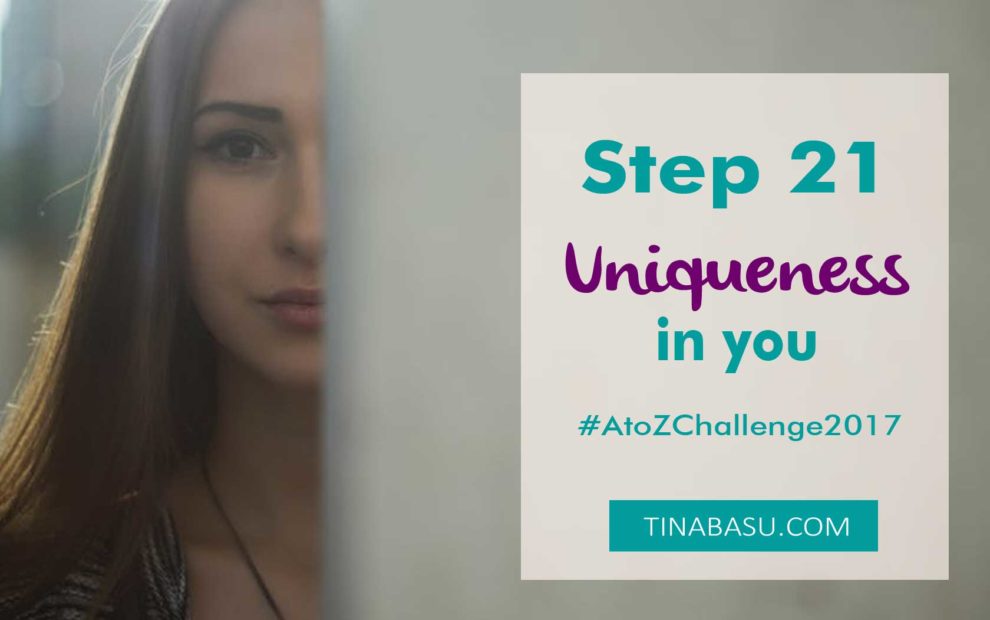 Trusting your individual uniqueness challenges you to lay yourself open – James Broughton.
You make your life meaningful when you contribute towards making your life better when you try to better the imperfections. Life is good when you try and be the best version of yourself. Your uniqueness is your brand value. According to Psychology, no two human minds are same, even the identical twins have two different individual minds.  Uniqueness is important in all walks of life – in your profession, in your relationship, as a human being or in your interests.
What is Uniqueness and how to identify it?
Uniqueness, as I mentioned before, varies from individual to individual. You need to identify your uniqueness and work on it.
Try to remember what others have said about you or your presence, or the effect you have had on them, filter from that what uniqueness you have.
Example – you might be a good orator, you can be witty, you can come across a positive and bright person, look for the positives. Make a list of the positive things that people say about you.
What have you noticed and realized about yourself – the things that make you stand out in a crowd
How can you make uniqueness work for you in life?
Work on your uniqueness regularly to keep it alive and capitalize on it
Pick out the ones that people think are unique to you, not necessarily, all that you think is unique about you comes across a uniqueness of yours, for others
Understand your special talent and work for it. If you are great at doodling and hand drawn typography on paper, learn a design software that can enable you to even, sell that work of art digitally
DO not try to ape or copy someone – it's your uniqueness you need to capitalize.
 Drop by my food blog Twinkling Tina Cooks where I am sharing 26 Dessert Recipes.