Tina Basu, Freelance Graphic Designer from Bangalore, India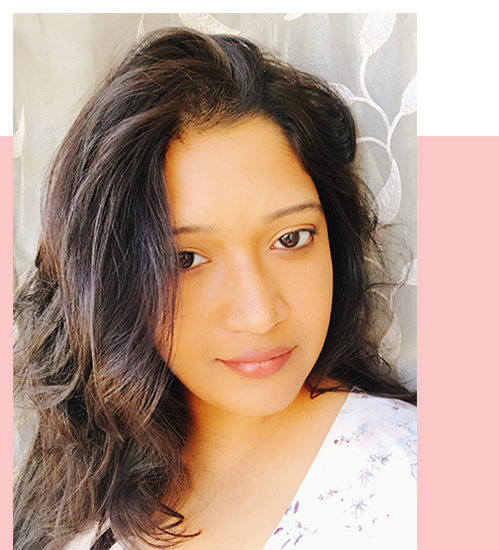 Hi There,
I am Glad you are here.
I'm Tina Basu, a Graphic Designer from Bangalore, India.
I help you create your brand visibility from scratch. I make content for your brand. If you want creative graphic touch in your business you are at the right place!
I have handled in-shop visibility and sales communication for close to 7 years in corporate sector.
Want to know more? Check About Me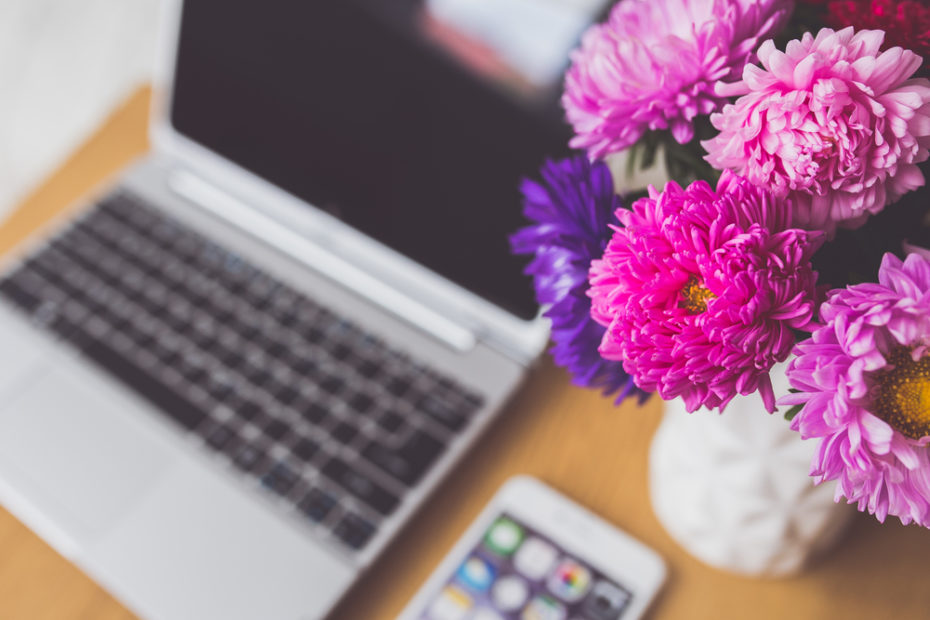 Where it all Started?
I have been in love with colors and aesthetics since I was in school. While doing my graduation I picked up a diploma in multimedia and graphic design.
After my post graduation, I went on to work for a FMCG company handling brand visibility for 7 years. Now I enjoy freelancing and would love to work for you. 
Like What you see?
Get in touch with me, drop me a line at tina[at]tinabasu[dot]com
or fill up the form here —–>