If your actions inspire others to dream more, learn more, do more and become more, you are a leader. John Quincy Adams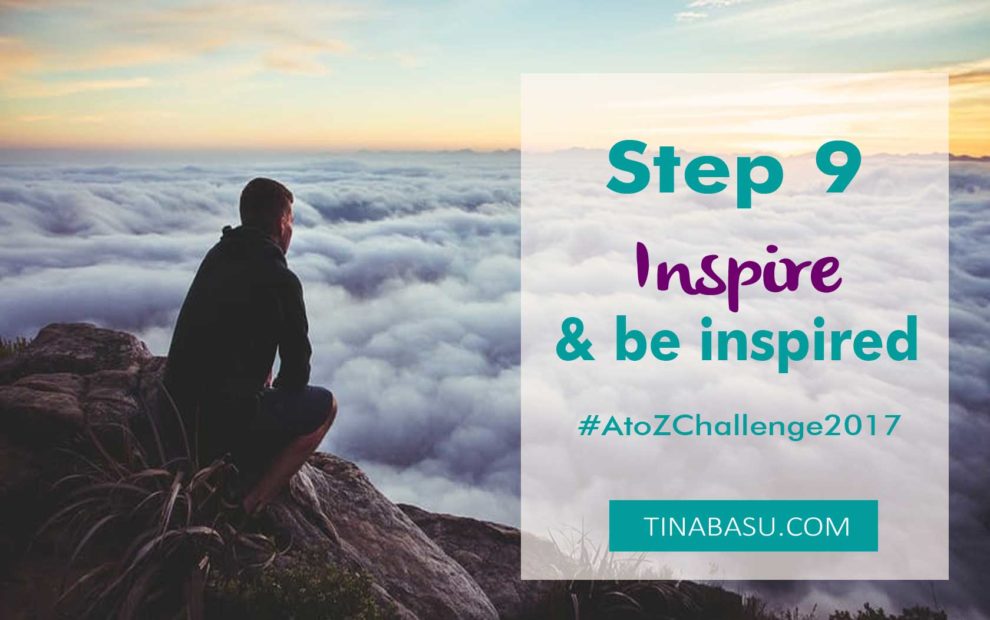 Inspiration in life is important. Inspiration awakens the mind, inspiration helps a person to look at life differently at times.  Inspiration helps and transforms the way we perceive our own capabilities. I draw inspiration from a lot of things around – people, their stories, their struggles, or even the amount of effort a toddler puts in arranging things properly. Always remember to Inspire and be inspired.
But you don't need to draw inspiration from celebrities always. Though I do draw a lot of inspiration from two of the icons I worship. And one of the biggest lessons learned from them is humility, and being true to yourself will stand the test of time. But let's take a look at some inspiring people like you and me who have made humanity proud.
Inspire and Be Inspired Personality #1 – Sindhutai Sapkal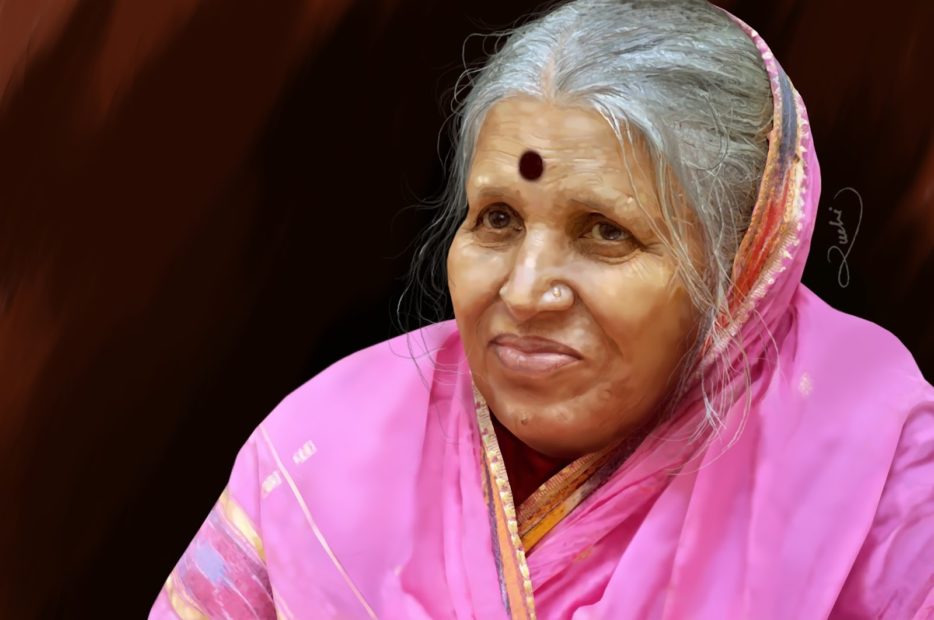 Sindhutai Sapkal, a.k.a "Mother of Orphans", the 68-year-old is an inspiring personality. Married at a tender age of 10 to a 30-year-old man, this girl from Pimpri Meghe Village, Maharashtra was pushed into a life of abuse. Her dreams of education crushed at an early age she was subjected to severe abuse at the hands of her husband. She was beaten and thrown out of the marital home when she was 9 months pregnant. After giving birth to her daughter in a cow shed she walked to her mother's place at that condition but sadly she was refused shelter there. She started begging at the railway station to support herself and feed her daughter. That's when she realized there are many children who are abandoned by their parents. She begged keenly to feed them as well. Eventually, she adopted the children as her own.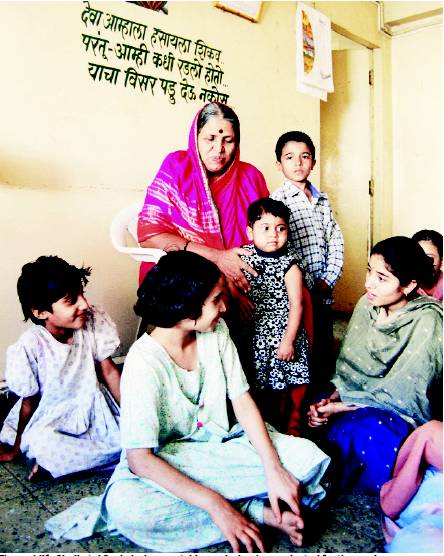 Till date, she has adopted and brought up over 1,400 orphans – giving them shelter, food, education, financial support and many of them today are doctors, lawyers, and engineers.
"When I was out myself on the streets begging for food and fighting for survival each day, I realized that there are so many orphans who have nobody to go to. I decided to take care of them and raise them as my own," Sindhutai (Source)
None of those kids were given up for adoption to any wealthy being but raised as her own and to remove partiality among the children she gave up her own biological daughter. She has won several awards for her selfless work towards orphans. She is using all those financial helps in constructing homes and shelters for the orphans.
"When your Daemon is in charge, do not try to think consciously. Drift, wait, and obey." — Rudyard Kipling
Inspire and Be Inspired Personality #2 – Raja Mahendra Pratap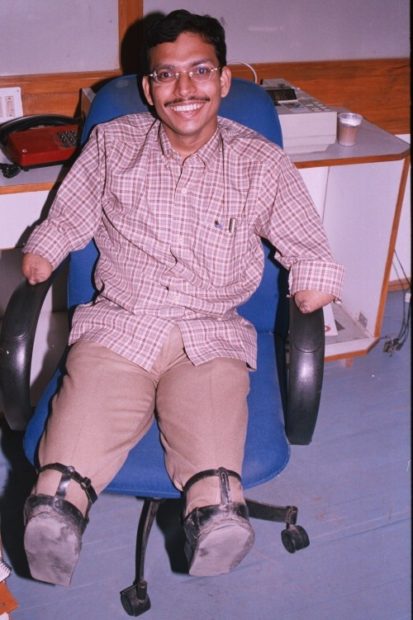 Raja Mahendra Pratap a youth from Hyderabad is a story of inspiration, belief, hope and courage all embroiled together. A freak dare at the age of 5 altered his life forever. When friends challenged him, at the age of 5, that he couldn't hold an iron rod on a live electric wire he took it up and ended up in a hospital for months. The dare resulted in getting all his limbs amputated. For 10 years he was confined to home subjected to embarrassment from parents and relatives. He read his sister's books and finally ended up giving his exams. He went on to finish his B.Com and MBA in Finance.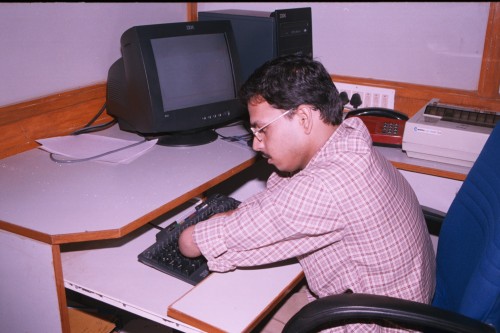 Currently working in ONGC and drawing a handsome salary, Pratap said he designed his own shoes and got a cobbler to make it for him. He draws attention whenever he's in the public because he looks different physically but he has no qualms about it. He works on his computer, climbs stairs and does almost everything.
Assign me any work; I am capable of doing all of them. I don't need sympathy of people. Treat me normally and I will love it. I wish that people and society treat disabled with respect and accept them., Pratap (Source)
There is no way you cannot be inspired in life by anyone. Everyone has the capability to teach you something good, something nice. Some give you courage, some motivate you, some make you look at yourself with a different perspective. Open your mind, Inspire and be inspired.
"We all have a life story and a message that can inspire others to live a better life or run a better business. Why not use that story and message to serve others and grow a real business doing it?" Brendon Burchard
 Drop by my food blog Twinkling Tina Cooks where I am sharing 26 Dessert Recipes.