Values in life are to be respected. Everyone has values – that are instilled in them from childhood. To lead a meaningful life you should be aligned with your values.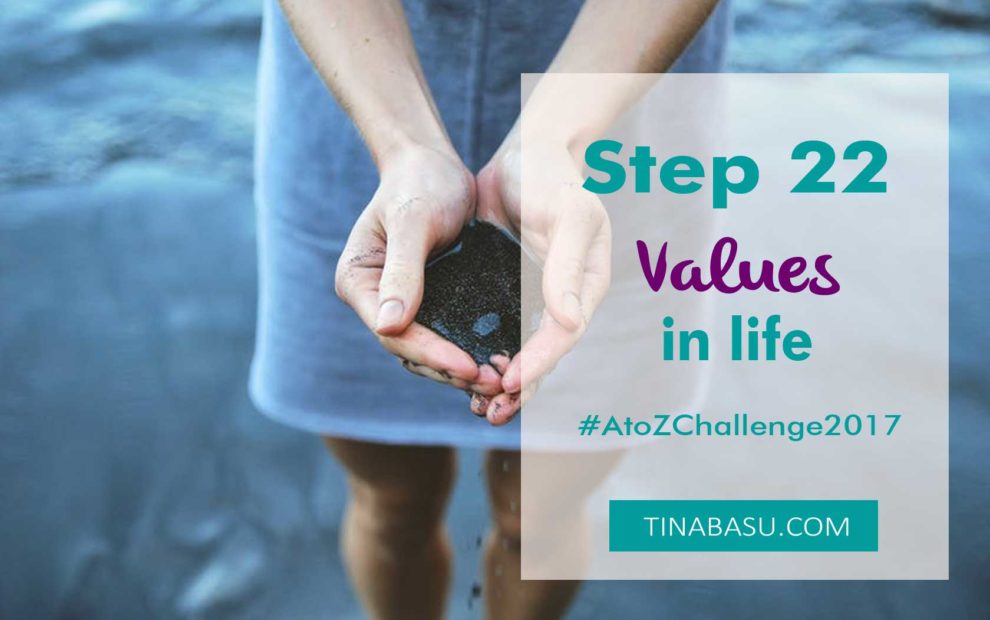 Values in life are generally learned through experience over time. You learn from what you see. Values and principles get instilled in you when you see what is being practiced in the family. Values that one learn from others could be
Respecting elders
Telling truth
Doing certain rituals in the morning
But values in life you should build up for a meaningful life?
Make a positive impact – With our decisions and actions we leave an impact on the lives of everyone around and on the earth as well. Try making a positive impact.
Respect yourself – while it's important to respect elders, learn to respect yourself and your actions. Be answerable to yourself. When you start respecting yourself you realize you don't have to depend on things like alcohol or drugs under stress
Be transparent in works you do – when you are true to yourself and transparent about your work you have nothing to explain.
Never stop Learning – This is the best thing you can do for yourself. There no end to learning and you can never learn enough. Be a student of life.
 Drop by my food blog Twinkling Tina Cooks where I am sharing 26 Dessert Recipes.