Wellness in life is key to having a fruitful meaningful life. A 360-degree wellness in life is important for anyone to deal with life.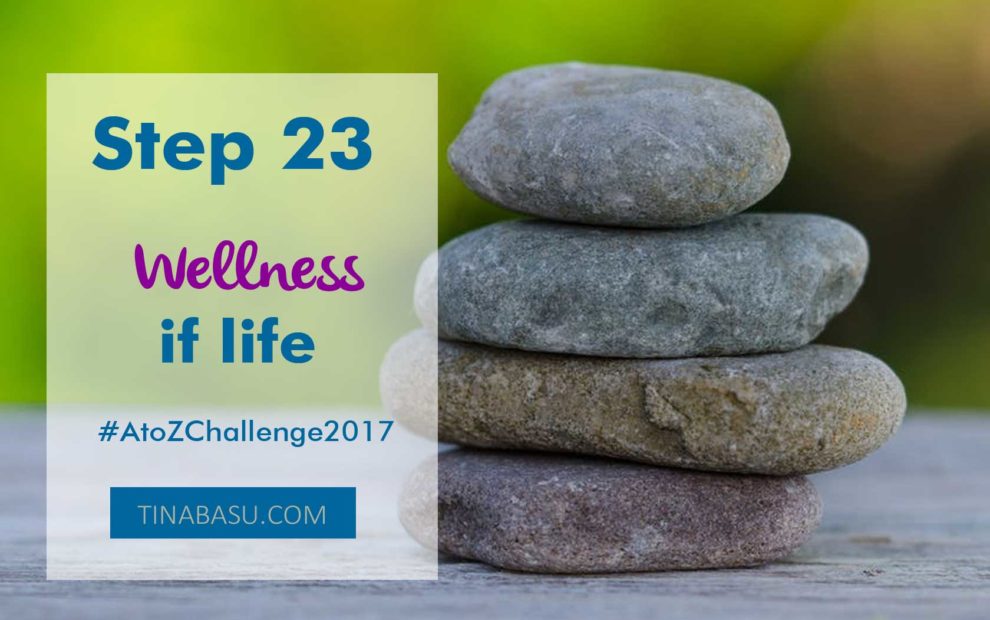 Health is wealth, no wonder that statement is one of the golden statements and true to life. Without wellness and good health, you are not living a life. And when I say wellness I am not talking about only physical health. Physical health is only one aspect of our overall health. Our basic necessity is to maintain a 360-degree wellness in life.
Wellness is the complete integration of body, mind, and spirit.
– Greg Anderson
What are components of Wellness in Life?
Physical Health – Physical health is important for everyone. Keeping your cardiovascular system, respiratory system in perfect condition is vital. Maintaining, muscular capacity, flexibility, agility and a good body composition is equally important.
Mental Heath – As much a physical health is important for you, having a healthy mental health is key to wellness in life. It involves the ability to learn and grow intellectually.
Emotional Health – Having a sound emotional health is again a key to keeping stress away.
Social Health – We humans cannot lead an isolated life. We are meant to be social and cordial. The ability to socialize and interact with people helps in maintaining good relationship
Spiritual Health – Not everyone is religious, but a belief in a super power – a unifying force, helps at trying times.
How to maintain Wellness in Life?
Fitness and exercise – in any form are good for both your health, mind, and soul. If you hate the gym, like me, do yoga, do meditation.
Take up a sport and play at free times – it can be tennis, table tennis, squash, and if you are like me and love the water – go swimming.
Do some brisk walking in the morning or evening
Talk to people. Don't restrict yourself to your phone or laptop. Go out and interact with people.
Have a meal together with family where you are not checking your WhatsApp or Facebook
If you are feeling uncomfortable and emotionally low, talk to someone, speak to friends, speak to your mom, if everything fails, write down – make an anonymous blog even.
Involve yourself in some charitable work – teach underprivileged children on a weekend, help out a physically disabled man sometimes, or even spend a day at an old age home over a weekend – they all help you create experiences and in turn, you will bring a smile to someone.
Now, do you think Wellness in Life is very difficult to achieve? No, it isn't, but it won't be easier if you do not take the first step.
 Drop by my food blog Twinkling Tina Cooks where I am sharing 26 Dessert Recipes.