Hope is the only thing stronger than fear.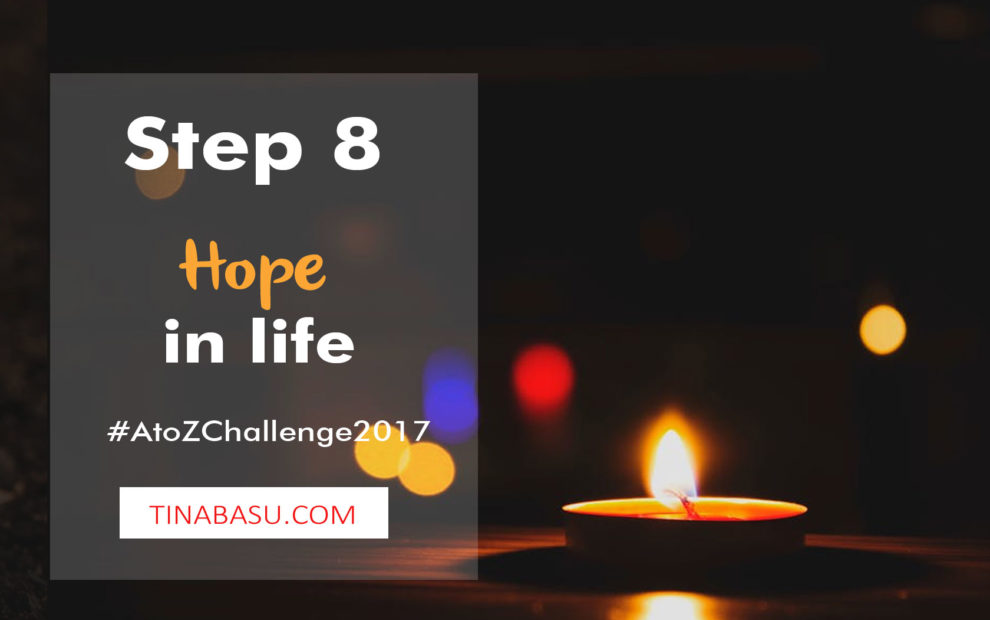 Where will you be if you don't have hope in life? Hope for a better day, hope for a better health, hope for a peaceful night, hope for a fresh morning. Life throws us challenges where you feel helpless and can't find anything to deal with them. The easiest thing is to give up. But why bow down to challenges?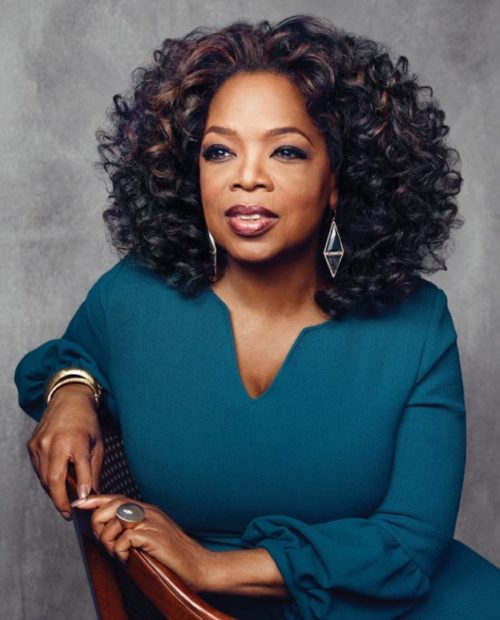 Oprah Winfrey was born to a teen mom and lived in poverty most of her childhood. She was molested at the age of nine by the males in her family. At age of 13 she ran away from home tired of the sexual abuse. At 14, she gave birth to her son, who died in his infancy. Getting abused by family members is sad enough and then the death of her son. But did she fail in life? Did she bow down to the challenge? NO. She attended school, became an honors student and was voted the Most Popular Girl in school in spite of racial discrimination. She won a scholarship at the Tennessee State University. She even won Miss Black Tennessee beauty pageant. She went on to be a news reader at the local radio station, and then started her illustrious journey in the television. Today she is one of the Most Powerful Women in the world. How did she achieve everything that she has achieved? Not just because she is talented, she never lot hope – not even in the times of adversity.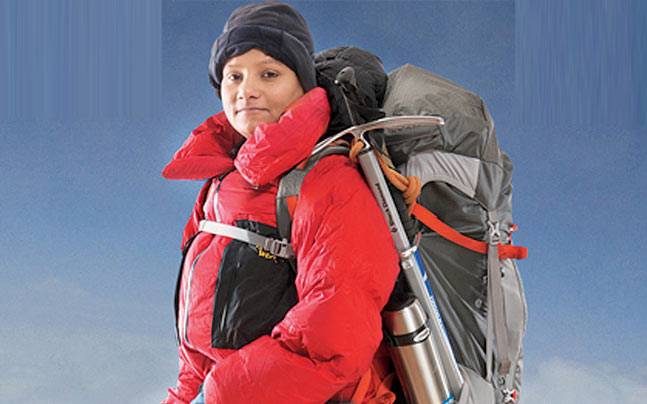 Do you know Arunima Sinha? She's a national level volleyball player, in India, with indomitable spirit. In 2011 while travelling in train a few robbers pushed her out of a moving train. She was gravely injured and lost a leg in this incident. Becoming an amputee was not the end of her story. She neither wanted the pity in people's eyes nor did she want to lead a mediocre life. Bigger challenges and bigger heights were awaiting her. She went on to become the first ever Female Amputee to climb the Mt. Everest!
"I wanted to tell everyone that I'm on top of the world, especially to those people who thought a woman and an amputee couldn't do it. I took off my mask and screamed, and my sherpa just stared at me." – Arunima Sinha. (Source)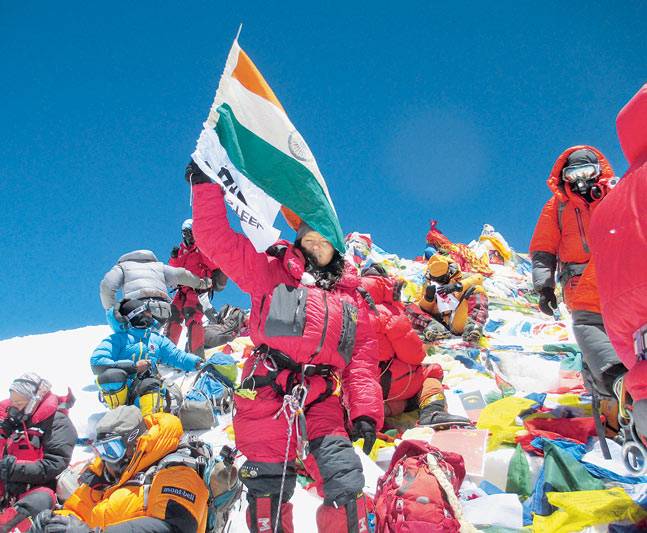 She has been featured as one of the 'People of the Year' in the 27th edition (2016) of Limca Book of Records.
She never lost hope in life. She never lost the spirit. She did the unthinkable. Hope and courage make you accomplish even the impossible.
How no to lose Hope in Life?
Re-assess the situation – is everything lost? Is there no way you can bounce back even if its hard
Be thankful for what you have and practice thankfulness, gratitude.
Communicate – Don't let everything to get build up inside you. Communicate, talk to near ones
Be honest with yourself – you are your friend don't lie to yourself. You will find a way
"Love, we say, is life; but love without hope and faith is agonizing death.
 Drop by my food blog Twinkling Tina Cooks where I am sharing 26 Dessert Recipes.