Love is a not a word today it is an entire chapter. And thanks to Hallmark and films and fiction there's only one way of love that is projected as the greatest love. But what is love? Have you asked yourself? Is love about dating someone? Finding the right guy or girl? If your answer was yes to those then I am afraid the reality is NO.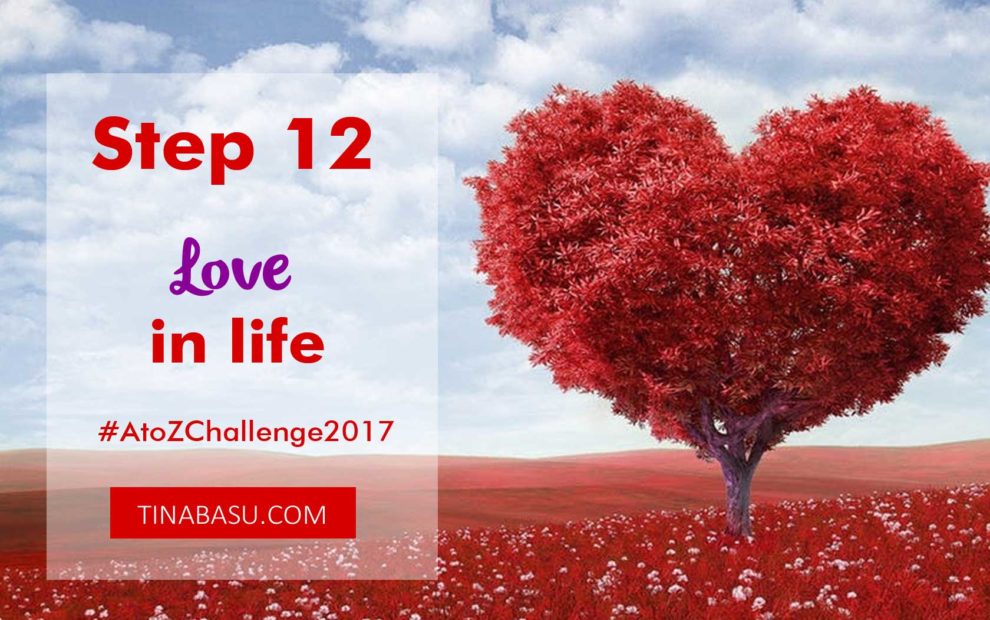 The only form of love that can be called love is unconditional love. The love doesn't need to be between two people nor does it have to be romantic love. You can have unconditional love for anyone or anything. Some people have undying love for fitness, some people have unconditional love for their pets, some people treat their plants as their babies. Love resides in all of them.
Love can be given and expressed despite the circumstances. When you want love, you give love, it will come back automatically to you some way or the other. I somehow feel you are not a good human being if you can't love and respect another person. There can be aversions to certain people and you don't need to love everyone on earth but in general, you need to grow these virtues in your life.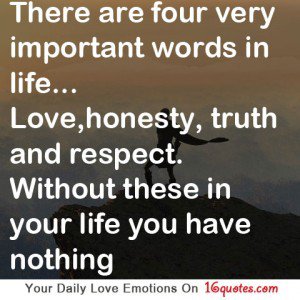 Why is love in life important?
Love makes more impact than money or all other material possessions.
When you hug someone as a result of love and affection Oxytocin is released from the pituitary gland – it's the feel good factor.
When you spend time with your friends and loved ones it gives you contentment
A lack of social support or human contact can lead to negative effects on health and emotion like higher Blood Pressure, depression etc
When you are in the later stages of your life you don't look forward to your bank balance or your swanky car – you look forward to your friends and family.
Love is a path of self-discovery – you get to know yourself, your liking, your preference better
So don't think too much and find your love, express it. Of course, don't forget to love yourself. It all starts at home.
Self-love should be as important to you as Oxygen is important to life – Tony Payne
 Drop by my food blog Twinkling Tina Cooks where I am sharing 26 Dessert Recipes.