Never forget in life – You are Awesome. Give importance to yourself before getting lost in the race of life.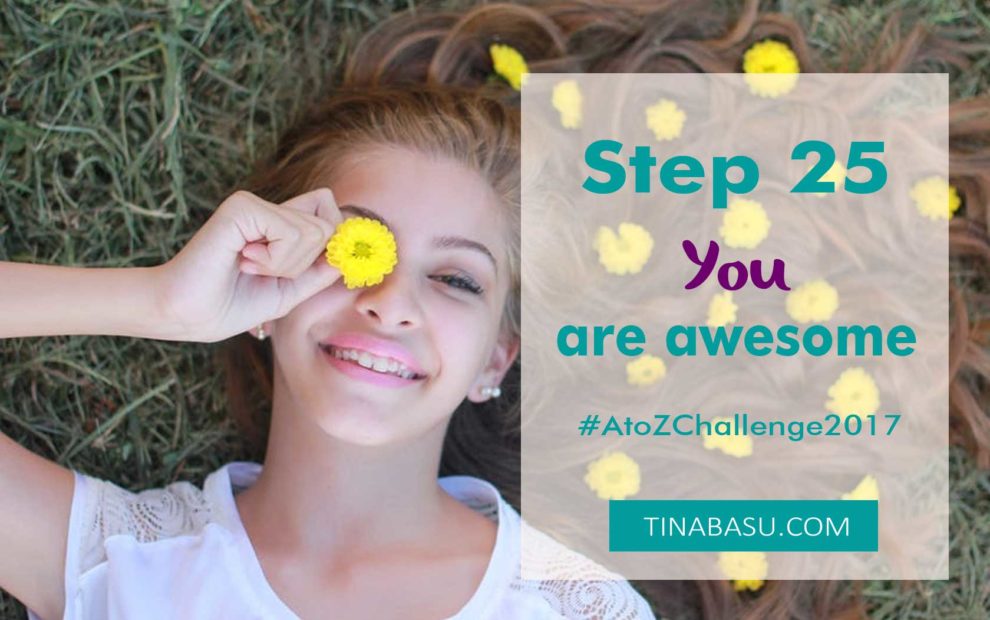 Everything in your life starts with you. You are at the center stage in your life. It's up to you to make it fruitful and meaningful. Do not ever forget to remember who you are. You are, who you are, because of your experiences, because of what you have learned from life. You are your own master. You are Awesome.
When you look into your eyes and find those are speaking the truth – you know you have nothing to hide and you are being true to yourself. There is some sort of a power in remembering who you are. Your happiness lies somewhere within you and that is something you need to identify and nurture.
I talk to myself a lot – I find that helpful. I ask myself questions. It is always good that you ask the right questions. I know, no one knows me better than myself, nor can anyone help me better than myself. And there are days when I do tell the 'me' in the mirror – you are awesome.
Tell yourself – You are Awesome
You can try this exercise – stand in front of the mirror and ask "who are you?" Let the answers flow, you can be answering weird things too – but that is where you get answers from.
We are all leading a busy life where most of our time is consumed by work and related things. We tend to compromise on the 'me' time. We tend to forget that as much as we need to work and be happy and hospitable – we also need to ourselves, tend to our needs and wants. We should never forget to remind ourselves – you are awesome!
 Drop by my food blog Twinkling Tina Cooks where I am sharing 26 Dessert Recipes.