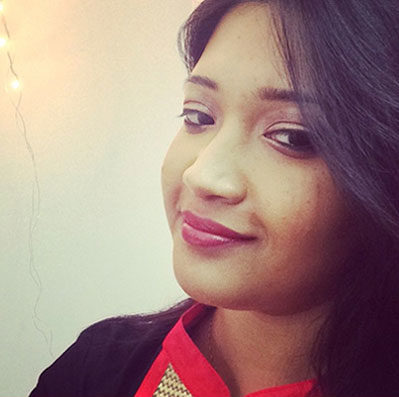 Hello There!
I'M TINA
I am a Lifestyle Blogger, Graphic Designer,
ex-Corporate Girl,
Branding Expert,
Mom to an almost 2-year-old, &
A Lady Boss!
Howdy, you are awesome, because you are here! Welcome to my site where I try to be real and not perfect!
---
A little more about me
After completing my post-grad exams I joined one of the biggest FMCG companies in India as a Design Assistant and Trade Marketing girl, later. I went on to work with them for 7 years. And with my son Bluey's homecoming I decided to quit because I am not willing to trade his childhood and antics with any darn thing in this world.
I stay in Bangalore, India with the one and a half men in my life.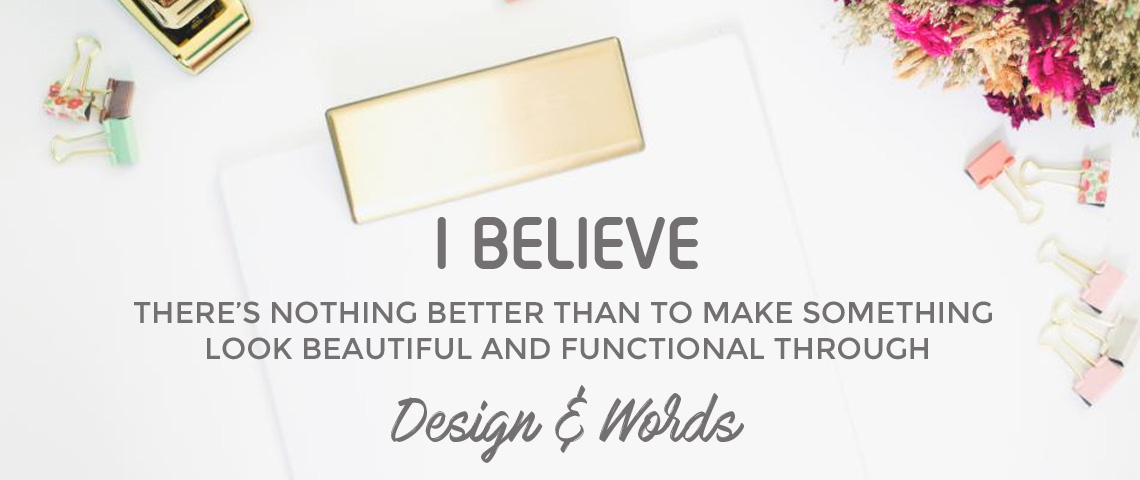 IF YOU'RE AN ENTREPRENEUR / SOLOPRENEUR WHO…
Wants to make her brand LOOK GOOD + FEEL GOOD
Wants to CREATE + LAUNCH a brand
Wants to create AWESOME SAUCE CONTENT
Then we definitely need to know each other
I keep an avid interest in reading and writing. My short stories have been published in three anthologies so far and I, promise I am going to grow! You can check about them below.
Blank Space – Filled with Inspiration
Published in 2015.
My story is named Live your Dreams, and it's an inspirational story.
A Little Chorus of Love – Love Through Ages
Published Aug, 2015
My story is named Moments, its a romance fiction. I am also an editor of this anthology – which is a bigger task than writing a story!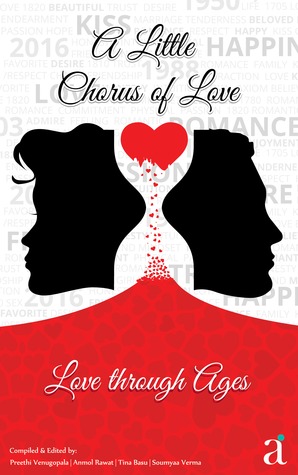 You can get this on Amazon The kindle edition is at a discounted price currently and it's free for KindleUnlimited subscribers.
Six Degrees game of Blogs
Published Oct, 2015
Blogadda, had conducted an All India Blogging competition on fiction writing, where few bloggers were hurdled in a  team and given the task of etching out a story on given characters and situations. Yours truly was a part of the team called By Lines. We had written a sci-fi thriller which was adjudged as the winning story after a month long competition! Yay! The top three winning stories were published in Six Degrees Game of Blogs by Lead Start Publishing.
Our Sci-fi story is called The Awekening – and it has nothing to do with Vampires! But it's definitely a good read, believe me.
You can get this on Amazon
You can connect with me on my Good Reads Author Page
This is a PR friendly blog, but i post honest reviews.
Drop an email: twinklingtina (at) gmail (dot) com or tina (at) tinabasu (dot) com
I also run a food blog, since I am a food enthusiast and it's called Twinkling Tina Cooks. Drop by at my food blog for food related queries and some yummy recipes.