Hello there, it's a beautiful Thursday again and we have already stepped into December. I sometimes wonder how the 11 months passed away so soon! We celebrated last December Holidays with my five month old in Kolkata with family and now suddenly its December again and my bub is 16 months old already!! Time is flying in supersonic speed.
But I am thankful that time passes by fast, just imagine if it was the other way round. You are waiting for a month to get over! No I can't be that, never! That reminds me to dive into gratitude. Did you know, Gratitude is Attitude? Gratitude in a way develops our personality. When you live with gratitude – you become more optimistic, less materialistic, more spiritual – which in a way makes you a happier being. Give that a thought – isn't that right?
Showing gratitude or being thankful for little things is the first step of thanking the creators and realizing the importance of these things in your life. That brings us to the prompt for Week 5 of #ThankfulThursdays.
Here's the Prompt for this Week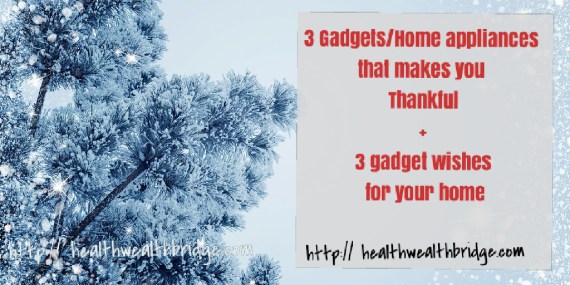 Sometimes I wonder how people managed their work in the 50s or 60s!! I am all for making life simpler and allotting work to machines. I am hugely dependent on gadgets for home, for work, for almost anything I do. I have no idea how I will survive if there's a day without any electricity or back up! And that starts with the lift. I stay on the 12th floor and the day I have to climb up all those flights of stairs will be a nightmare! So which are the 3 most important gadgetsfor me?
The Constant Buddy – My Phone
Can I survive a day without my phone? I don't think I can. And I am not talking about checking facebook on Phone! I think I can survive without Social Media for a few days and take a break but can I seriously stay sane without my iPhone? No I can't. Simple.
Remember when you actually knew your friends' phone numbers?
When I was in school I remembered my best friend's number by heart, most of my family members phone numbers were also etched in my mind. But now, I can barely remember my own number. Just thinking about – what if I lost my phone – gives me an anxiety attack. I am sure it's same with many of you as well.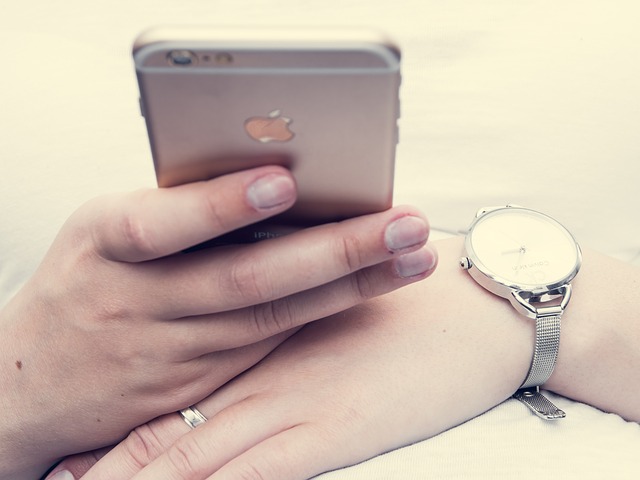 It's not just phone numbers or talking / texting people most of my blog reading, commenting, ebook reading, learning, research happens on my phone. I feel handicapped when the phone runs out of charge and I have to charge it for some time to fire it up!
All photos for my food blog are clicked on the iPhone. So you can imagine what would be my situation without it.
The phone has been a constant friend during the recent demonetization frenzy in the country. From recharging mobile wallets to paying for cabs it has all been done through the phone.
Life Saviour – The Washing Machine
While I was studying and staying in the PG the hardest time was not cooking for myself – it was in fact washing clothes! Anyone who asked me what you do over the weekends would have invariably heard me answering – Doing Laundry!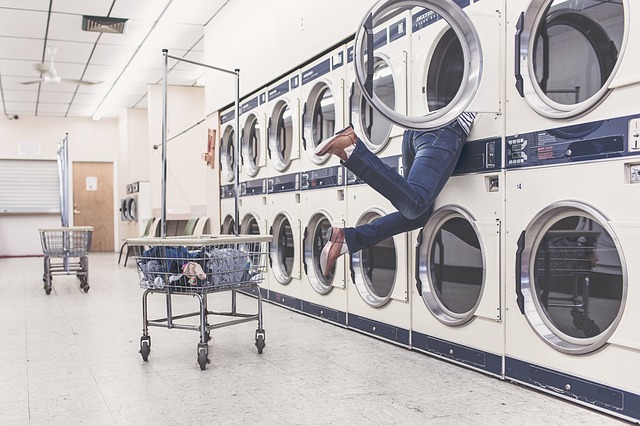 There was a semi- automatic washing machine in the PG. But then when multiple people are using it you either don't get your chance to use it over the weekend or get an empty clothes line! Some even woke up early in the morning at 5 or 6 so that they could finish their laundry and hang their clothes! Imagine waking up at 5 on a Saturday do wash your clothes!
The first thing I did when I moved in an apartment was buying an automatic washing machine to deal with all the soaking, washing and drying stuff. I completely hate this kind of useless chores. I even secretly hate putting the clothes on the line for drying after the dryer has done its stuff or even ironing clothes for that matter.
If I had to do all that work manually, I'll probably get new clothes!
Best Friend in the Kitchen – The Oven
Being an ardent foodie and a baking junkie I have known one thing – unless you get your hands on a good oven you can't enjoy the goodies. When I got married we had moved into a fully furnished rented apartment – one that came with all appliances and fittings (even the spoons and forks were there). That kitchen had a basic microwave but no oven. The kitchen was compact too without a space for an extra oven. In a few months, however, that microwave was fried and the owner didn't want to replace it. I felt lucky that day. I went ahead and bought the latest microwave with convection. It was a new launch by Samsung – The Talking Microwave. The only reason to buy that was the convection and grill mode.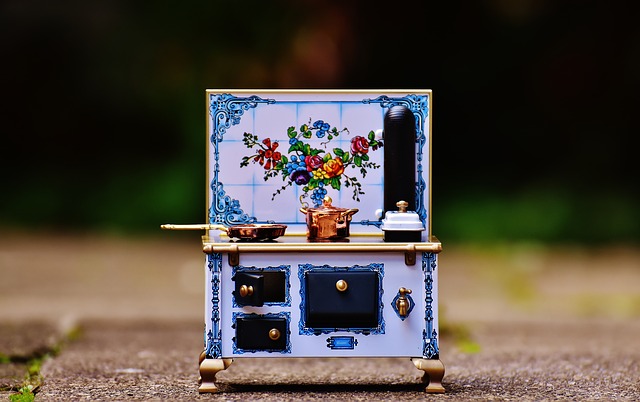 I am not comfortable with a kitchen that doesn't have a decent oven. I like baking my cakes, muffins, bread rolls, pies, pizzas and everything. Baking is like an everyday activity for me. My Convection Microwave is my best friend in the kitchen and I can't think of not having it up and running.
if I had the space and means i would actually build a fire-wood oven! Nothing can beat the rustic taste and aroma of real fire wood oven!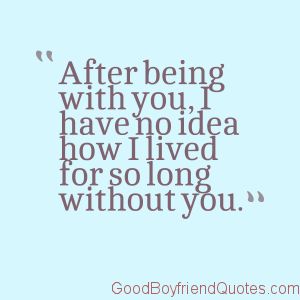 Now that's a quote for all the gadgets that I am dependent on. The kind of maid problems I face, I have a wish to get a robot to do these useless household chores! Let's see if that can be possible sometime in the future.
Week 4 Winner
Last week we had a Thanksgiving Prompt and saw wonderful entries. Since I am travelling and was having very bad connectivity I asked Amrita to pick the winner and she picked up the very talented Preethi as our Week 4 Featured blogger. I am elated with that. She is such a wonderful positive being always there to help you.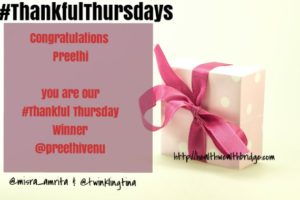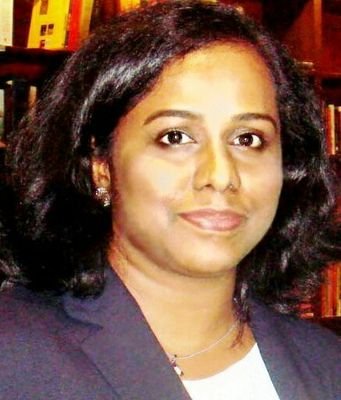 If you didn't know Preethi already let me tell you she is the author of an Amazon Bestseller Without You. You can read the review here. This Civil Engineer turned Language Geek did her MA in literature after having worked as a civil engineer in Dubai. That's the love for the language. She has been published in various anthologies. She stays in Bangalore with husband and a lovely son.
Read her winning post here.
How to Participate in #ThankfulThursdays?
Follow @twinklingtina and @misra_amrita on Twitter
Prompts will be announced every Wed 20:00 hrs IST
Read, comment, share on host and co-hosts posts and at least two more posts linked in the party Pro Tip – Networking and commenting is good for your blog's health and ranks.
Use #ThankfulThursdays in your post and share in social media using the same hashtag.
Every week we will have one featured blogger who is the best reflection of this community spirit
Grab the Badge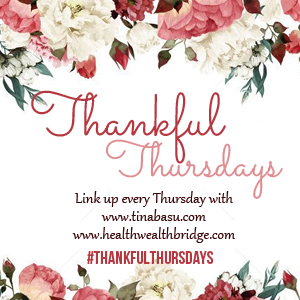 So wait no more. Be Thankful, Write a Post, Link Up Here. We'll visit everyone