My 1 year old has started a new antic – the moment I sit with the laptop he insists on closing it down. He doesn't even stop at that he goes to the spyke buster and turns it off!! Someone tell me a kid of that age can't do all that!
Anyways welcome to another week of writing some awesome fiction. Last week I shared 5 Tips on writing Flash Fiction. I hope you enjoyed that.
Have you ever thought of fiction as something therapeutic?
You can always wander and get lost in the world of fiction when things aren't going great in real life. I do that sometimes to divert mind. I do not like screaming at people or venting out my anger on anyone (I burst out very rarely). And when I am in this kind of a mood I pick up a feel-good story to completely divert my mind. I guess that is a fairly good trick. That brings me to this weeks prompt
Week 5 #FridayFotoFiction Prompt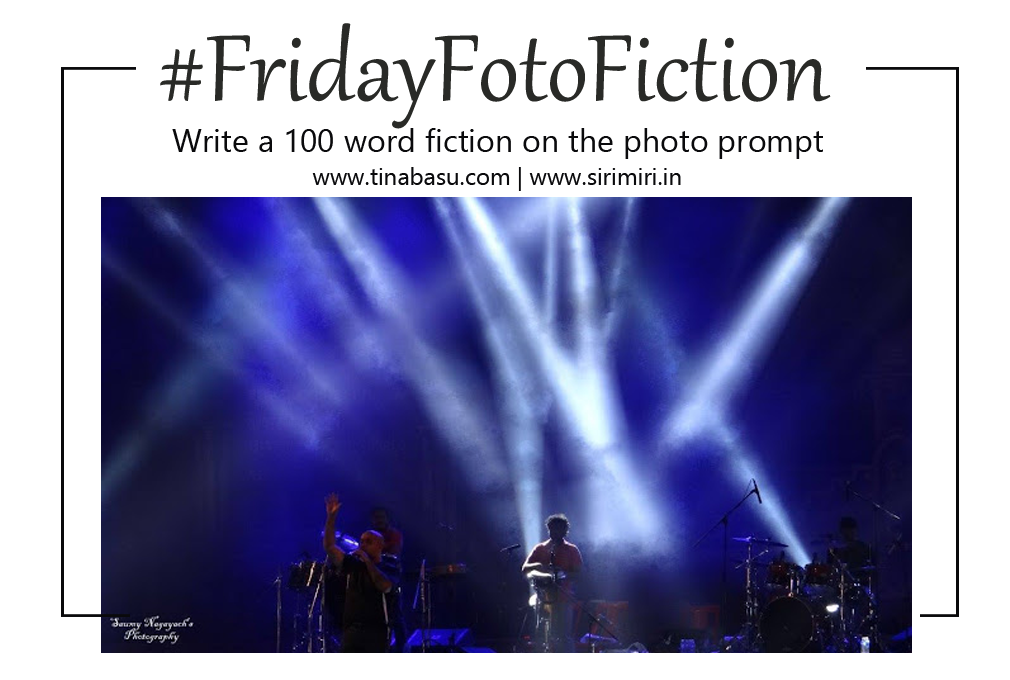 Image Credit – Saumy Nagayach
The Battle – #FridayFotoFiction
Ryan Ryan Ryan, chanted the enthusiastic crowd.
The arena was packed and everyone was enjoying the night.
His fans reveled in the reverie and waited for Ryan's next hit number.
There's so much noise yet there is an uncanny silence. 
All my life I have wanted this – all the adulation, all the fanfare and all the popularity. 
I don't hear their screams, nor can I feel their warmth. The lights are on me but I don't feel anything. 
Today I'm alone under the spotlight. I am nothing without him! I'm alone after having lost my only son's custody battle.
Word Count – 100
#FridayFotoFiction Week 4 Winner
Last week we had wonderful entries for #FridayFotoFiction and both me and Mayuri came to a unanimous decision of picking up Amrita from Health Wealth Bridge.as our Featured blogger and winner. *Drumrolls*.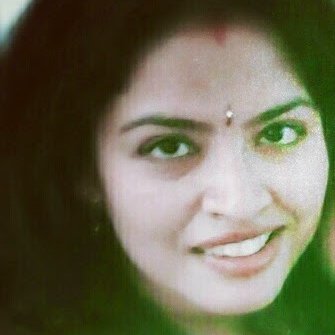 When she is not writing to help everyone through her blog she is a busy doctor, mom to beautiful Rai and a popular blogger. She definitely is our fave mompreneur.
Congratulations Amrita. We'll DM you about the prize.
How to participate in #FridayFotoFiction
Every Friday we'll give you a photo prompt
Follow @twinklingtina & @Mayuri6 on twitter and wait for the prompt
Write a 100 Word story on the photo prompt
Use the badge at the end of your posts
Read, comment, share on host and co-hosts posts and at least two more posts linked in the party Pro Tip – Networking and commenting is good for your blog's health and ranks.
Use #FridayFotoFiction in your post and share in social media using the same hashtag.
Every week we will have one featured blogger who is the best reflection of this community spirit
Grab the Badge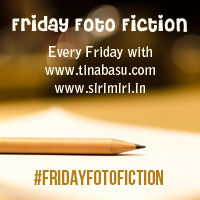 So people wait no more. Write a 100 word fiction on the photo prompt and link up here. Happy Writing!