It's not how big the house is, it's how happy the home is. Every family has a story to tell, every family is special. I am thankful to my family. Thank you family.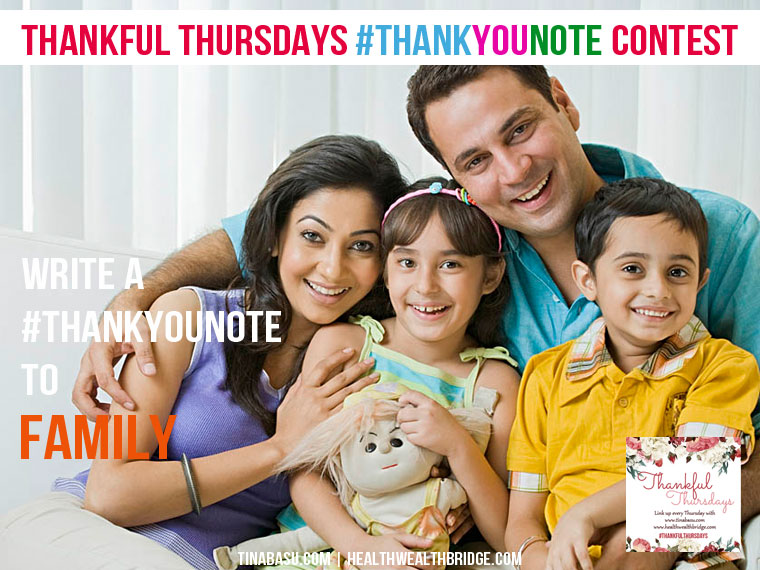 A family is gifted by God, He decided to put you in the best care. Every family has a story to tell, welcome to ours. I am from a huge gigantic Bengali family which is joint and nuclear at the same time! Yes, that's true.  My grandad had seven brothers. Most of their families were based in Dhaka, pre-partition era. My granddad then decided to have seven sons and three sisters!! Yes, I have 10 uncle and aunts and scores of cousins. That's why our family is in literal sense big and fat! But there's nothing I would want to change. Thank you family, for teaching me the value of togetherness and being with each other through laughter and tears.
The family is so huge and scattered that we don't fit in one house. We have several family houses in Kolkata where all my uncles and aunts live. But our generation, however, is all residing far away from our hometown. We are all scattered across India and abroad.
We have had our share of fun during our growing years. Barbeque nights, Durga Pujas, Christmas parties, weddings, birthdays, summer vacations we knew how to party! It is the most chaotic family when there's a festival or wedding happening. Nothing seems to make sense, but everything does! It's quite an example for a lot of people how to stick together.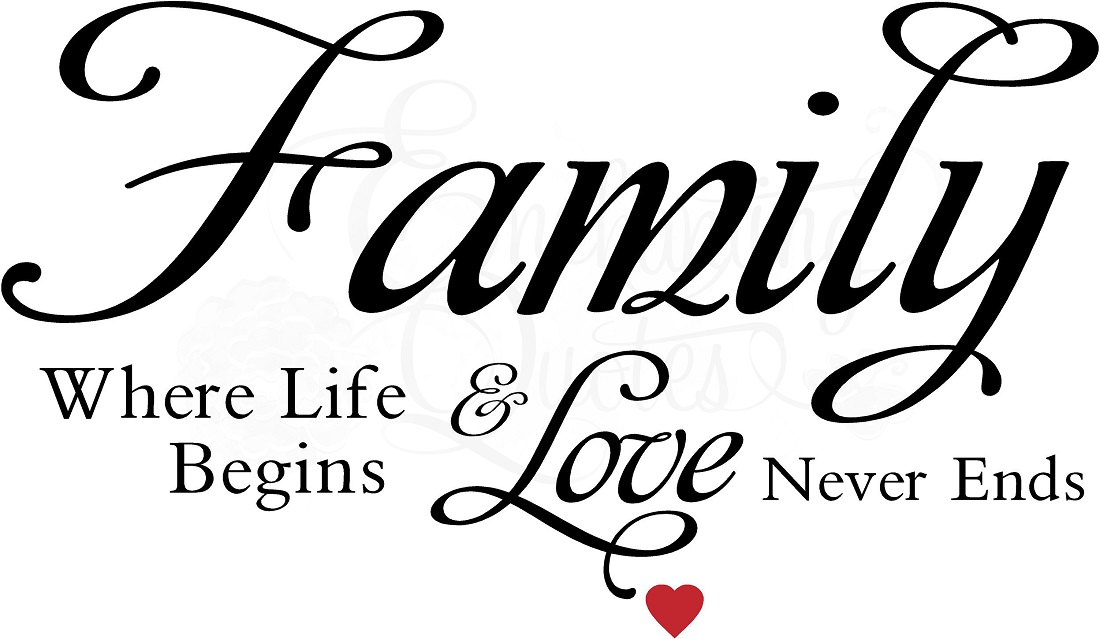 When my sister decided to get married in Chenganur, Kerala, we landed up in Kerala from different parts of the country. It was still a trimmed contingent of 20 people! We, in fact, ended up going on a weeklong Kerala tour! Thank you family
Now when I have my own little family, I know what the love of family is. I can't thank anyone enough for my little man. Every trouble, every toil, every grind is absolutely worth it. All of that is forgotten during our play times when he showers us with his infectious giggles and laughter. He is at that stage where he's picking up words easily and every day it's a new word a new something for us.
Thank you family for keeping us together, for giving the courage to face everything.
Are you participating in this wonderful #ThankfulThursday #ThankYouNote Contest?
It's Thanksgiving! It also happens to be our first anniversary of #ThankfulThursday – how cool is that? #ThankfulThursday anniversary during Thanksgiving? It's a year of saying thank you, a year of showing gratitude a year of expressing thankfulness. So what better than coming up with the ThankfulThursday #ThankYouNote Contest. This Thanksgiving month write a post based on the 5 prompts for 5 Thursdays and we choose winners based on max participation and you win Amazon vouchers! How cool is that!!
Prompt for #ThankfulThursday #ThankYouNote Contest Week 4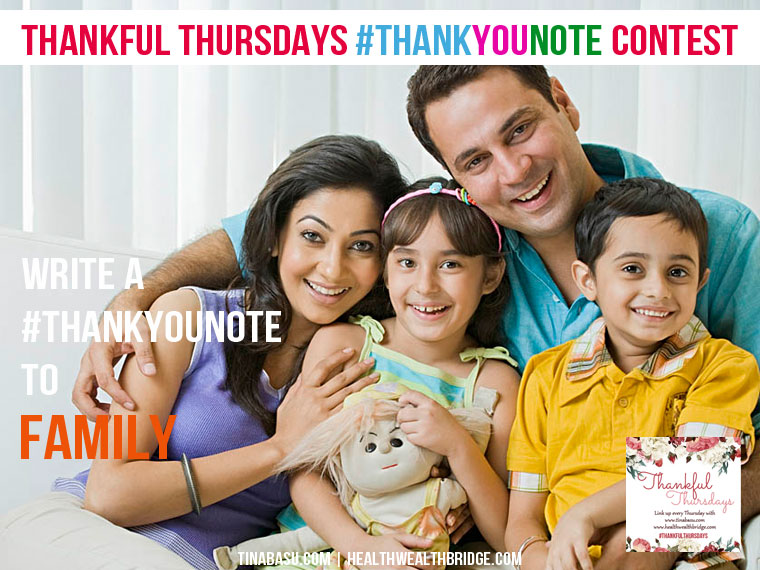 #ThankfulThursdays #ThankYouNote Contest Rules
Must write on each of the 5 #ThankfulThursday prompts to be eligible for this contest.
Must follow, comment and share both the host's post on social media
Must comment and share 3 of the link ups posts
Comment on the posts linked up and on the host's posts with #ThankfulThursday hashtag.Use the #ThankfulThursday and #ThankYouNote for social sharing and tag us.
Two winners and two gift vouchers are up for grabs.
A minimum of 10 blog post entries will be deemed necessary for the contest to be validated, so make sure you invite and tag your friends to enter too!
Your performance in this competition will have a score which will matter for the next part of the competition too!
Keep your posts and engagement civil. Adult content/ affiliated links/ derogatory remarks/ hatred towards any religion is not allowed.
Only posts in the link-up written on the prompt will be eligible for the contest and prize.
All decisions of the judges are final and will appreciate your cooperation in the matter.Looking forward to your thank you notes this month.Write with a Thankful Heart!