Someone has rightly said – "it is not happy people who are thankful, it is thankful people who are happy". Lately, I have been trying to make my life simpler. I am trying to take out unnecessary 'wants' and 'needs' from mind and live in gratitude. I realized most of the things that I label 'needs' are just 'wants'. And most of the 'wants' are unnecessary and I can't even find a logic between why I 'want' one more red lipstick in spite of owning some great red shades!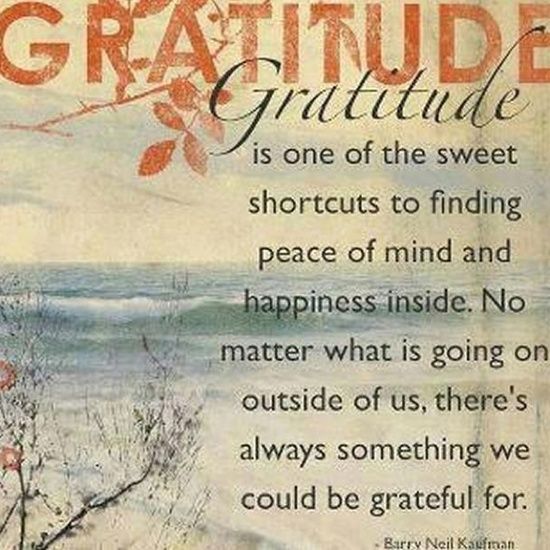 source – Pinterest
Maybe, I am getting a little wiser with age. But I have decided I am going to live with gratitude and practice gratitude more in every way in life. Life itself is great and I should be thankful for good healthy life.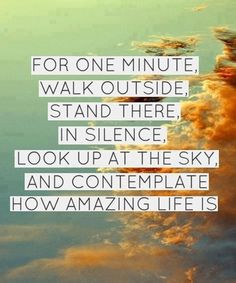 source – Pinterest
What am I thankful for?
What are you thankful for today? Have you ever tried to sit down, not do anything and be thankful for all that you have in life? Two years back I decided to have a baby, finally. I knew I wanted to be at a better and wiser place in life before having a baby. I needed a lot of growing up to do before taking up this important responsibility.
Today I am thankful to life and god that I have Bluey in my life. We named him Armaan because we desired for a cute little bundle of joy. And believe me motherhood is an enriching experience. Sometimes when I sit down and introspect (mostly when Bluey is sleeping) what has motherhood given me. Is it only the responsibility of a child's care? Is it only the responsibility of bringing him up? No it's much more than that. It has given me unconditional love. BOTHWAYS. He looks for me in sleep, he likes to look at me when he wakes up, even when I scold him (sometimes) he wants to get close to me. It has taught me love at a different level. I guess that is the case with most moms.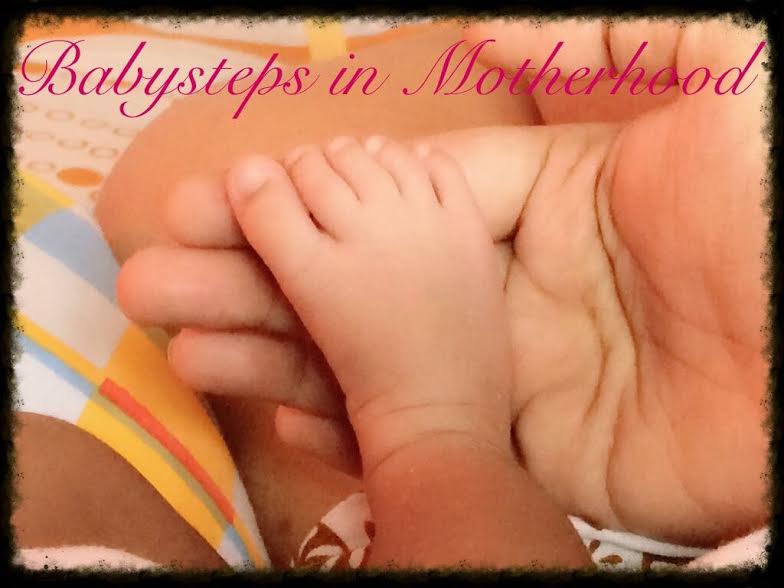 I will live in gratitude for life because I am a mom today. It has been a big event in my life. I had experiences with rogue doctors in Bangalore to whom I went for a stomach ache (which probably was a muscle pain) and they made me do several tests and then went on to tell me I will have great difficulty in having a child because I had PCOS! PCOS is nothing new, these days almost everyone has it. One more general physician was lame enough to tell me "you must get treated for infertility" because I said I am married for five years and didn't have a child. Isn't it someone's choice when to have a baby? Why are people so eager to come to conclusion when a married woman says she doesn't have a child. May be they have not planned yet, may be they don't even want a child! I give a silent grin to these kind of people and doctors.
It is you who knows when you are ready. There's no need to rush for anyone for that matter. I decided to take out all those negativity from life and time when I wanted motherhood. And I live in gratitude that I have a healthy normal (super energetic) baby who loves me unconditionally.
I am extending this gratitude to everyone and starting a new section in the blog today. Thankful Thursdays is going to be a link party where we share a prompt related to gratitude. I am going to host this link party with my co-host Amrita.
How to Participate in #ThankfulThursdays?
Follow @twinklingtina and @misra_amrita on Twitter
Prompts will be announced every Wed 20:00 hrs IST
Read, comment, share on host and co-hosts posts and at least two more posts linked in the party Pro Tip – Networking and commenting is good for your blog's health and ranks.
Use #ThankfulThursdays in your post and share in social media using the same hashtag.
Every week we will have one featured blogger who is the best reflection of this community spirit
Grab the Badge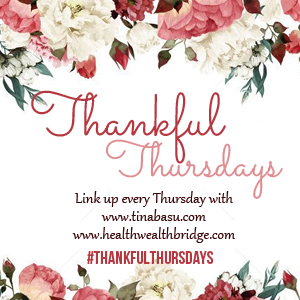 Today's Prompt
What are you thankful for this Thursday?
So wait no more. Be Thankful, Write a Post, Link Up Here. We'll visit everyone.