I have not written fiction for some time now – like real serious fiction. But I want to get back to writing fiction – all kinds of fiction – tiny fiction, micro fiction, flash fiction, short story and whatever kind is possible.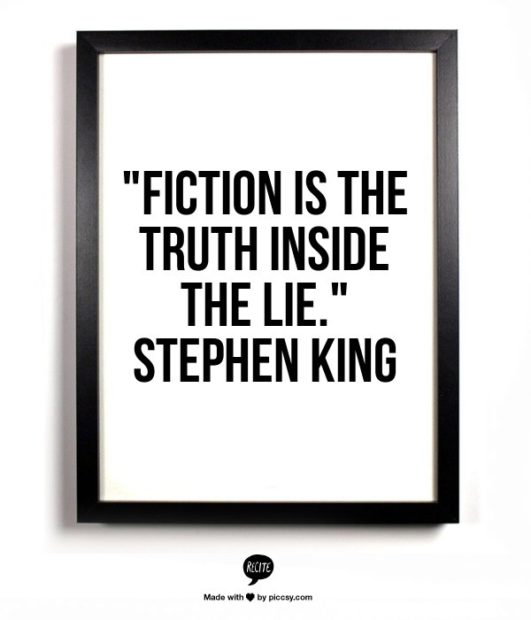 Do you know what the psychologists say? They say – Creative writing is good for the brain.
I like writing Fiction because
I have control – I can do whatever I want with the characters, plots, situations – whatever
This is the only form of communication that I can keep editing till I get right!
I find a great sense of freedom in writing fiction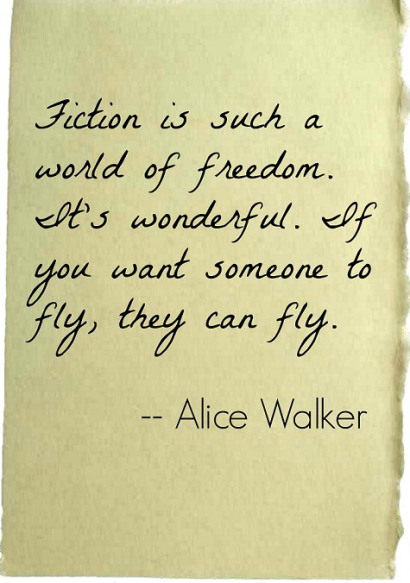 So I have decided to make it a practice that I write flash fiction regularly and thus Starting #FridayFotoFiction. I am going to co-host this link party with Mayuri every Friday starting today.
How to participate in #FridayFotoFiction
Every Friday we'll give you a photo prompt
Follow @twinklingtina & @Mayuri6 on twitter and wait for the prompt
Write a 100 Word story on the photo prompt
Use the badge at the end of your posts
Read, comment, share on host and co-hosts posts and at least two more posts linked in the party Pro Tip – Networking and commenting is good for your blog's health and ranks.
Use #FridayFotoFiction in your post and share in social media using the same hashtag.
Every week we will have one featured blogger who is the best reflection of this community spirit
Prompt for this week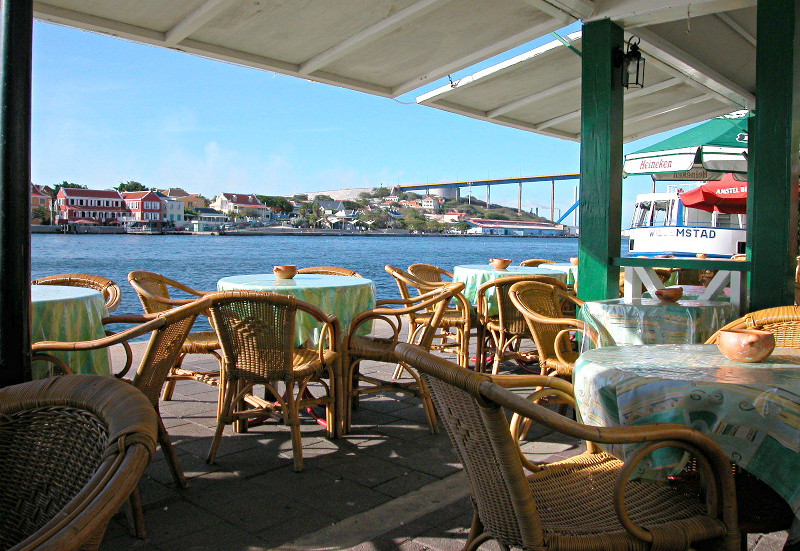 Thanks to Heritage Snapper and Imageafter.com for the photo
Grab the Badge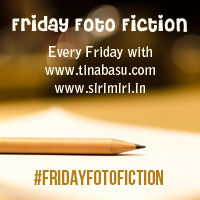 #FridayFotoFiction – Summer Romance
I never met my dad, he didn't want me or my mom.
Yet she thinks he's the finest man she'd ever met.
It baffles me why she never wanted another man. I've seen her struggle alone yet she has nothing but love for him.
She says 'his memories are etched in my heart, it doesn't matter it's a summer romance'.
This is where she worked as a teen and this is where he spent days sitting and watching her.
Today as I stand by the tranquil waters I know even if her romance was short, it must have been magical.
***
So people wait no more. Write a 100 word fiction on the photo prompt and link up here. Happy Writing!