#FridayFotoFiction is a weekly flash fiction writing challenge where we give you a photo prompt and ask you to write a 100-150 word flash fiction about it.
Flash Fiction Writing Challenge – #FridayFotoFiction Nov 24-Nov 29 Prompt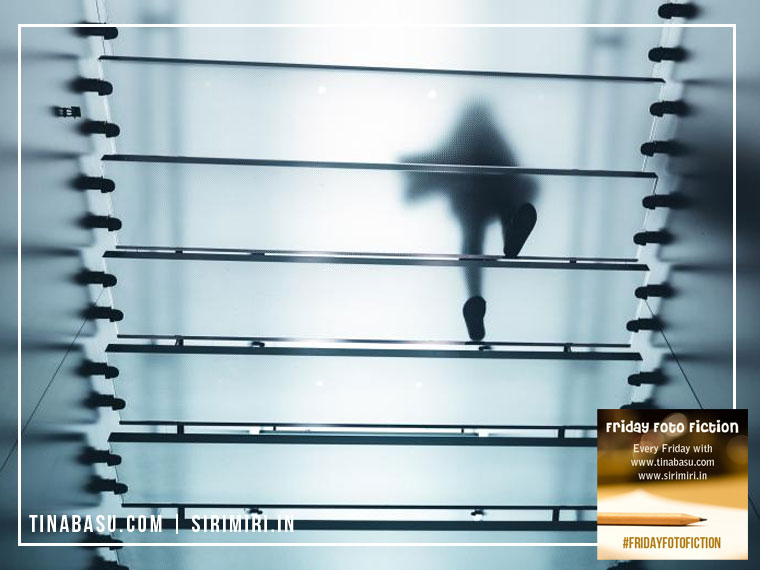 The Star – #FridayFotoFiction Fiction Writing
I don't remember when I started.
Teddies, princesses, hearts weren't meant for me.
I grew up amidst alcohol, abuse, and divorce.
I don't know they decided to have me when they were not having a normal life!
I didn't know for the longest time what normal meant.
I found comfort in music. My songs were my freedom.
Surprisingly success and money came in easy.
Everyone wanted me, none was a friend.
The irony is I looked for solace in him.
I thought he would fill me up with love, which I longed.
But he presented me with this gift when I was sixteen.
It felt good, it eased my pains.
But it also drove me to the grave … well almost.
I'm Hazel Samson- the star for you. I'm telling you Say No to Drugs. I have taken the long walk from being doomed to being healthy. You can too.
© Tina Basu
Word Limit – 150
#FridayFotoFiction Featured Blogger Nov 17- Nov 22
Last week we had 15 link ups on this prompt. We, had a difficult time picking up featured bloggers because every story was great. So we thought why not pick up three featured bloggers this week!
Our first featured blogger for Nov17-Nov 22 is Lavanya from The Lav Muse. Read her featured post As The Wind Blew. Congratulations Lavanya.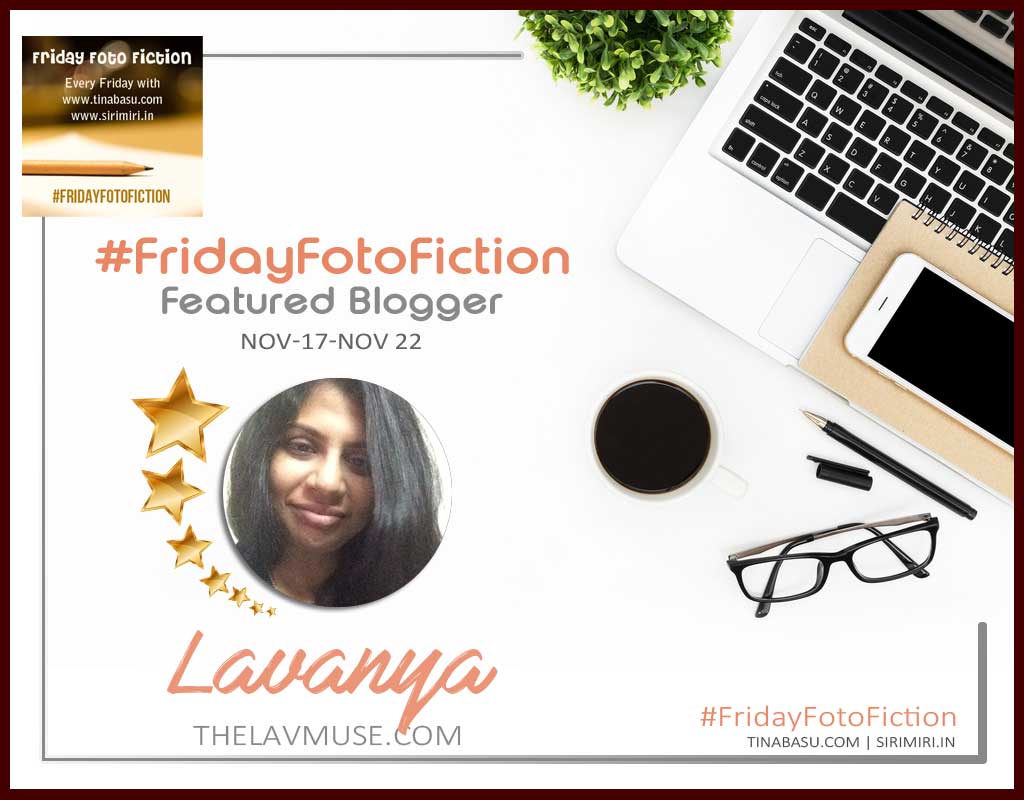 Our second featured blogger for Nov17-Nov 22 is Rashi from Live it Young. She in act posted two entries. We liked her story Cursed or Blessed and that's the featured story. Also, read her second tale Kay Sera Sera which has a spooky touch. Congratulations Rashi.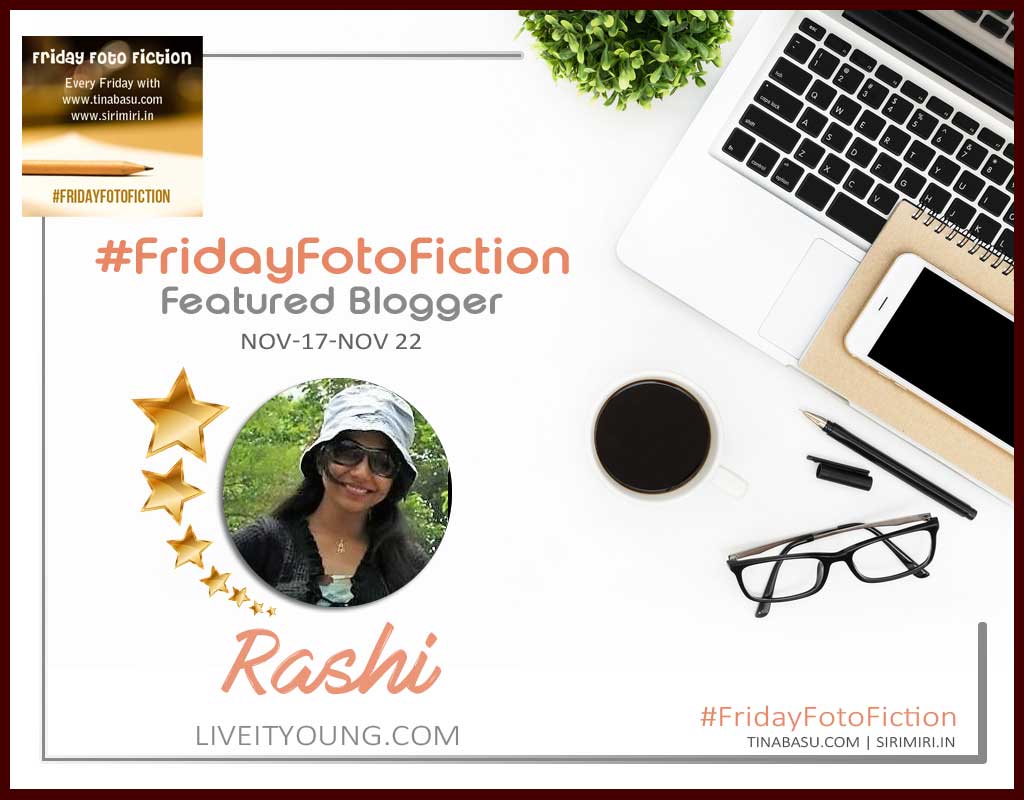 Our third featured blogger is Monika from Alu Bhujia. Read her featured post Pratishtha. Congratulations Monika.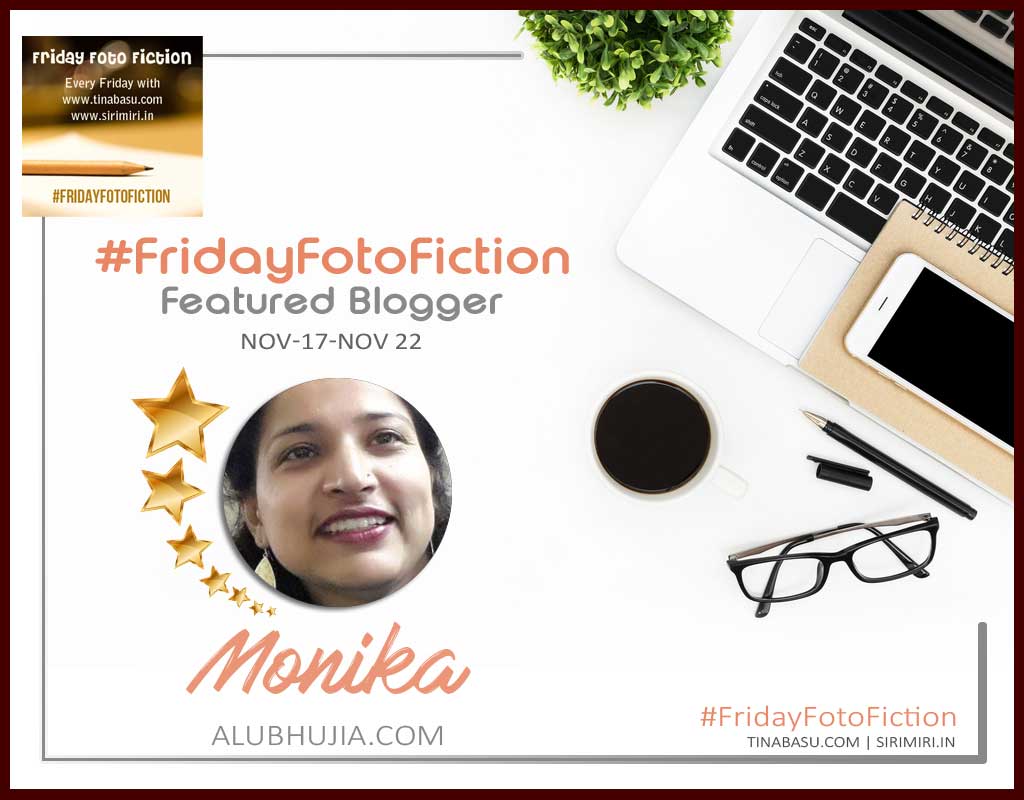 We also have a special mention this week for some outstanding tales of inclusiveness. And both happen to be Akshatas! Read We are family by Akshata from Aks Writes and You are Here by Akshata from Opinionated Mua.
If you have already written in the last three editions of #FridayFOtoFiction this month, then don't forget to write this one. You could win a gift voucher!
How to participate in #FridayFotoFiction Flash Fiction Writing Challenge
Follow @twinklingtina & @Mayuri6 , your hosts for #FridayFotofiction, on Twitter.
Every Thursday evening Tina and Mayuri will share a Photo Prompt with you on Twitter and on their respective blogs.
Write a 100-150 Word story based on or relevant to the given Photo Prompt.
Use the #FridayFotoFiction badge at the end of your posts.
Read, comment, share on the host and co-hosts posts and at least two more posts linked in the party.
Pro Tip – Networking and commenting are good for your blog's health and ranks.
Use #FridayFotoFiction in your post and share in on social media using the same hashtag.
Every week Tina and Mayuri will pick one featured blogger whose post impressed them the most.
Every month one winner will be picked from the participants. This winner will be picked on the basis of regular participation through the month and will win a cash voucher from Amazon.
Keep your fictions and engagement civil. Adult content/ affiliated links/ derogatory remarks/ hatred towards any religion is not allowed.