#FridayFotoFiction is a weekly flash fiction writing challenge where we give you a photo prompt and ask you to write a 100-150 word flash fiction about it.
Flash Fiction Writing Challenge – #FridayFotoFiction Nov 17-Nov 22 Prompt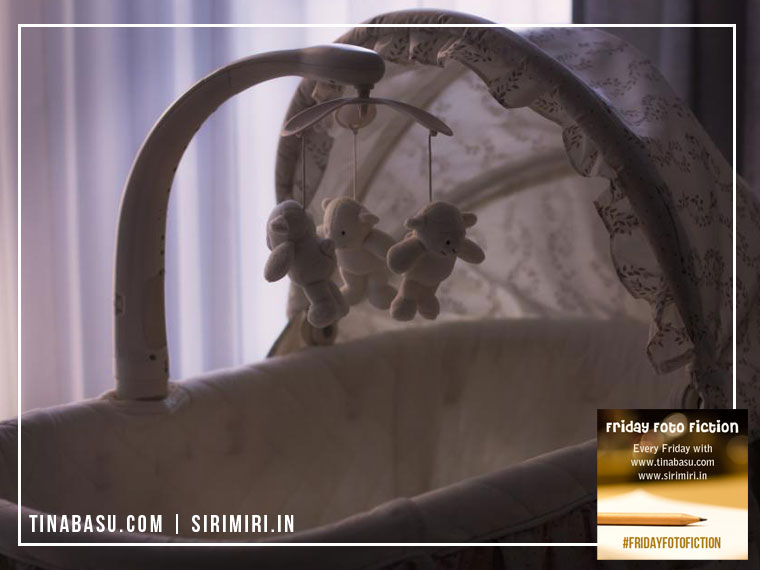 The Crib – #FridayFotoFiction Fiction Writing
They have left me here, alone.
Again I'm myself with her.
I don't even like her, she's always on her phone or watching TV.
No one is bothered about me.
Not even three days and already my parents don't like me anymore.
Will I always be with this baby sitter?
Will my mummy not love me anymore?
Will daddy not play with me anymore?
Will he only play with the new baby?
I'll not let that happen.
This was my room, all for myself but now I have only a side.
Please god, I didn't want a brother, I want my mommy back, help me!
***
Every time he looked at the crib he wished God had not heard him that day.
There hasn't been a day that mom has not shed tears in last 6 months.
God, please give him back to mommy. I want to see her smile.
© Tina Basu
Word Limit – 150
#FridayFotoFiction Featured Blogger Nov 10- Nov 15
Last week we had 14 link ups on this prompt. We, without a doubt, love reading through all your posts. So we thought why not pick up two featured bloggers this week.
Our first featured blogger for Nov10-Nov 15 is Sudha from Sukris Blog. Read her featured post The Dream House. Congratulations Sudha.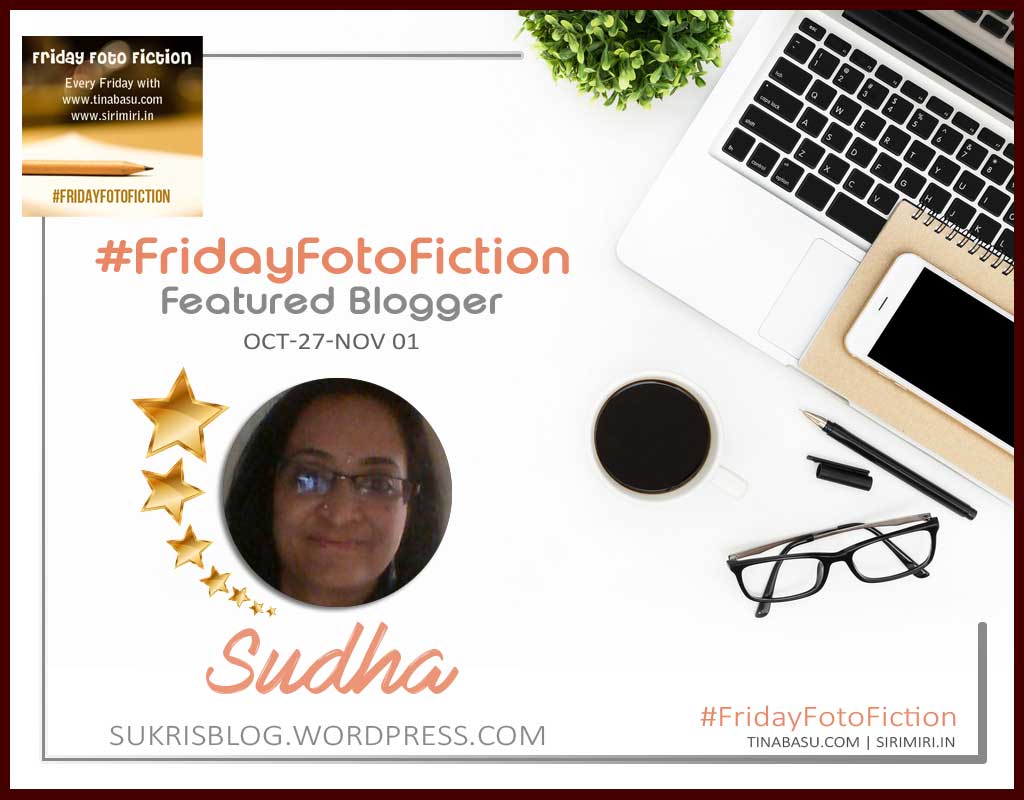 Our second featured blogger for Nov10-Nov 15  is Rahul from Opinionated Mua. Read his featured post Magic Hands. Congratulations Rahul.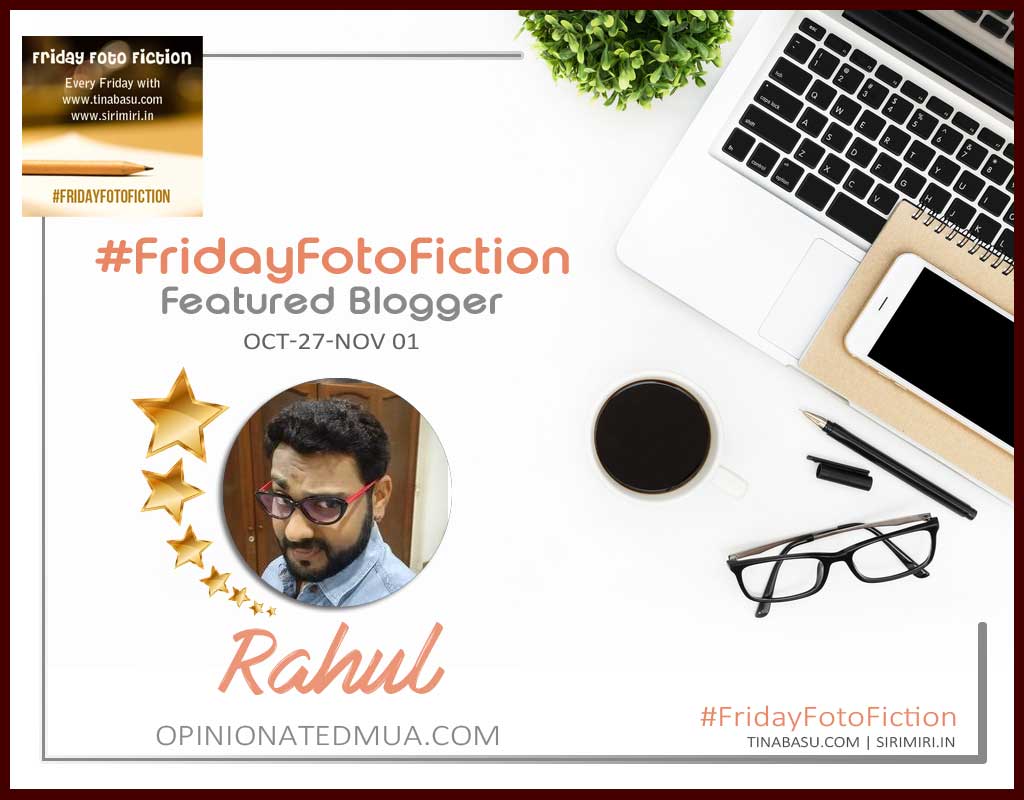 How to participate in #FridayFotoFiction Flash Fiction Writing Challenge
Follow @twinklingtina & @Mayuri6 , your hosts for #FridayFotofiction, on Twitter.
Every Thursday evening Tina and Mayuri will share a Photo Prompt with you on Twitter and on their respective blogs.
Write a 100-150 Word story based on or relevant to the given Photo Prompt.
Use the #FridayFotoFiction badge at the end of your posts.
Read, comment, share on the host and co-hosts posts and at least two more posts linked in the party.
Pro Tip – Networking and commenting are good for your blog's health and ranks.
Use #FridayFotoFiction in your post and share in on social media using the same hashtag.
Every week Tina and Mayuri will pick one featured blogger whose post impressed them the most.
Every month one winner will be picked from the participants. This winner will be picked on the basis of regular participation through the month and will win a cash voucher from Amazon.
Keep your fictions and engagement civil. Adult content/ affiliated links/ derogatory remarks/ hatred towards any religion is not allowed.