#FridayFotoFiction is a weekly flash fiction writing challenge where we give you a photo prompt and ask you to write a 100-150 word flash fiction about it.
Flash Fiction Writing Challenge – #FridayFotoFiction Jan 12 -Jan 17 Prompt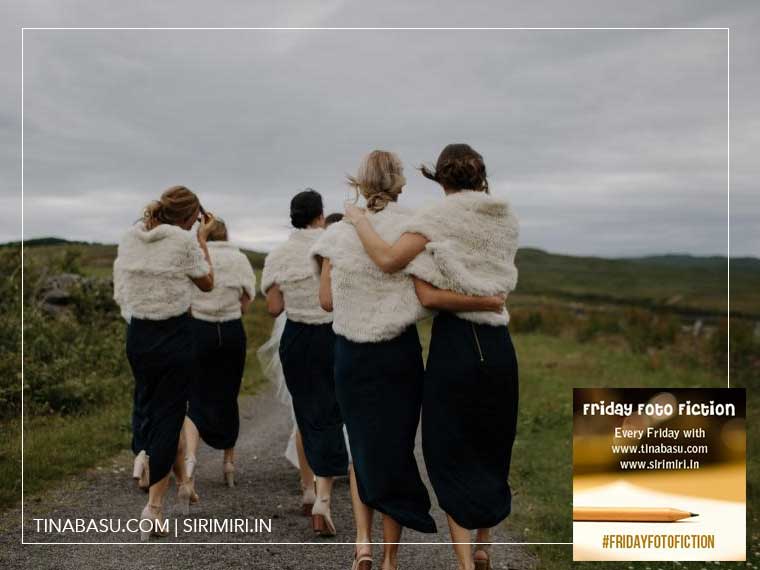 The Venue – Flash Fiction Writing #FridayFotoFiction
The day was cold and gloomy.
"This was supposed to be my biggest day, I can't believe it, this is happening to me"
"Shh Jane, don't mess up your make-up"
"I don't even care about make-up or this dress anymore!", said the fuming Bride.
"Don't worry, you have an entire life to give him your piece of mind", said the Maid of Honor.
"Entire Life! I am going to give that to him right away", she hissed while her gang of friends giggled behind.
"This is the wedding of the millennium, Jane, we never thought something like this was even possible".
"No, it's not funny, it's bloody ridiculous!"
"Who the hell made these stilettoes, the feet are meant for walking." Jane was livid.
"Because the fashion –gurus didn't know the bride will end up hiking on this godforsaken hill because the drunken groom has changed the venue the night before!"
© Tina Basu
Word Limit – 150
#FridayFotoFiction Featured Blogger Jan 5 -Jan 10
We had some amazing posts on our last prompt. ANd our featured writer today is debutante Snehalata Jain with a unique story. Congratulations Snehalata, We hope to see more of your stories. Read her featured STory Step to Heaven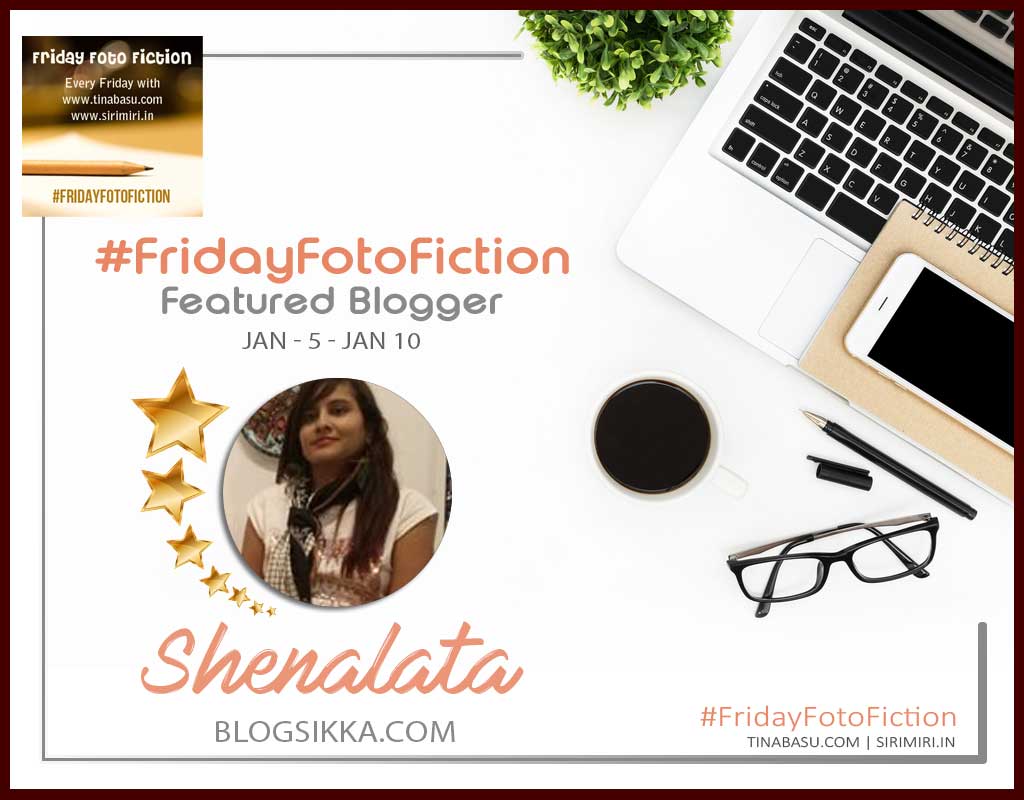 #FridayFotoFiction Featured Post By Popular Demand
Last week it was your Host Mayuri's story which got 3 votes, making her story the Featured STory by Popular Demand.
Congratulations M, Read her story The Wedding Feast,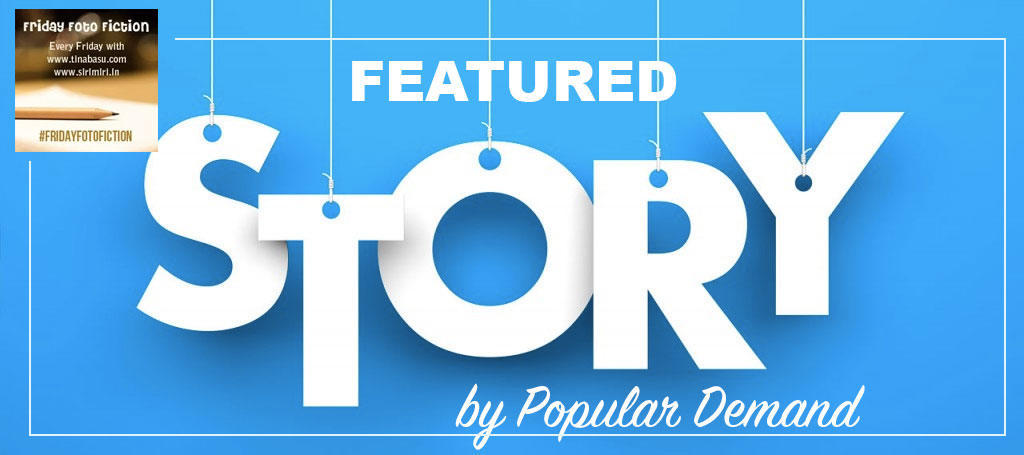 Please fill this Google Form for all updated details on #FridayFotoFiction
https://goo.gl/forms/qwGzGL0gfiXcCvNw2
#FridayFotoFiction Flash Voting FAQ
Drop your posts in the linky Friday 12 AM IST- Wednesday midnight 23:55 pm IST
Voting opens Thursday 12AM IST untill Thursday 6 PM IST
Come back on this page #Thursday anytime 12 AM – 6 PM and cast your vote on your favorite post.
Only 1 vote per user.
The post with max votes gets the Featured Story by Popular Demand title
How to participate in #FridayFotoFiction Flash Fiction Writing Challenge
Follow @twinklingtina & @Mayuri6 , your hosts for #FridayFotofiction, on Twitter.
Every Thursday evening Tina and Mayuri will share a Photo Prompt with you on Twitter and on their respective blogs.
Write a 100-150 Word story based on or relevant to the given Photo Prompt.
Use the #FridayFotoFiction badge at the end of your posts.
Read, comment, share on the host and co-hosts posts and at least two more posts linked in the party.
Pro Tip – Networking and commenting are good for your blog's health and ranks.
Use #FridayFotoFiction in your post and share in on social media using the same hashtag.
Every week Tina and Mayuri will pick one featured blogger whose post impressed them the most.
Every month one winner will be picked from the participants. This winner will be picked on the basis of regular participation through the month and will win a cash voucher from Amazon.
Keep your fictions and engagement civil. Adult content/ affiliated links/ derogatory remarks/ hatred towards any religion is not allowed.
Drop You Links
Loading InLinkz ...