#FridayFotoFiction is a weekly flash fiction writing challenge where we give you a photo prompt and ask you to write a 100-150 word flash fiction about it.
Flash Fiction Writing Challenge – #FridayFotoFiction Feb 9 – Feb 14 Prompt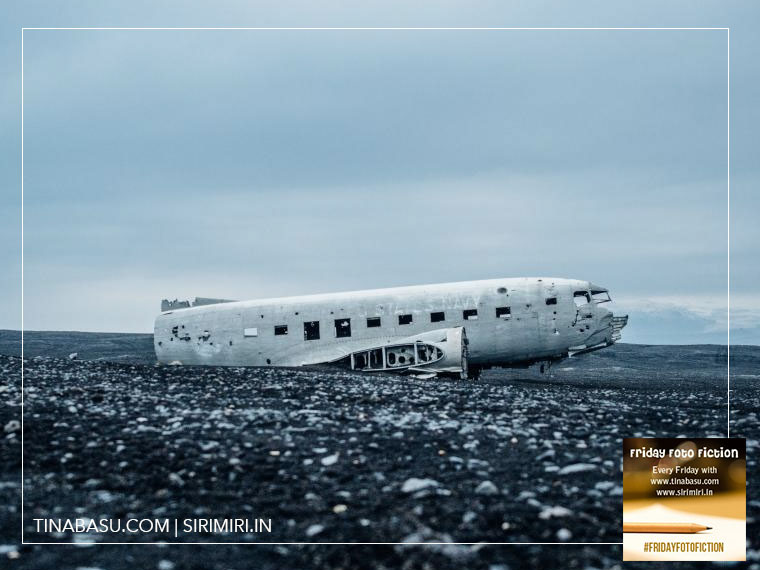 K-12 – Flash Fiction Writing #FridayFotoFiction
"We have no news, ROV is lost".
"No news in last 72 hrs?" asked the chief.
"Negative".
For close to 41 days the ROV had a successful journey. Just when the world was celebrating this feat they lost all communication.
***
"I have dedicated my life towards this mission, it can't end like…."
His words were paused by the faint X-band radio wave.
"Sir, I have something, communication established and ROV is live"
All eyes in the pod were now glued to the screen.
"Where is this?"
"What in the name of God is that?"
"An aircraft!!!" said a startled voice.
"There is life on The Red Planet!"
"No zoom in, I want clear photo"
"Something is written on the side, faded but still…."
"Zoom in as best as you can"
"It's English sir, MH370, Malaysian Airlines!"
The pod fell into an uncanny silence.
***
The Missing Plane MH370 has been found, in K-12 an exoplanet discovered by the ROV, the Mars Orbiter. Nasa Scientists claim, the ROV was pulled by a vortex and had lost all communications with earth for over 72 hours. Theories are claiming this unknown vortex might have pulled the missing flight. Said the headlines on the newspaper next day.
© Tina Basu
Word count – 204. I have exceeded the word count though!
#FridayFotoFiction Featured Blogger Feb 2 – Feb 7
We had some amazing stories last week – 12 well-crafted fictions with emotions, laughter, and banter. That's why we have two featured bloggers this week.
Our first featured blogger with a very emotional and apt story is Sudha from SukrisBlog. Read her featured story Traumatic Days.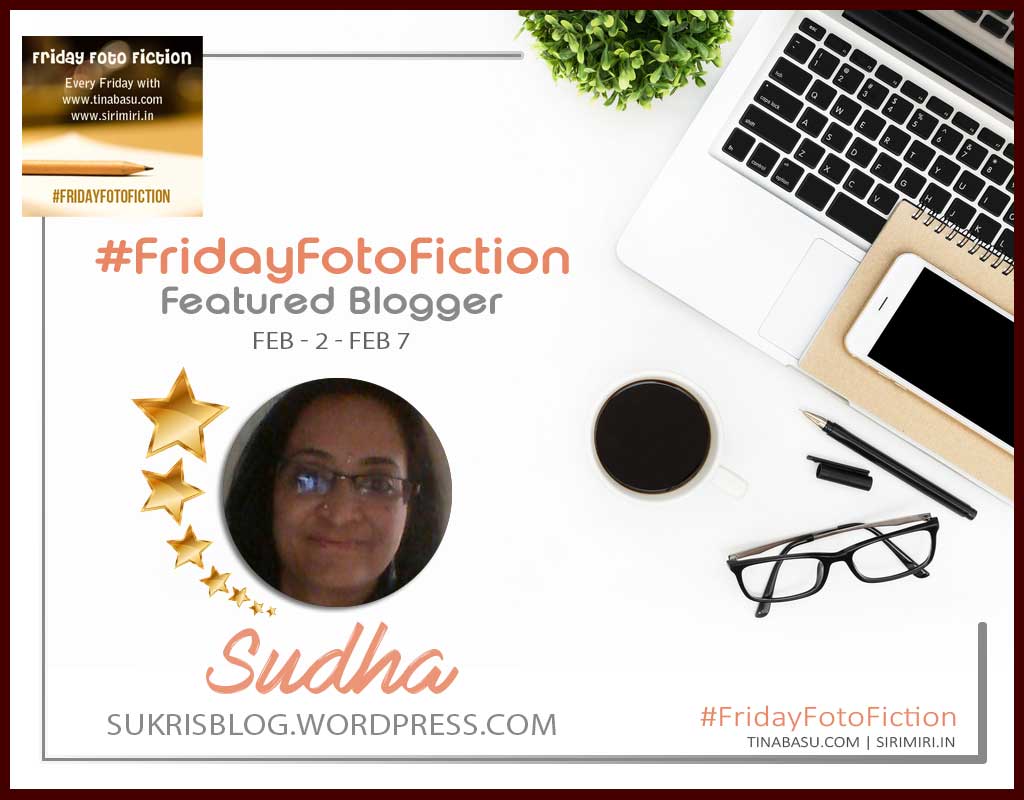 Our second featured blogger is Rashi from Live it Young. Read her featured post The Sacrifice.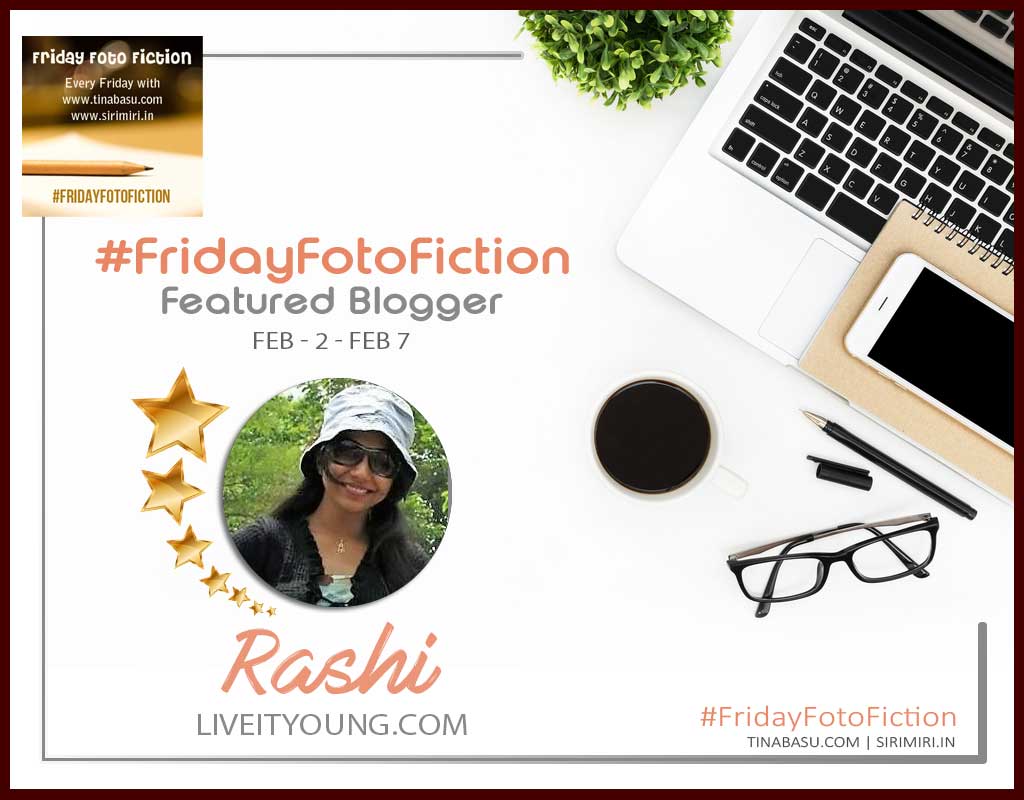 Congratulations girls.
#FridayFotoFiction Featured Post By Popular Demand
Looks like its a tie between Rashi's The Sacrifice, Sudha's Traumatic Days, Lavanya's The Crash, and Akshata's Taking the Unconventional Path with 2 votes each.
Congratulations girls.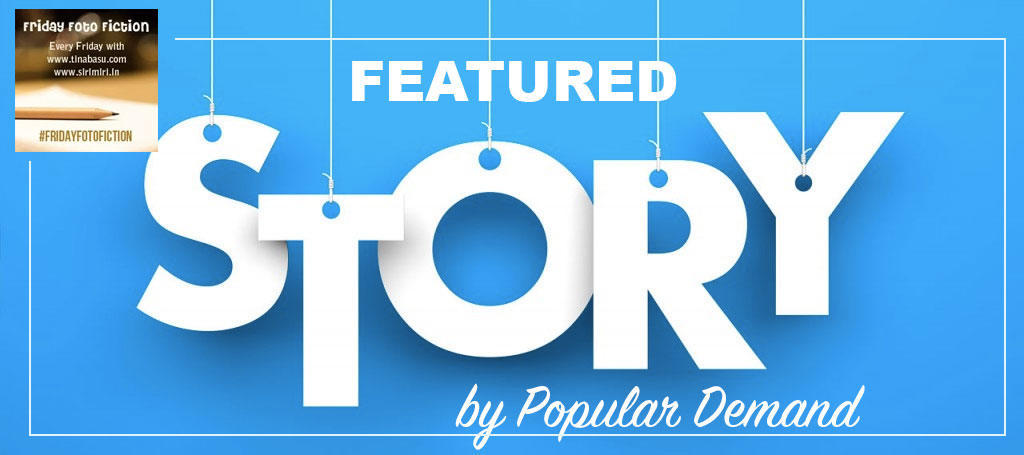 Please fill this Form for all updated details on #FridayFotoFiction

#FridayFotoFiction Flash Voting FAQ
Drop your posts in the linky Friday 12 AM IST- Wednesday midnight 23:55 pm IST
Voting opens Thursday 12AM IST untill Thursday 8 PM IST
Come back on this page #Thursday anytime 12 AM – 8 PM and cast your vote on your favorite post.
Only 1 vote per user.
The post with max votes gets the Featured Story by Popular Demand title
How to participate in #FridayFotoFiction Flash Fiction Writing Challenge
Follow @twinklingtina & @Mayuri6 , your hosts for #FridayFotofiction, on Twitter.
Every Thursday evening Tina and Mayuri will share a Photo Prompt with you on Twitter and on their respective blogs.
Write a 100-150 Word story based on or relevant to the given Photo Prompt.
Use the #FridayFotoFiction badge at the end of your posts.
Read, comment, share on the host and co-hosts posts and at least two more posts linked in the party.
Pro Tip – Networking and commenting are good for your blog's health and ranks.
Use #FridayFotoFiction in your post and share in on social media using the same hashtag.
Every week Tina and Mayuri will pick one featured blogger whose post impressed them the most.
Every month one winner will be picked from the participants. This winner will be picked on the basis of regular participation through the month and will win a cash voucher from Amazon.
Keep your fictions and engagement civil. Adult content/ affiliated links/ derogatory remarks/ hatred towards any religion is not allowed.
Drop Your Links
Loading InLinkz ...