And every day the world will drag you by the hand, yelling, "This is important! And this is important! And this is important! You need to worry about this! And this! And this!" And each day, its up to  you to yank your hand back, put it on your heart and say, "No. This is what is important." – Iain Thomas
Whatever you do from your heart is the closest thing for you – it can be anything. Some people like to write, some people like dance, some like to bake, some like meeting people and some like to crunch numbers and check market shares (okay let's get it straight, no one likes to crunch numbers from heart!) But still you gotta do what you gotta do. But when you do something that you like from the heart it makes your day special.
Weekends are for leisure and weekends are for works that you do for yourself. Everyone has their weekends set but some really like to sleep in. I used to do that sometimes. But now with the tiny tot around sleep happens only when he sleeps and that's ONLY at nights.
 So what am I doing this weekend? Let's find out.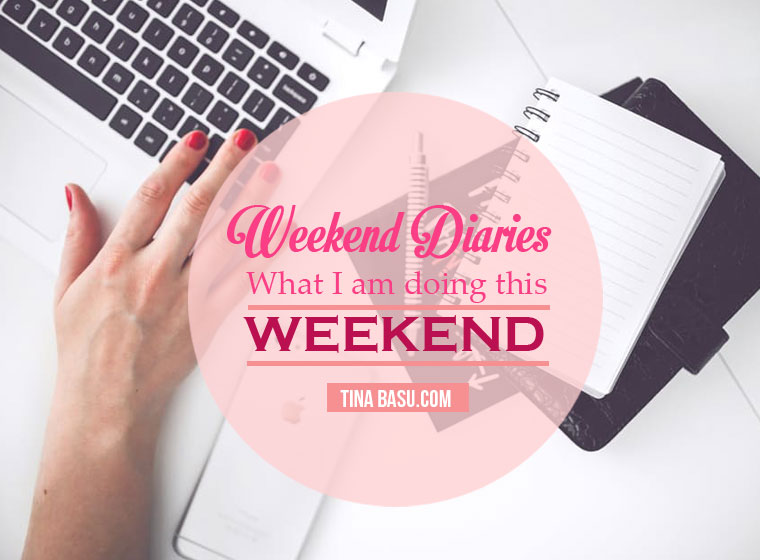 My Green Thumb
This weekend I am planning to do some gardening and bringing some life in my now-dead balcony garden. What all can happen in a month! I don't like the sight of dead plants and dry soil, I need greens around. I find gardening therapeutic and enjoy it completely. I am also trying my hands in making organic compost – not sure how it will turn out though! I'll do a post later on what I have finally done to the garden.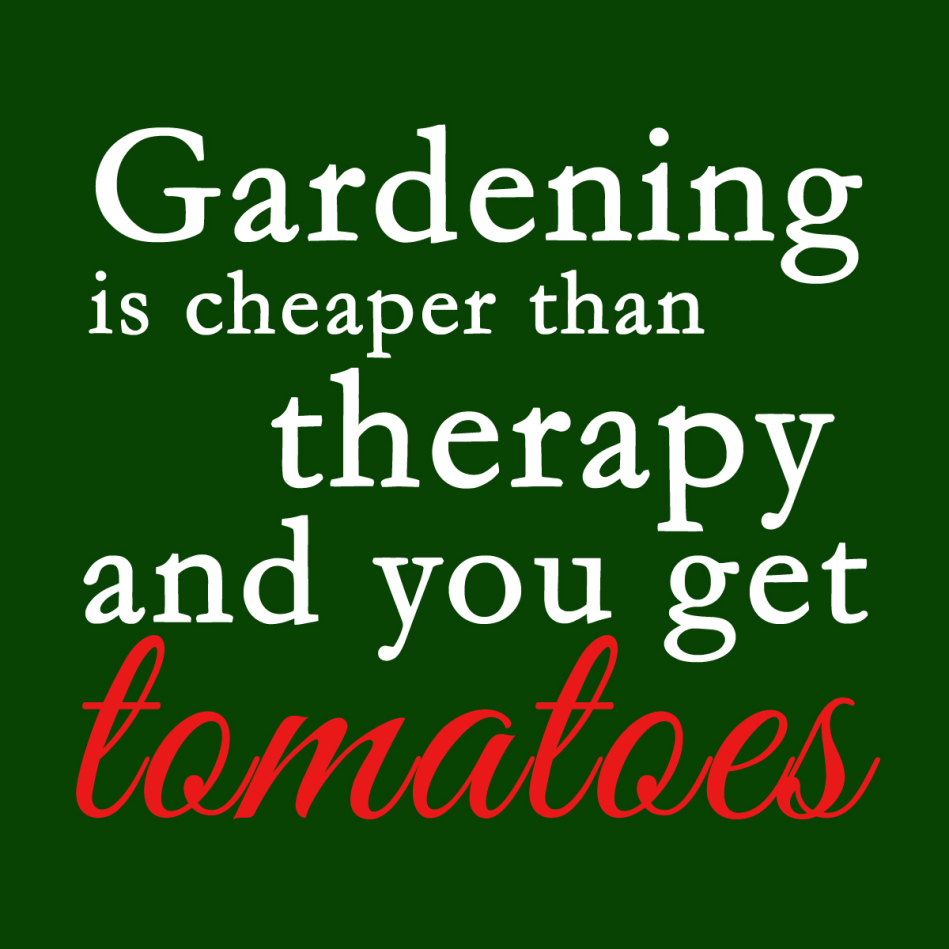 What's on my Kindle?
I was reading this book series 'Gaming the System' by Brena Aubrey. It's one of those Young Adult Romance fiction which had a very good rating on Good Reads which made me start reading the book. It isn't something that I enjoyed quite a lot. But Then since I had started it I thought I might aswell finish the series and not leave it in the middle. So I am done with Book 1 – At Any Price and Book 2 At Any Turn. Currently I am reading the third installment which is called At Any Moment. I want to finish it up ASAP to get to other books sitting in my Kindle Library.
I did a quick check on Good Reads and now saw there are several books in the series – 7 to be precise. Now, whether I'll read all of those or not – I have no idea yet. Let's see how the third one fares. It's in an interesting point at the moment though.

Happy Makar Sankranti
Today, however is also Makar Sankranti according to Hindu Calendar. It is a solar event that marks  the transition of the sun into the zodiacal sign of Makara (Capricorn) on its celestial path, which is the first change in the zodiac after the winter solstice. This day is also called the Uttaarayan. Source
So Happy Sankranti to you guys.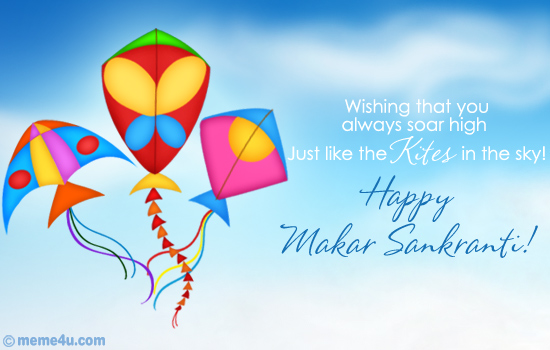 Poush Sankranti in my Childhood
This is the beginning of the harvest season and is celebrated across India in different names. In Tamil Nadu and Andhra it's celebrated at Pongal, In Punjab its Lohri and in Bengal we call it Poush Sankranti.
In my childhood on this day of Poush Sankranti my grandma used to make these wonderful traditional Bengali sweets – pithe, puli, patisapta, payesh. These are made with the newest rice and date palm jaggery – its called khenjuri gur –  the specialty of Bengal. It takes a great deal of time and effort to make good quality pithe puli.
This generation, however, woudn't even know how to make any of them. In Kolkata you have the sweet shops and restaurants doing Pithe Puli Festivals.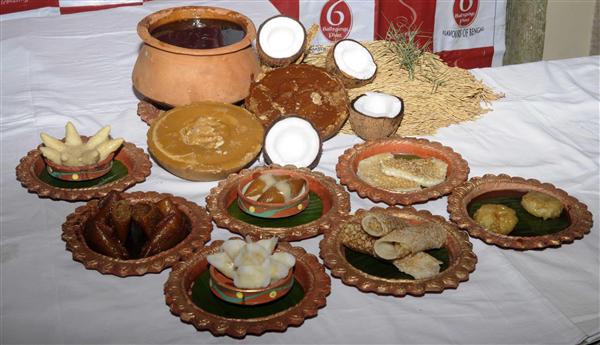 I probably won't attempt it now with Bluey around. But I still want to keep the tradition alive and will try my hands at making patisapta which is the easier one of the lot.
Curate the Bookmark Bar
My bookmark bar is crowded with some gazillions of blog links, tutorials, sites for books, stock photos, recipes, movies, and what not. I have to clear and trash some of them so that the Bookmark Bar makes some sense now. Under each tab I have pages of links!!!! I keep bookmarking sites but I hardly visit them. I am reading little less these days. But I am hoping to get back to my blog reading spree very soon.
So what are your plans for the weekend? Let me know.
#Patronusbuddies link up your weekly posts below.