I told you some time back why writing Fiction was good for you. I have been trying to get you all to write something challenging. The photo prompt idea is to challenge you to think and weave something based on the trigger. It is to let your imagination run wild.
Last week we saw many interesting entries. And we loved reading all the entries. We promised we'll pick a featured blogger who will be the best reflection of the community spirit and week 2 winner is Preethi from Preethivenugopala.com and here is her winning post.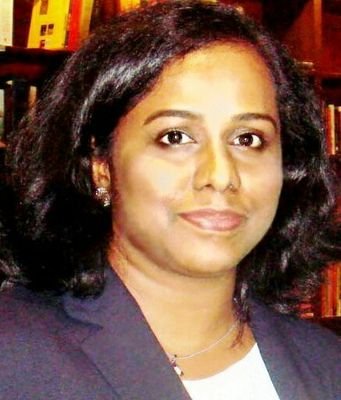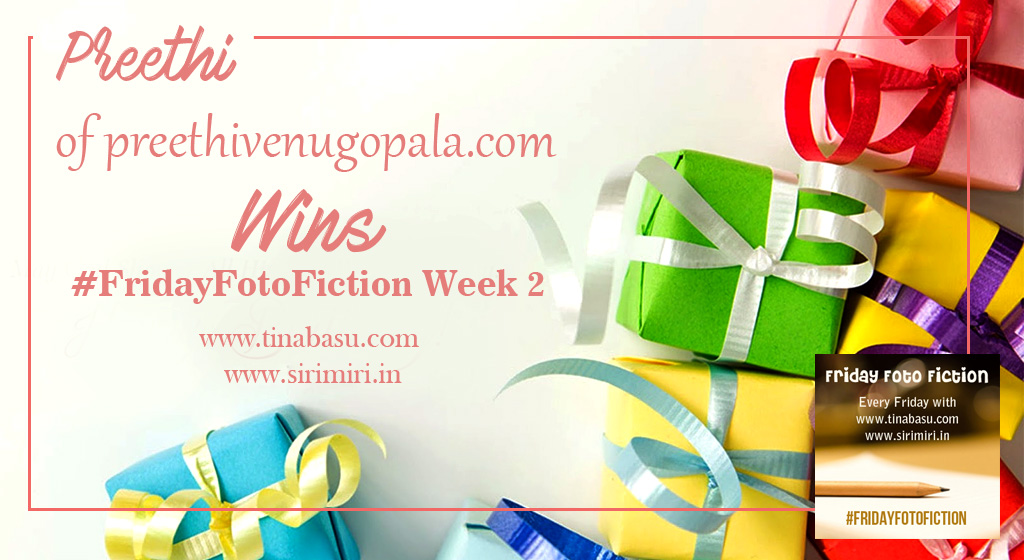 Preethi is a Civil Engineer turned Literature enthusiast turned author. She loves reading and is an avid blogger. Here's wishing Preethi a very happy writing and blogging journey.
A blank piece of paper is God's way of telling us how hard it to be God.
– Sidney Sheldon
That brings us to Week 3 of #FridayFotoFiction where we give you a photo prompt and you surprise us with your creative writing within 100 words. Yes it is a 100 word challenge – keep that in mind. 98 – 105 is okay – not more than that please?
#FridayFotoFiction Week3 Prompt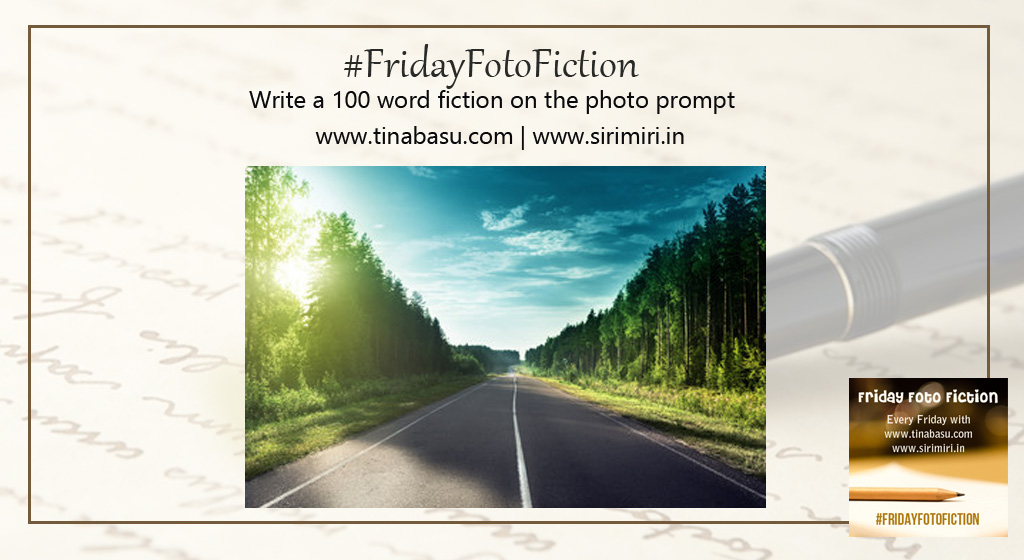 Image Credit – Fotolia
Uncharted Roads – #FridayFotoFiction Week 3
It happened last night, yet again.
Last time he had promised it won't happen again.
Every single time he had promised. Yet he never kept them.
Tears have dried up now, no one bothers about them.
But I have made a promise last night – a promise to myself, which I will always keep.
I will not take this anymore.
I will not let the life growing inside me go through all the abuse.
It's time to think about myself and the life inside me.
It is time to take the uncharted roads for a new life, my happier new life.
Word Count 100
How to participate in #FridayFotoFiction
Every Friday we'll give you a photo prompt
Follow @twinklingtina & @Mayuri6 on twitter and wait for the prompt
Write a 100 Word story on the photo prompt
Use the badge at the end of your posts
Read, comment, share on host and co-hosts posts and at least two more posts linked in the party Pro Tip – Networking and commenting is good for your blog's health and ranks.
Use #FridayFotoFiction in your post and share in social media using the same hashtag.
Every week we will have one featured blogger who is the best reflection of this community spirit
Grab the Badge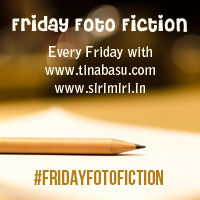 So people wait no more. Write a 100 word fiction on the photo prompt and link up here. Happy Writing!