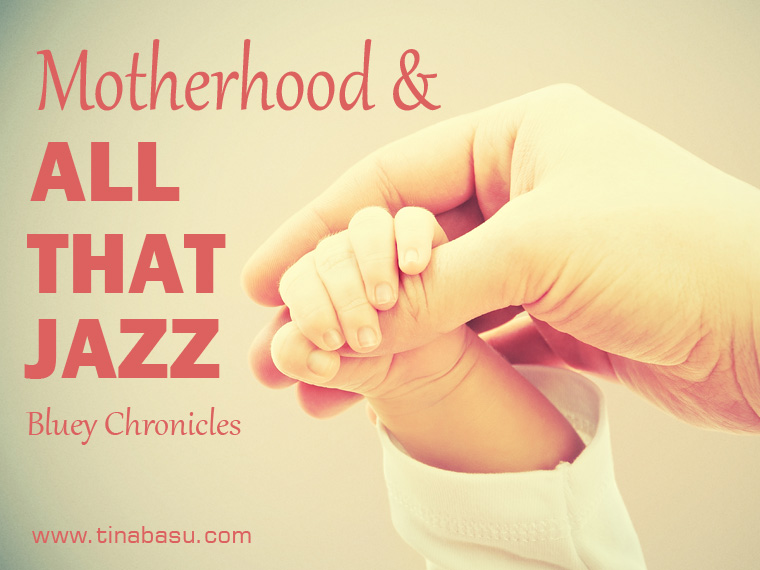 When motherhood was knocking on my door I knew one thing for sure, I wanted to be a hands on mom, I wanted to be a friend to my baby, I wanted to be there for my baby. I didn't want to miss any moment from his childhood. And thus was the decision to quit giving my time and energy to a company and investing the same time and energy to my little bundle of joy.
Did I do anything Wrong?
Absolutely no! And I absolutely detest when people show me sympathy that I am not on a job. I have not said bye to my career. My baby has not stopped me from anything. In fact, he is the reason that I am working even harder – where I even get to spend time with him.
I have allowed myself the precious moments in life which I will not miss for anything else. I saw it when he first smiled. I saw it when he first rolled over on his tummy at one and a half month, I was there to help him to sit up. Bluey was lazy in sitting up and I bribed him to sit up by placing his bottles or teethers near his feet. And he did try to reach them and eventually he sat up.
Is there anything big in that?
Yes. I enjoy being with my child. I know at the back of mind that I don't have a looming tension about his safety, about his well-being. I know, I don't have to trust someone else for feeding him or bathing him. I know in heart I am doing everything right for him. This is the age when he needs me most.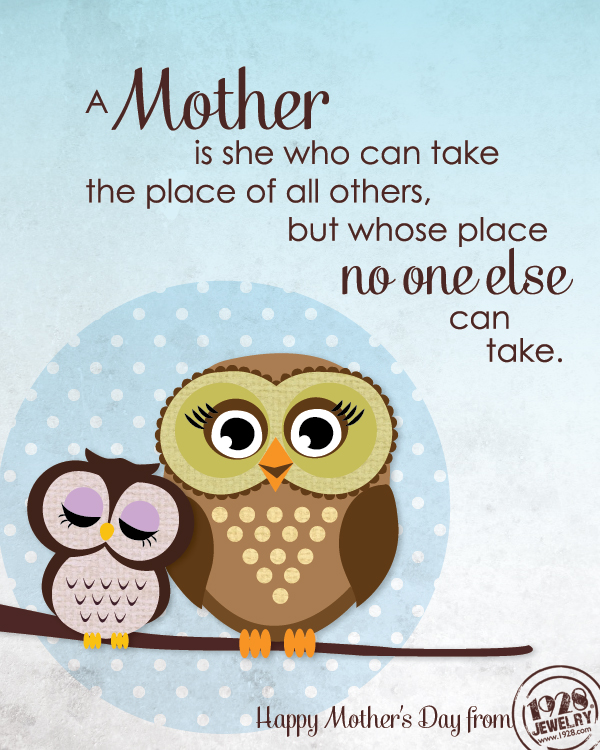 Image Source – Huggies
And in return I get to experience an overload of cuteness. His antics, with almost everything that is within his reach.
His First Crawl:
I remember the first time he started crawling – I didn't even realize he had crawled behind me and followed me to the kitchen! May be that's where his love for kitchen had started!
His First Steps:
Bluey is going to be 16 months this 28th and has started taking his first independent footsteps – which I have been waiting for some time now. I like how he never gives up even if he wobbles and falls down. He has also discovered this trick of maintaining his balance with objects in his hands. One day he walked some 8-10 steps holding two of my bangles in his both hands. Some other day I saw him walk up to the desk holding his pair of socks in each hand. So he is learning in all ways, I guess.
The Bluey Tunes:
I have tried my best to make him call me mom, ma, mum, mommy and almost every possible way of making him say M. But I have massively failed in that. Instead he says 'baba', 'dada', dadda, dodo dede and almost everything possible in language! Yes everything except anything remotely similar to the sound of M! And I have to live with it.
The other day he was listening to some rhymes and I was humming beside him the same tune. He started mimicking the tune in his baby language! And now makes long baby tunes! I guess he's bored of the two syllable words. Now he is into aa-a-a-a-tada-raa-a-a in some sort of a tune.
But the moment I try to record his talking and tuning he poses for a photo stopping everything else! He still is not accustomed with video I guess.
My Way of Parenting
I was also sure about how I want to parent my child. I took up huge fight with my family right from his naming, to not putting the kala tika and nazar utarna stuff! Even now, I want to make him a good boy – a good human being first and then anything else. I pray I am successful in it, and in future I can feel proud of him being a good man.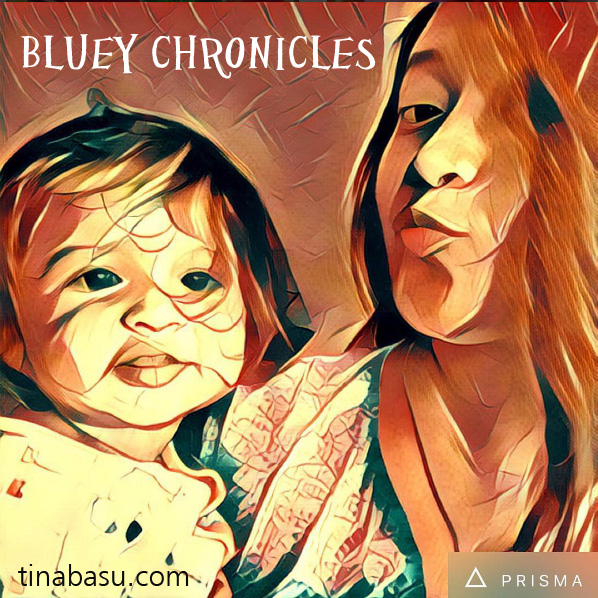 Linking this post to #MondayMommyMoments hosted by Deepa and Menaka
Also linking it to #MommyTalks by Nabanita.