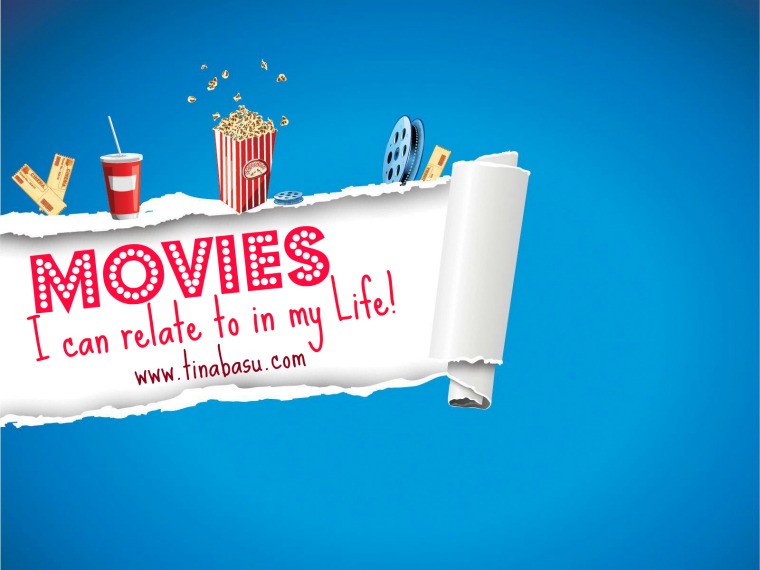 Is there one movie that I can relate to? No way there are tons of movies that I can relate to with different phases of my life. There are movies that I felt were just me when I was in school and college. For most of my childhood years I was super inspired with a movie called Return to Oz and in some parallel world I was Dorothy and had all my imaginary friends – Tik Tok, the Pumpkin head and even the chicken – Billina! Yes I still remember the name! LOLe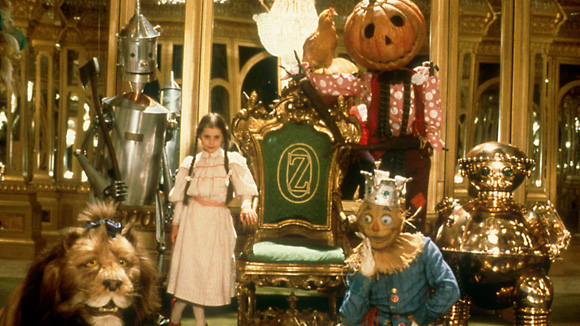 Source – Hollywood.com
We had a VCR cassette (if you even remember what that is) of that movie and every other day I used to ask my mom, I want to watch Daini Buri – that's witch in Bengali! And everyone I didn't like eventually were labeled as daini (within my head, mind you).
Now at 30 I have seen enough life and every time I watch Sex And The City I am reminded of my friends – The Gurlz. We are four girls who have been together through everything – madness, happiness, craziness and we are still together even if it's not a single city. So relationships, marriage, kids are on one side and friendship is on the other side. We know we'll be together with each other.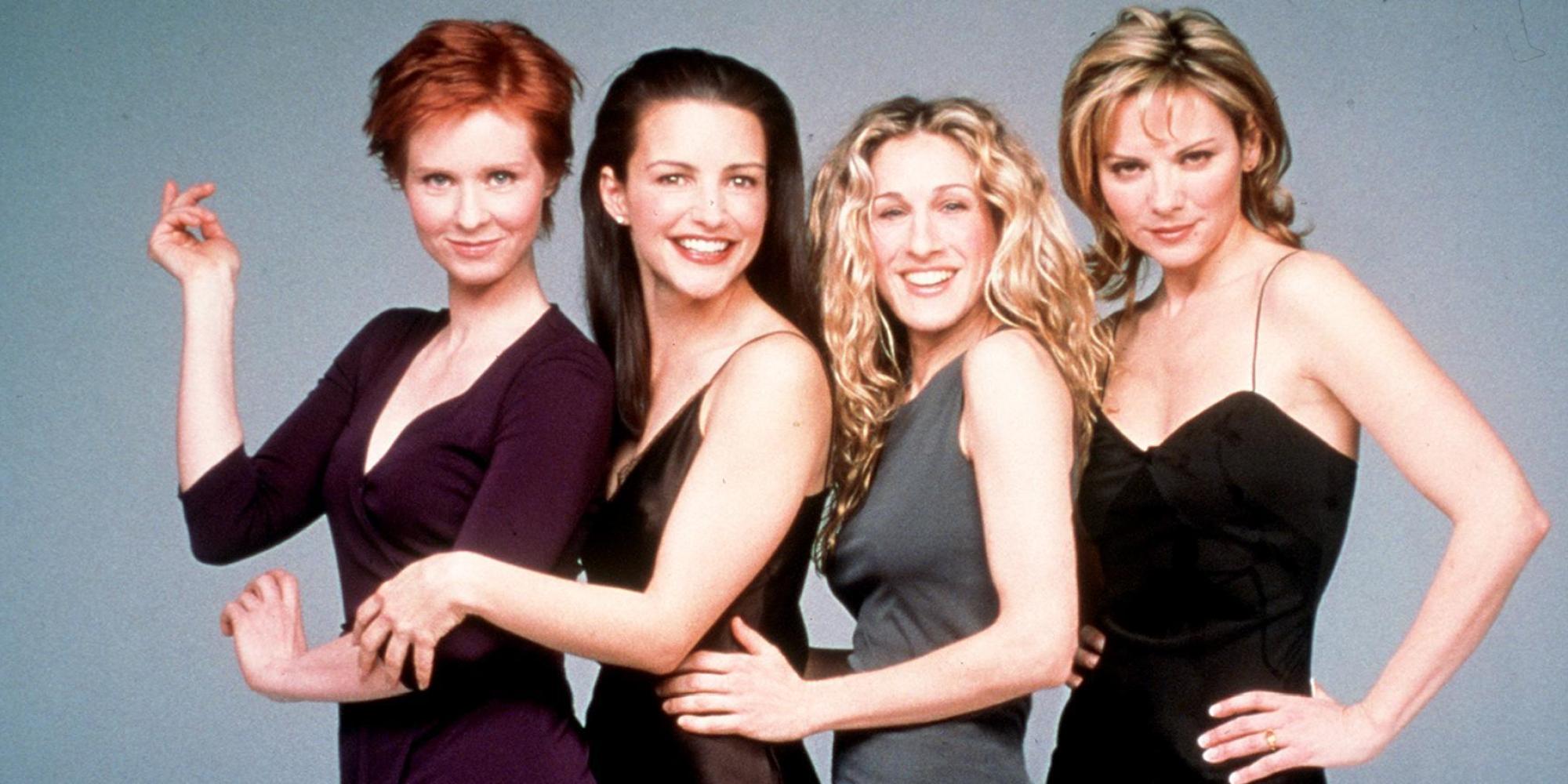 source – Bustle
This also brings Zindagi Na Milegi Dobara in picture. Friendship, soul searching, sticking together is now a way of life almost.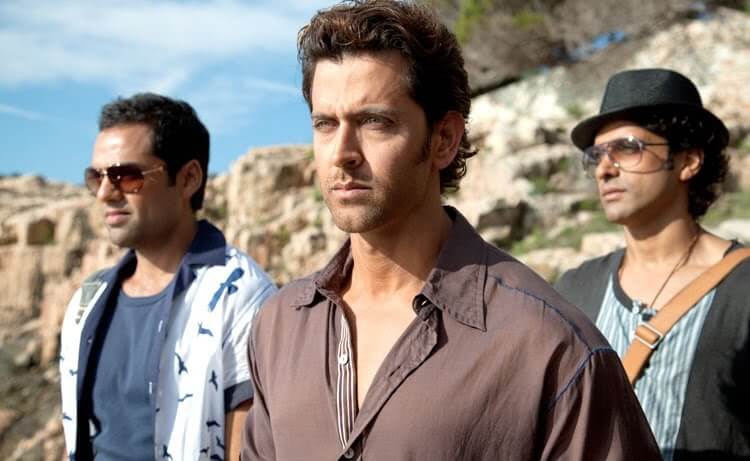 Source- ScoopWhoop
Which is the movie you can relate to the most? Let me know.
Linking This post to #TadkaTuesday hosted by  Jaibala and Deepa.