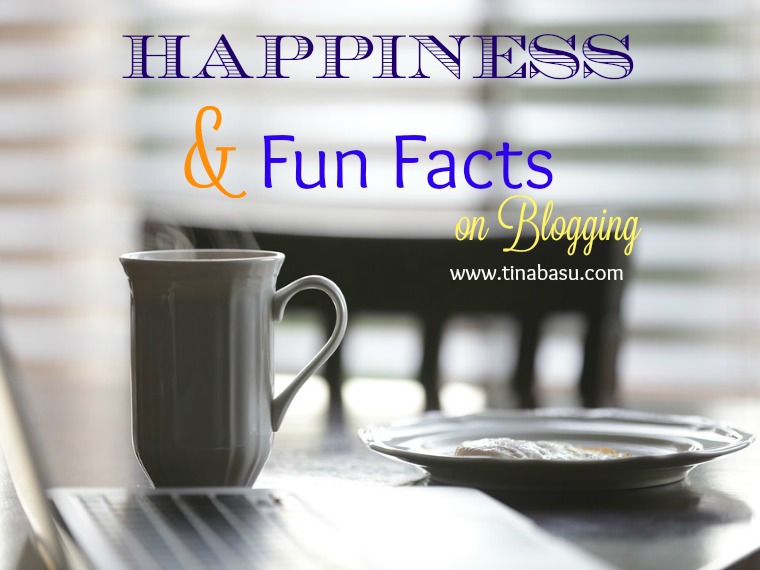 I have been a blogger for some time now. I started blogging when I was doing my post grads. But I wasn't quite serious about it. I was still trying to figure out what I wanted to do in my blog. Then again restarted my blog in 2011 where I wanted to share what I write – fiction, books – it was more or less substituting my journaling or diary writing. Today in 2016, I am pretty clear what I want from my blog. Currently both my blogs Tina Basu and Twinkling Tina Cooks are my identities and I am almost obsessed with my blogs now.
So today I thought I'll share some fun facts about Blogging. See if you knew anything like that!
Fun Facts About Blogging
In April 1999, Peter Merholz rearranged the letters in web log and came up with term we blog. This is how the term blog was coined.
About 59 million new posts are published every month on WordPress.com blogs. Total number of comments in one month is about 49 million – that's a staggering stat.
The highest earning blog is Huffington Post. They earn over $28 million – And I wish to write for them sometime
About 27% bloggers are full time bloggers – I am one of them!
Making money (good amount of money) takes time. About 20% professional bloggers are in the business for at least 6 years. Now since I have started entering the league I can tell you – blogging isn't – star-a-blog-get-rich-fast kind of thing. It takes time to build your ground.
There are more women bloggers compared to men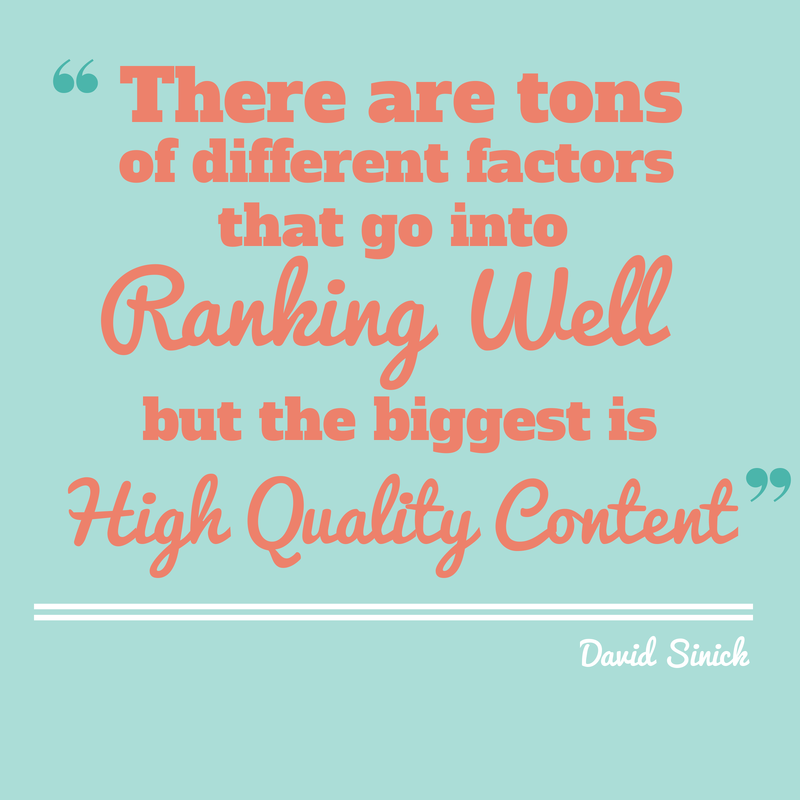 Happiness in Blogging
I am just happy currently that I am blogging. I don't think my blogs as an online diary now. It is much more than that. Knowledge sharing is extremely important in growing yourself. I learn every day and I learn from my fellow bloggers. Blogging has made me realize I have so many different interests and I am in the process of revisiting most of them. I have taken up pencils again and am sketching and doodling often.
As an extension of this knowledge sharing and community love I have started the following sections on my blog. So it's all about spreading knowledge and happiness around.
#ThankfulThursdays – Weekly Link Up on gratitude prompts. Join me and Amrita in spreading some gratitude
#FridayFotoFiction – Weekly Link up on fiction prompt. If you are wondering if you can write fiction or not, don't think any more, write a 100 word fiction on the photo prompt and link with me and Mayuri.
#SaturdayTutorials – I am going to share my know-hows on blogging, designing, writing and everything I do. Follow the instructions and step by step tutorials and make your blog beautiful!
Do you enjoy blogging? Tell me why did you start blogging and what gives you happiness?
Linking this post to #HappySundays by Menaka & Mayuri. Also Linking this post to #MondayMusing at Everyday Gyan. Joining Mel Ford's Microblog Mondays and Mac Glanville's  linky #mg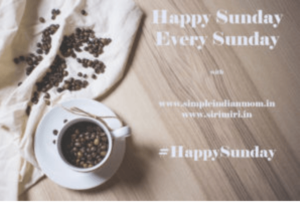 #PatronusBuddies calling everyone out to add your post links here.