Are you searching for Children's Day Gift Ideas? Here's a handy list of 10 gifts for Children's Day for kids to make the day more exciting for them.
Children's Day is just around the corner. 14th November is important for every child because we celebrate it as Children's Day honoring the birth anniversary of our first Prime Minister Sh. Jawaharlal Nehru. It's their day to celebrate, enjoy and have fun. As a parent, you want to make it special for them as well. If you are looking for gifts for Children's Day to surprise your little ones this list is for you.
Top 10 gifts for Children's Day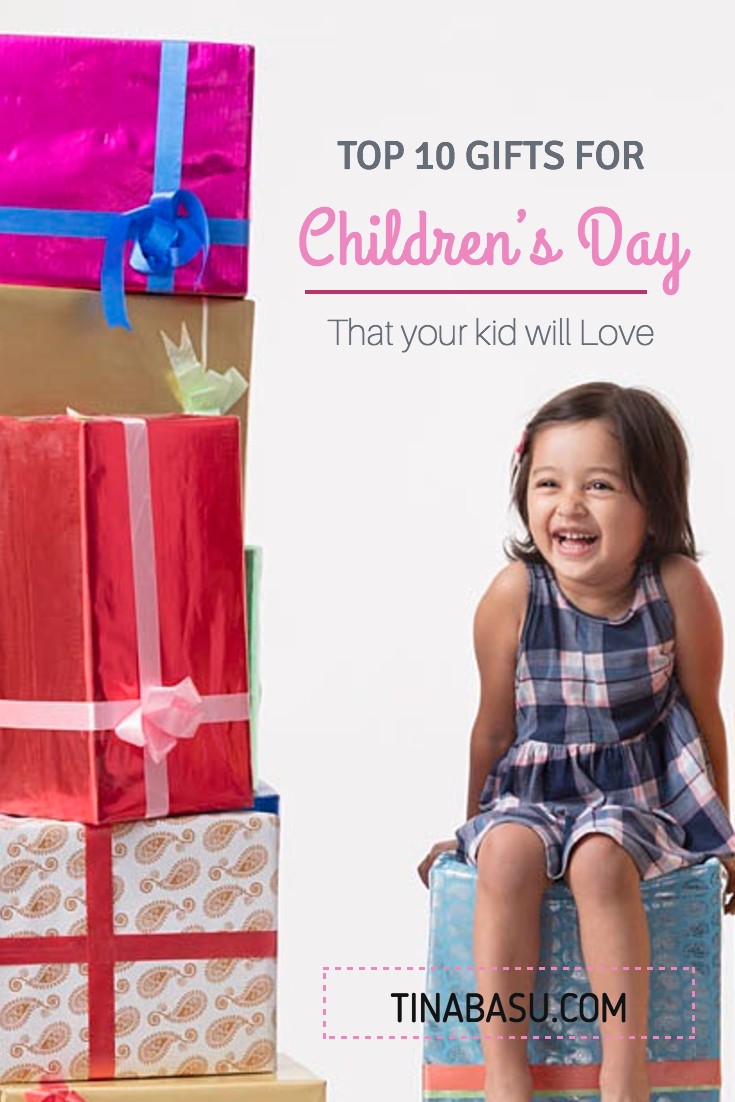 Books for Book Lovers
Books are your best friends. It is important to inculcate reading habits early in children's lives. Gift your child books that they'll love. Children love fantasy and thriller genres. Gift a complete Harry Potter Series to your tween this Children's Day. If you are looking to get books for toddlers or preschoolers as gifts for Children's Day read the Top 10 Must-Have Books for Toddlers List.
Trendy Clothes
Get cute dresses for your child this Children's Day. Most schools ask kids to come in colored dresses for Children's Day celebrations. Get a trendy jacket for boys to keep them warm yet stylish on this November day. Get a trench coat dress for your little girl.
Board Games
Get your child off the screens. Gift them a set of board games that they will enjoy with their friends.  Get a game of Scrabble that will also improve their vocabulary.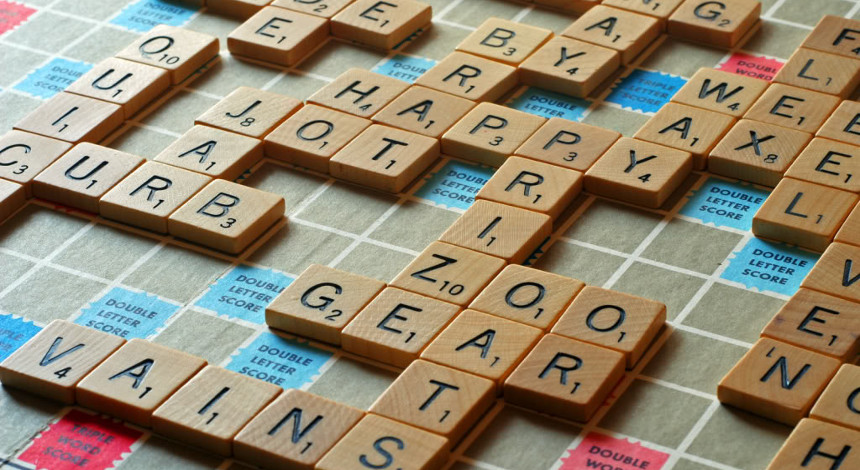 Toys
You can never underestimate the role of a toy in a child's life. Toys help in playing and learning. You can get educational toys like an alphabet tablet, a wooden abacus or even a solar power energy Robot Toy kit!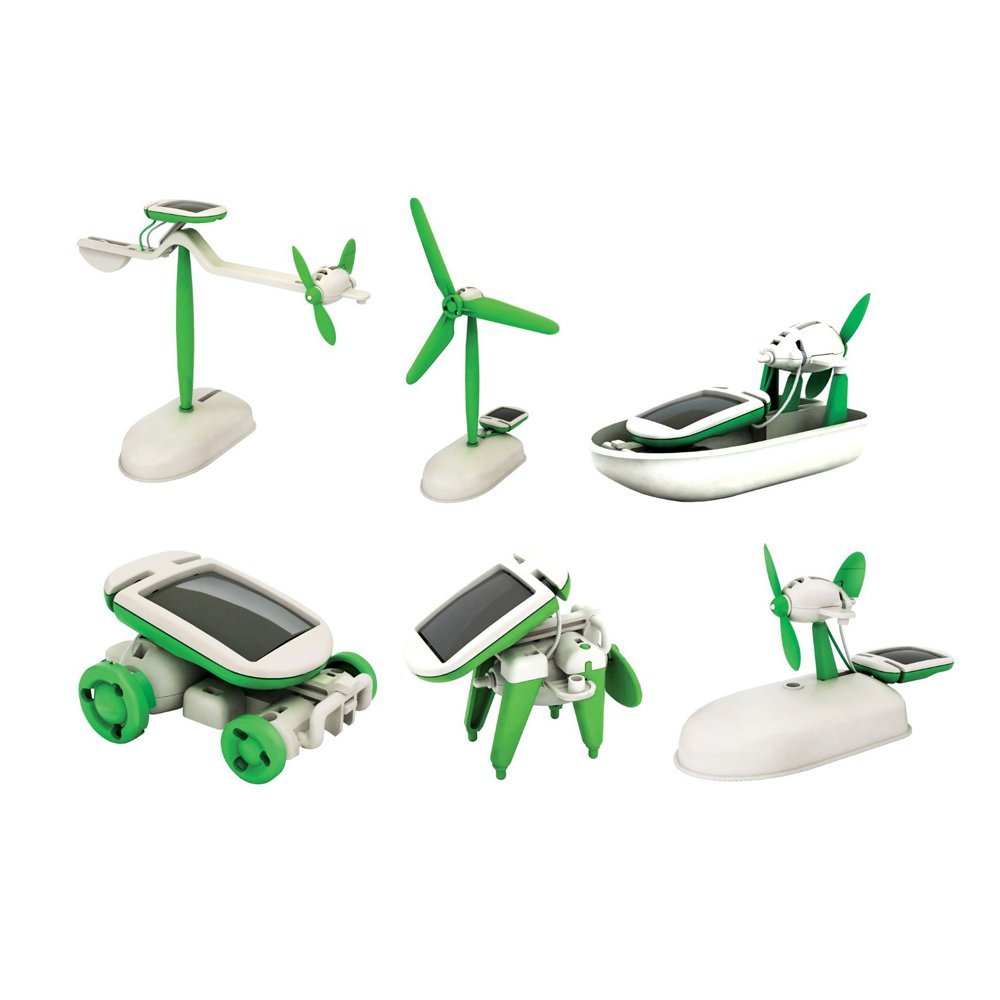 Art and Craft Kit
Art and craft are favorite hobbies for most kids. This Children's Day gift them coloring sets, jewellery making kits, origami kits, or paper craft kits.
Bicycle
Cycling is a good form of exercise for kids. It is also a life skill that is best picked up during childhood. Gift your child a bicycle that will encourage them to explore the outdoors than being glued to the screen.
Outdoor Sports Equipment
With the popularity of gadgets and technology, kids are spending more time indoors in front of the TV or their electronic gadgets. Outdoor sports, however, is very important for their physical and mental wellbeing. Gift your child outdoor sports equipment and accessories that will encourage them to play an outdoor sport. Get a pair of roller skating shoes, basketball, cricket kit or even running shoes that will encourage them to be outdoors.
Musical Instruments
While the kids are busy with their studies, they also need to let their creative side develop. Gift a musical instrument to your child on this children's day and watch them explore the world of music.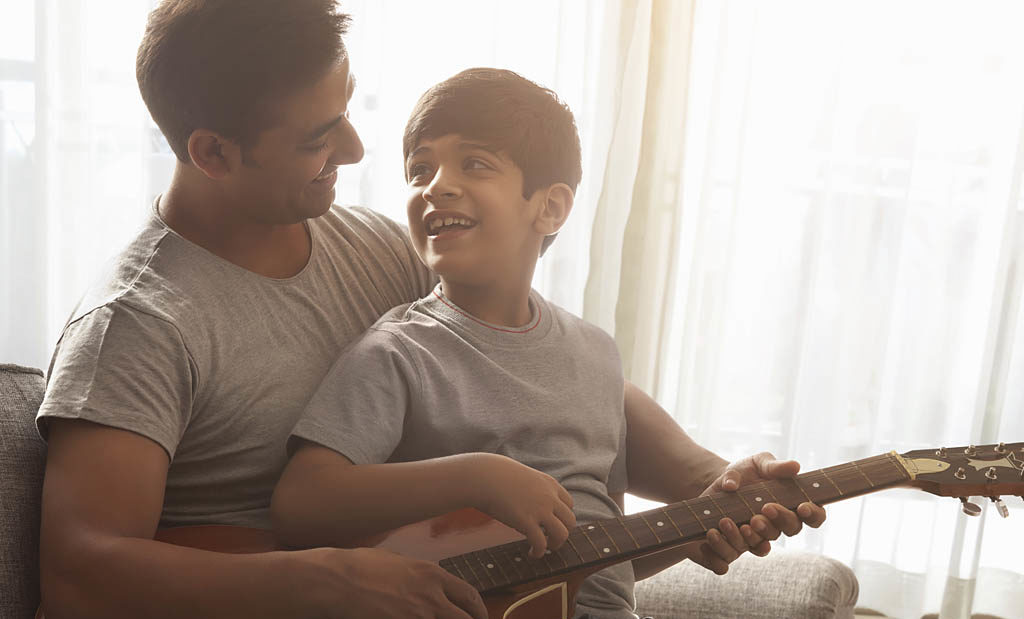 Chocolate
Chocolates are treats that no one can say no to. They are enjoyed by children and adults with the same love and fondness. This Children's Day enjoy a bit of this fondness with some Cadbury. Become a child with your children, share the tenderness of chocolates with them. It will bring a joy on their faces.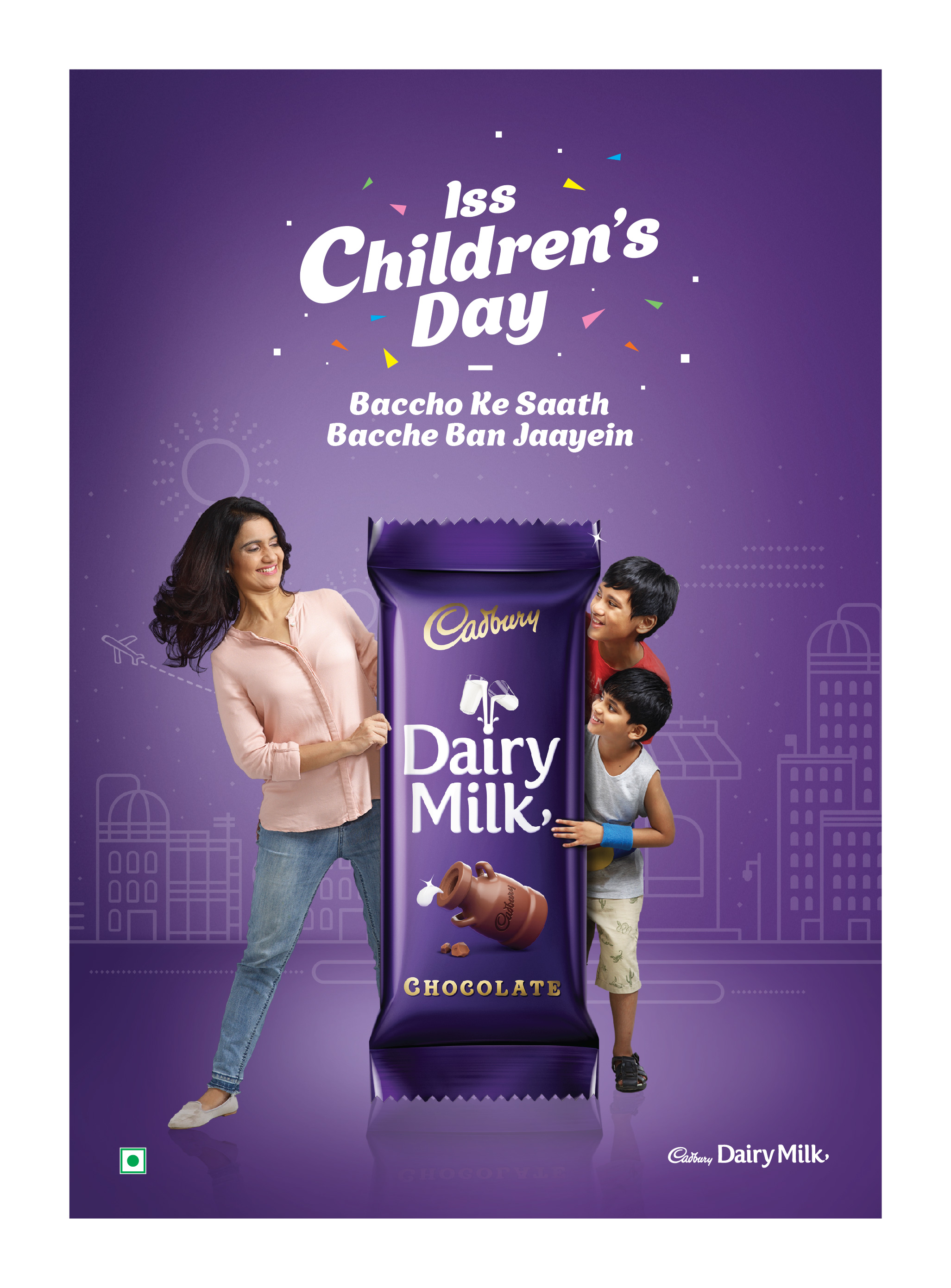 Gift of Time
There's no bigger gift for a child than your time. Spend some quality time with your kids. Take them out on movie dates, or go watch a puppet show. Take them out for a theme park visit where you become a kid with them and have a gala time. And when you run out of options, join in their play and have fun!
Kuch Meetha Ho Jaye?
Children are special and every parent wants the best for their children. While these gifts for Children's Day will ensure you can make the day even more special for them, don't forget to share your time, love and care with them. There's nothing better than becoming a child and be a friend to your kids.