#FridayFotoFiction is a weekly flash fiction writing challenge where we give you a photo prompt and ask you to write a 100-150 word flash fiction about it.
Flash Fiction Writing Challenge – #FridayFotoFiction Nov 10-Nov15 Prompt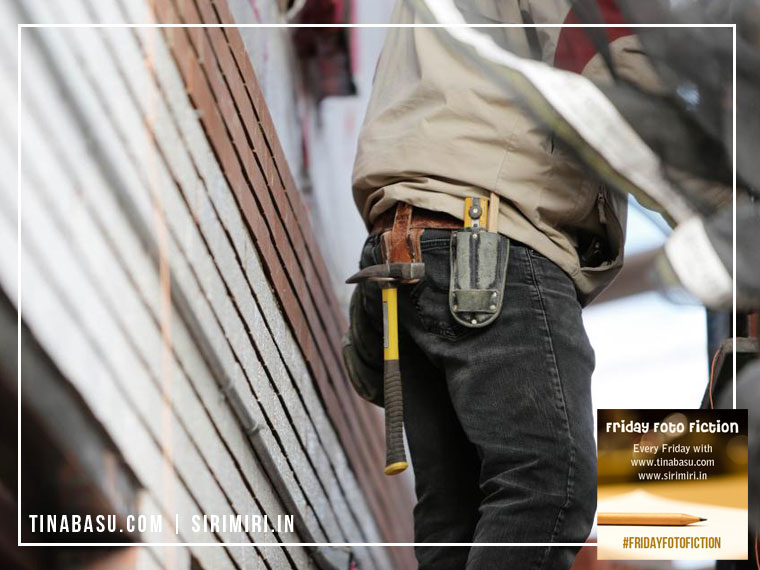 "Sink is going to be fine. Thanks ma'am. Call me if you need my service again." Said the plumber with a smile as he closed the door on his way out.
He walked up to his scooter and wheeled away in no time.
This job particularly gave him immense satisfaction. He had been yearning for this for long. Now that it was over he could now concentrate on his plans.
***
58-year-old woman left murdered in broad daylight
read the headlines next morning.
Martha Canning of Stewart street was found lying in a pool of blood.The elderly lady had been hit several times with a blunt object.
***
They'll keep looking for me forever. I ain't going back to jail for the same lady, he thought as he crossed the border.
Six years back Martha had given witness against Mike Collins for a theft at the local grocery store.
© Tina Basu
Word Limit – 150
#FridayFotoFiction Featured Blogger Nov 3- Nov 8
Last week we had super 17 link ups on this prompt. We, without a doubt, love reading through all your posts. So we thought why not pick up two featured bloggers this week.
Our first featured blogger for Nov3-Nov 8 is Arjun from Knight of Steel. Read his featured post The Gift. Congratulations Arjun.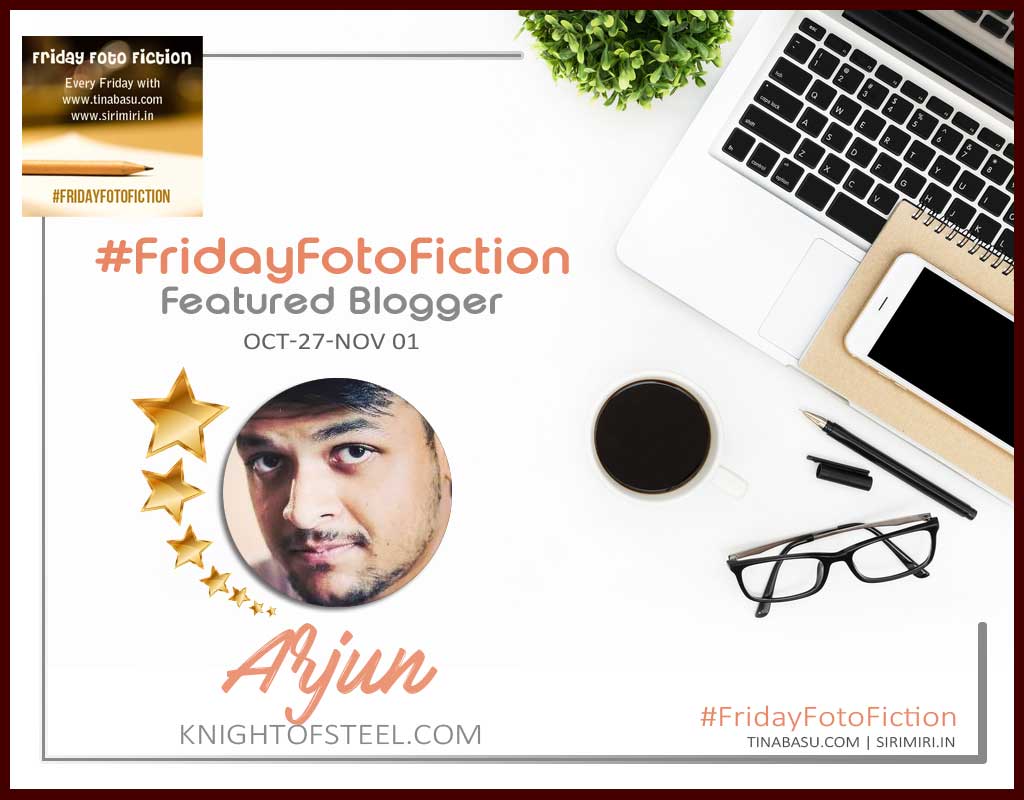 Our second featured blogger forNov3-Nov 8  is Meha from Of life and its follies. Read her featured post Yearning. Congratulations Meha.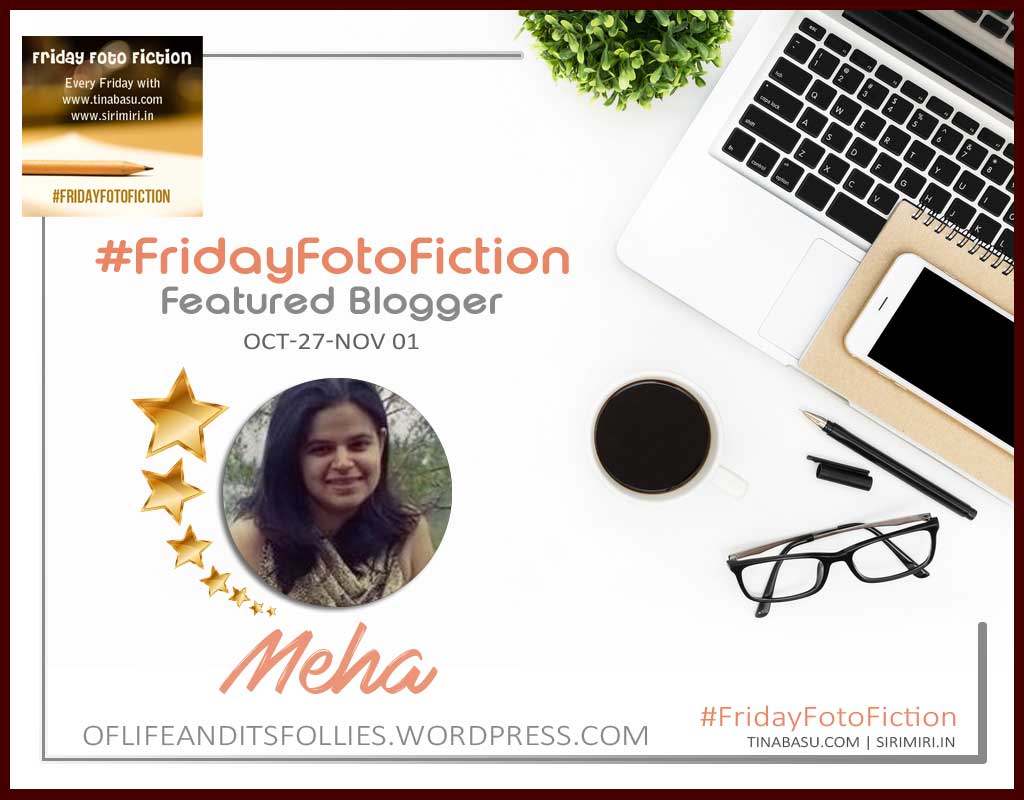 How to participate in #FridayFotoFiction Flash Fiction Writing Challenge
Follow @twinklingtina & @Mayuri6 , your hosts for #FridayFotofiction, on Twitter.
Every Thursday evening Tina and Mayuri will share a Photo Prompt with you on Twitter and on their respective blogs.
Write a 100-150 Word story based on or relevant to the given Photo Prompt.
Use the #FridayFotoFiction badge at the end of your posts.
Read, comment, share on the host and co-hosts posts and at least two more posts linked in the party.
Pro Tip – Networking and commenting are good for your blog's health and ranks.
Use #FridayFotoFiction in your post and share in on social media using the same hashtag.
Every week Tina and Mayuri will pick one featured blogger whose post impressed them the most.
Every month one winner will be picked from the participants. This winner will be picked on the basis of regular participation through the month and will win a cash voucher from Amazon.
Keep your fictions and engagement civil. Adult content/ affiliated links/ derogatory remarks/ hatred towards any religion is not allowed.