Last Friday both your #FridayFotoFiction hosts got busy with Mr. Brett Lee so the post got delayed. But worry not, we are here and let's start the Monday with a little bit of fiction writing exercise. And the linky will be open till Thursday midnight – so you have ample time for writing and linking up. Write a 100 Word Fiction and link with us.
#FridayFotoFiction Week 15 Prompt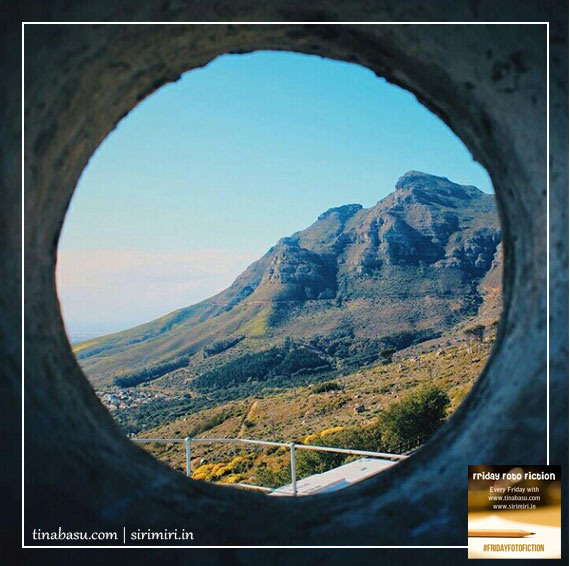 Pic Courtesy: 18 year old Warren D'Souza, student from London
The Shining Diamond – #FridayFotoFiction Week 15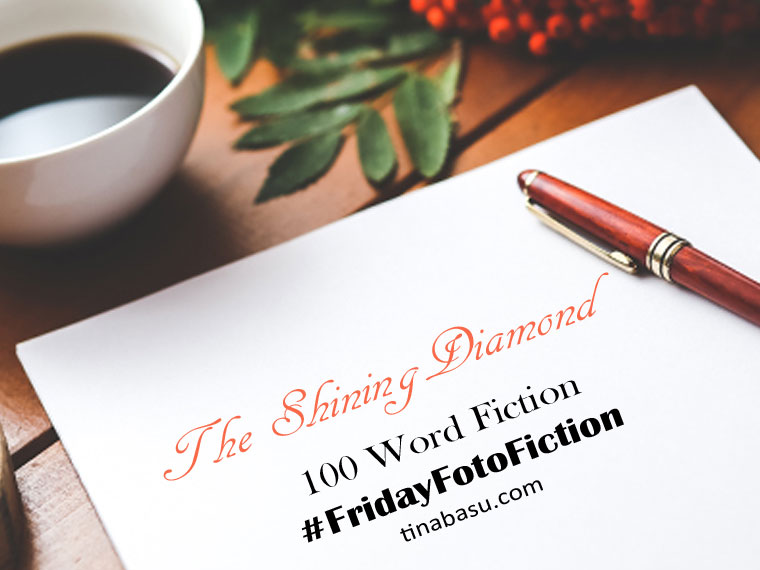 I think I'll die in this darkness and no one will know!
All my co-workers are dead, no one cared.
I need water, I want food, I want to sleep!
I can't crawl anymore.
God what kind of a death is this?
He squinted his eyes to see something shining like a diamond.
That must be it.
That little light was enough to make him crawl with all the energy left in him.
After three days he finally saw the light of the day at the end of the old oil tunnel where his team got trapped in an accident.
Word Count – 100
#FridayFotoFIction Week 14 Winner
Our winner for #FridayFotoFIction Week 14 is Dr. Amrita Basu Misra who is not only a busy doctor but is a very popular blogger and mompreneur. Read her winning post here.

How to participate in #FridayFotoFiction
Every Friday we'll give you a photo prompt
Follow @twinklingtina & @Mayuri6 on twitter and wait for the prompt
Write a 100 Word story on the photo prompt
Use the badge at the end of your posts
Read, comment, share on host and co-hosts posts and at least two more posts linked in the party Pro Tip – Networking and commenting is good for your blog's health and ranks.
Use #FridayFotoFiction in your post and share in social media using the same hashtag.
Every week we will have one featured blogger who is the best reflection of this community spirit
Grab the Badge