It doesn't matter if you are newly married or have been married for some time. It doesn't even matter if you are married at all. Everyone needs a romantic night. No, I am not talking about dates, dinners, wine and chocolate I am talking about the after party! Women love sex, and it's not the domain of men alone – whoever thinks like that – get a reality check. For women it's not just a physical act – it involves emotion, love, needs, it even acts as a stress buster.
Is Love Making Important for Women?
Women want it as much as the men and that is a fact. Do women just perform the act because they are in a relationship or they are married and they want to procreate? But the reality is different.
Women feel loved with the physical act
Love making is a great stress buster
It makes the woman feel closer to her man
As much as it is important in a relationship to have healthy lovemaking, it is also important to maintain a good sexual health. Here are 5 tips for a Romantic Night of safe and pleasurable sex.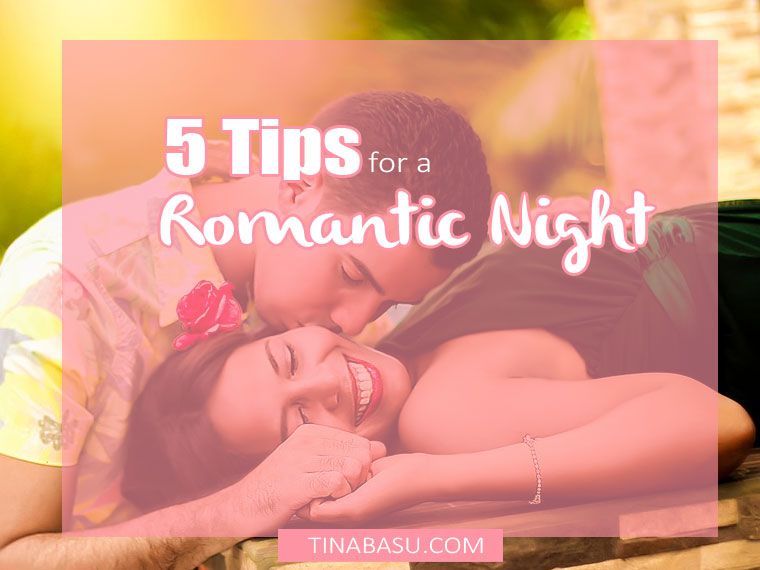 Be Safe
While it is important to enjoy the night (or day) with your man, it is also important to be safe. Unprotected sex can ruin your life – it can lead you to pick up a Sexually Transmitted Disease like HIV, herpes, gonorrhea, syphilis or chlamydia. You can never know if a partner has symptoms of STDs, some may not be even aware of their condition and some can resort to hiding.
Unprotected sex can also result in unwanted pregnancies. Trust the good old condom. Stock up on condoms, pick flavors that you and your partner might enjoy. These days you get tons of varieties of condoms for added pleasure – flavored, ultra thin, dotted, ribbed etc.
You can even carry a female condom. Better to be safe than sorry later.
Enjoy with Lubricants
When you mention lubricants it doesn't necessarily have to be about older women who are experiencing menopause! Younger women need it too and no they don't have a problem. Lubricants ease up the act of sex. The little tube can bring intensified pleasure.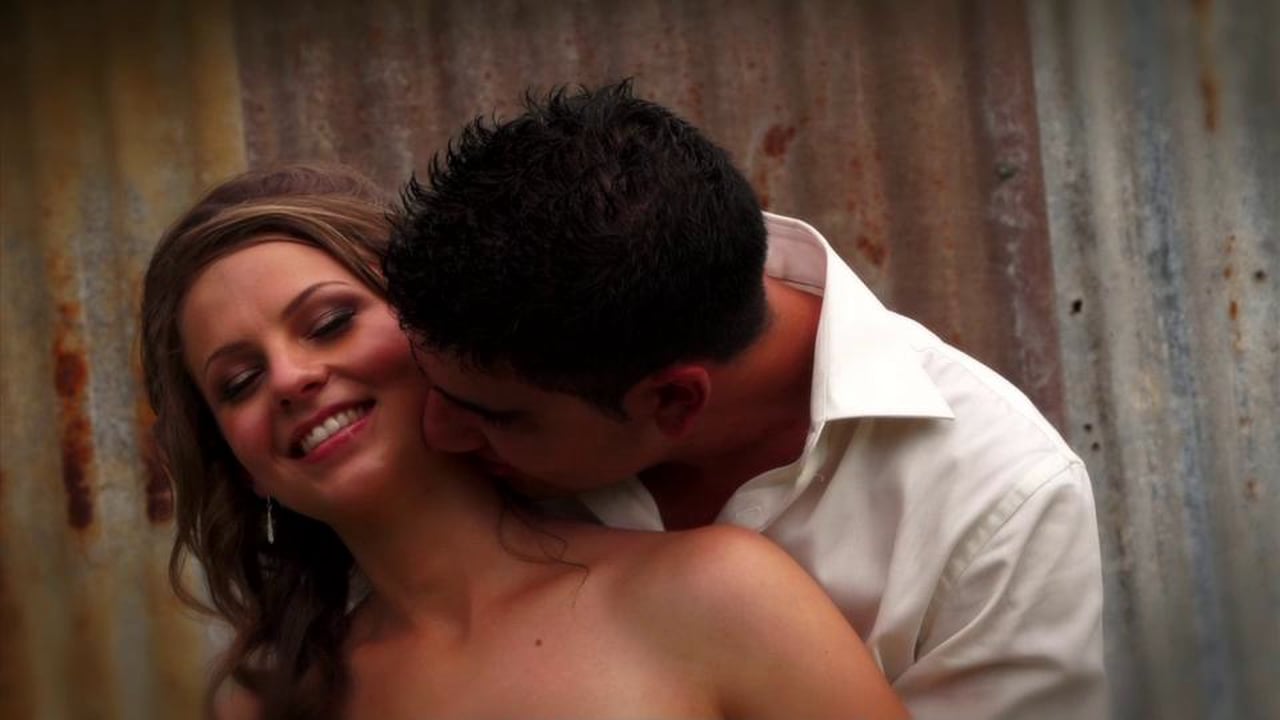 Use a Delay Spray
Premature ejaculation in men can create a havoc in your love life. If your man is quick and lacks the needed stamina gift him a Climax Delay Spray. In the last couple of years delay sprays have become very popular. They are known to prolong the act.
Bring out the Fun with Ring Vibrators
Love making without some fun is boring. The ring vibrators are meant for both him and her and can give you pleasure for minutes together. It can revive the excitement in your love live and give a break from monotony.
Role Play
Girls if you have been gushing about 50 Shades of Grey then trying out role plays are a must. Your romantic nights are yours, engage in role play, have fun with your partner. Dress up, be creative and have fun. Finally what matters is the fun element.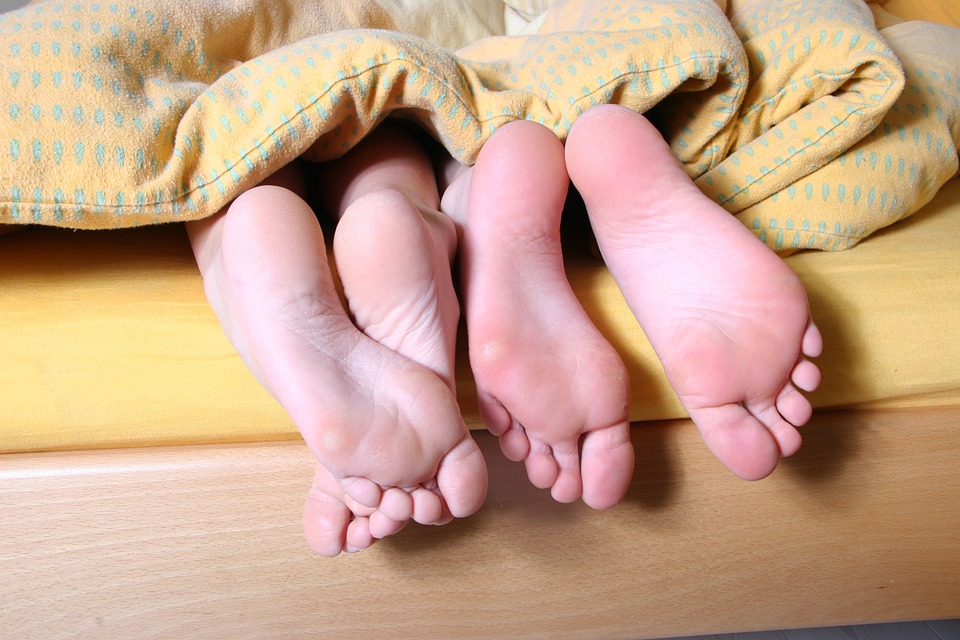 There's nothing to be ashamed of if you like something different. Leading a healthy, safe and pleasurable sexual life is everyone's right. Have fun, rekindle the romance but be safe.