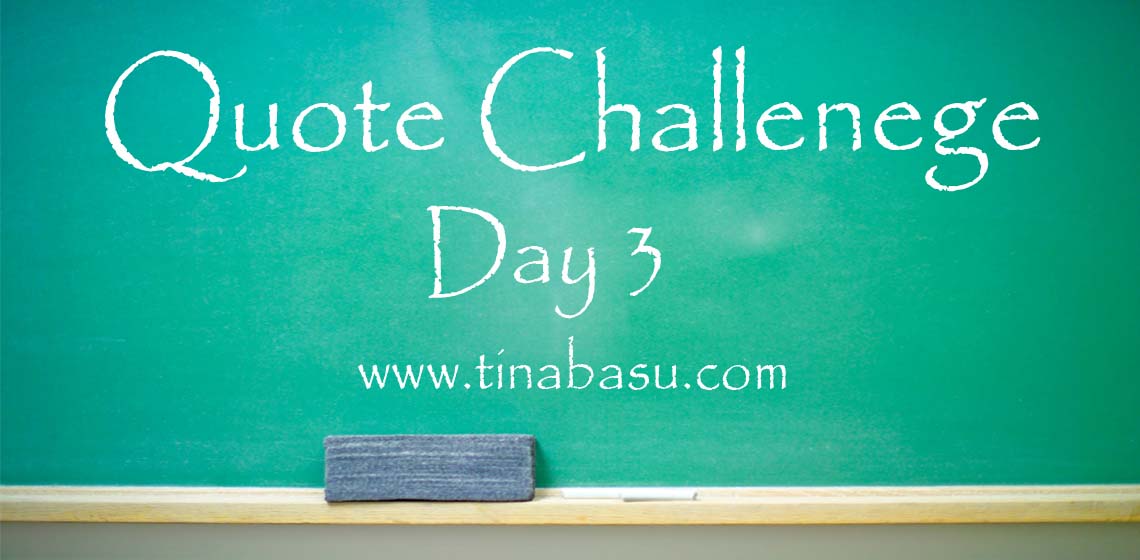 Aha, so Day 3 of the 3 Day Quote Challenge. Thanks Ruchie from For Foodie Family for tagging me to do this challenge. I have been slacking at writing in this blog in anyway and I guess this is just the perfect challenge to keep it going in here.
Rules for the Challenge?
Post for 3 consecutive days
Select and share 1-3 quotes per day
Challenge 3 bloggers each day
Quote of the Day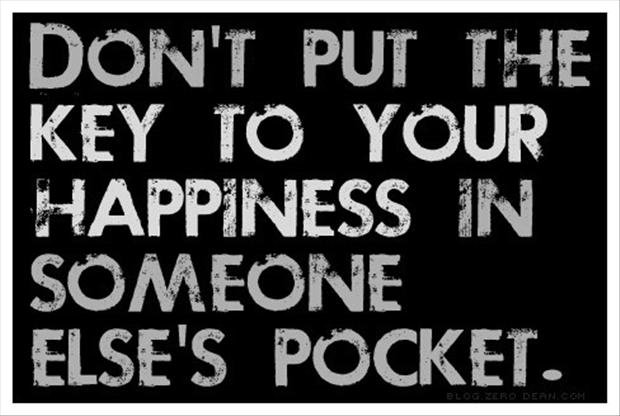 How true is that. The moment you depend on someone for happiness you are messing up with your happiness. When it's you who have control over your life you are sorted.
Tagging Forward
Over to you guys. Enjoy.