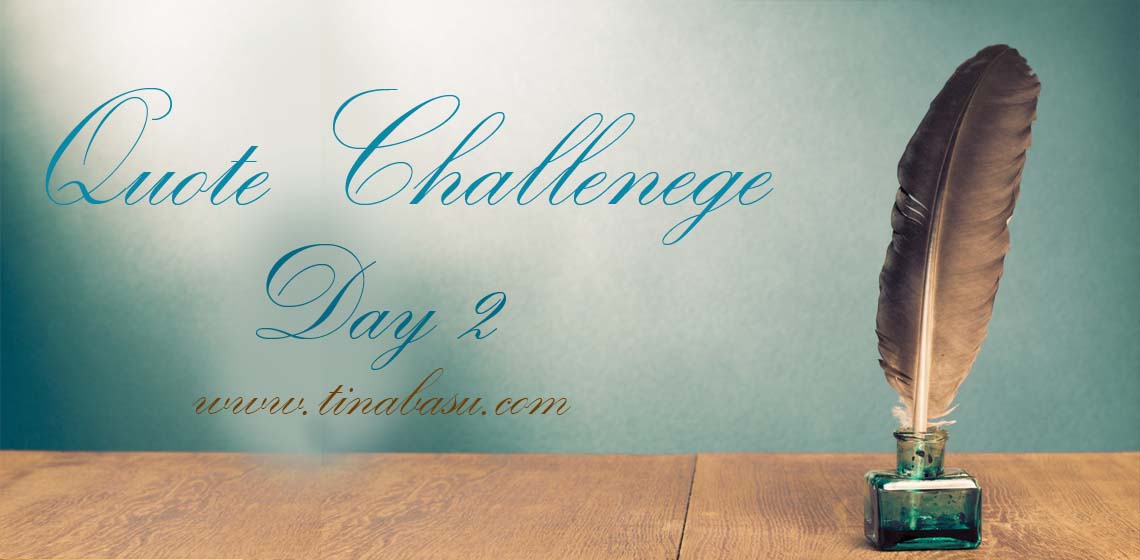 I am taking forwards the 3 Day Quote Challenge thrown to me by Ruchie from For Foodie Family
I already love this challenge – simple and meaningful – so whoever started this – woot woot!
Rules for the Challenge?
Post for 3 consecutive days
Select and share 1-3 quotes per day
Challenge 3 bloggers each day
Quote of the Day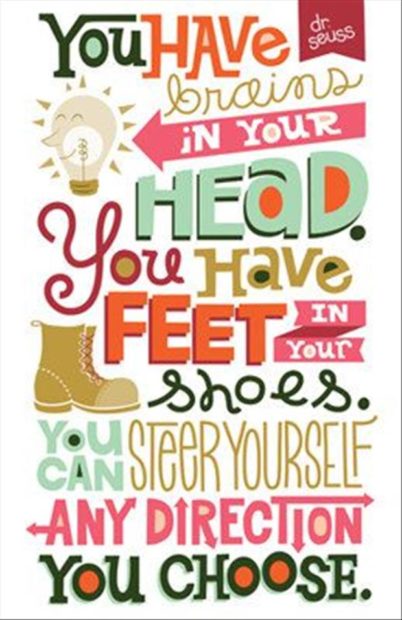 What I like about the Quote?
It's me who decide what I want to do in life – how I want to lead the life. Even if I want to write nonsense it's my decision – all depends upon what direction I chose, what I WANT.
I am Tagging Forward
Over to you guys.