Hola fiction lovers, how are you doing this week? Last week we had a lot of fun on #FridayFotoFiction which we re-launched after a little break and saw some wonderful flash fiction. I always maintain sometimes you need to give credit to the authors for teleporting you to a different world altogether with their magic of words. I have come across people who are of the opinion, "I'll not read this novel – too much work, I'll wait for the movie!" Duh! Will that be all? Fiction Writing isn't easy people, it requires imagination and the ability of story-telling.
Film adaptations are fine, and some movies are even better than the novels they are based on, but if you like reading you will agree with me there's a lot of fun in making these mental images and scenes while you are reading a novel! It gives you entertainment, million moments to ponder upon things, fall in love with characters, imagine the way you want! All that brings us to this week's prompt.
#FridayFotoFiction Aug 18-23 Prompt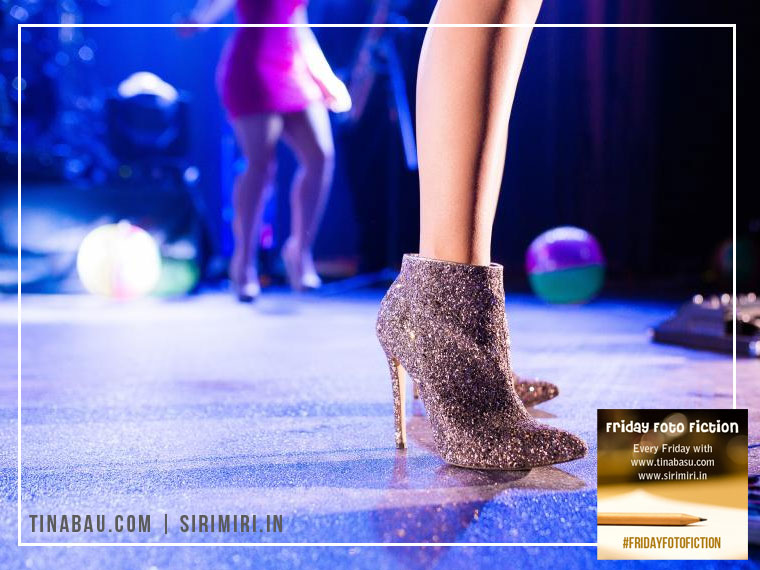 The Star #FridayFotoFiction Flash Fiction
When I landed in this big city, I was starry-eyed. This is the city of dreams, the city of fortune. The 15 year old in me wanted to catch the moon with my hands. The modelling days were tiring. But I never deterred from my focus – the star in the movie world!
I was in love, thought he was my prince charming. He promised me the role in his next movie. I was all over Page 3 with him.
The lights, the make-up, the dresses remain same today. I am the star in the eyes of my audience. Only I'm on stage not the silver screen.
Only they are in a bar, not a theater.
He never kept his promise, he backed out from giving his name to our daughter. Who can I blame for this life? Or was it my destiny to be The Star of the Beer Bar?
©Tina Basu
Word Count 150
#FridayFotoFiction Aug 11-16 Featured Blogger
Last week we received a list of 13 wonderfully crafted flash fictions. We loved reading through all your stories. Every week we are going to pick up a featured blogger among the list. Both your hosts have read all your stories and have picked one whose story moved us the most. Our #FridayFotoFiction Aug 11-16 Featured Blogger is Neha who writes at NehaTambe.com. She is a digital marketer, writer, and a mom. Read her #FridayFotoFiction post BRIDE here
Congratulations NEHA, go ahead and show off your #FridayFotoFiction Featured Blogger Certificate.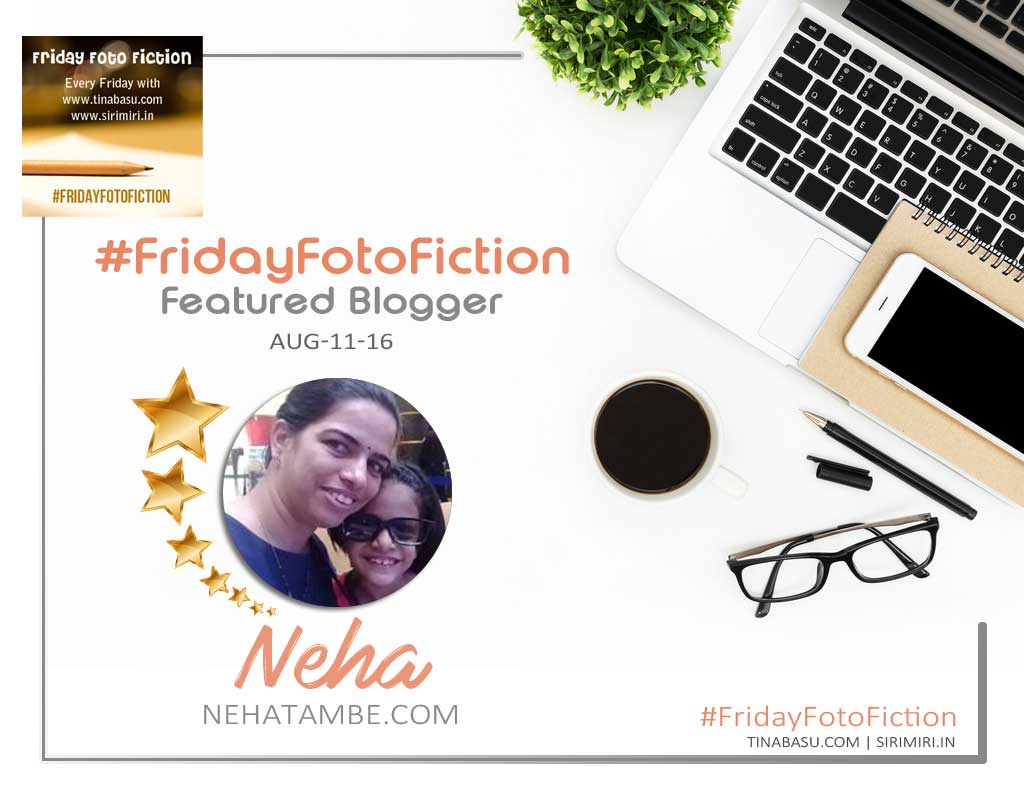 How to participate in #FridayFotoFiction Flash Fiction Challenge
Every Thursday evening we'll give you a photo prompt
Follow @twinklingtina & @Mayuri6 on twitter and wait for the prompt, Thursdays at 8pm
Write a 100 Word story on the photo prompt. You can go upto max 150 words.
Use the badge at the end of your posts
Linky is open from Friday to Wednesday midnight. So you have 6 days to link up.
Read, comment, share on host and co-hosts posts and at least two more posts linked in the party Pro Tip – Networking and commenting is good for your blog's health and ranks.
Use #FridayFotoFiction in your post and share on social media using the same hashtag.
Every week we will have one featured blogger who is the best reflection of this community spirit
And every month a winner for most active participation
Grab the Badge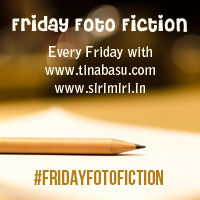 Liked the Flash Fiction Challenge? Pin it for later.
Add your links in the linky below
Linky open until Wednesday 23rd midnight