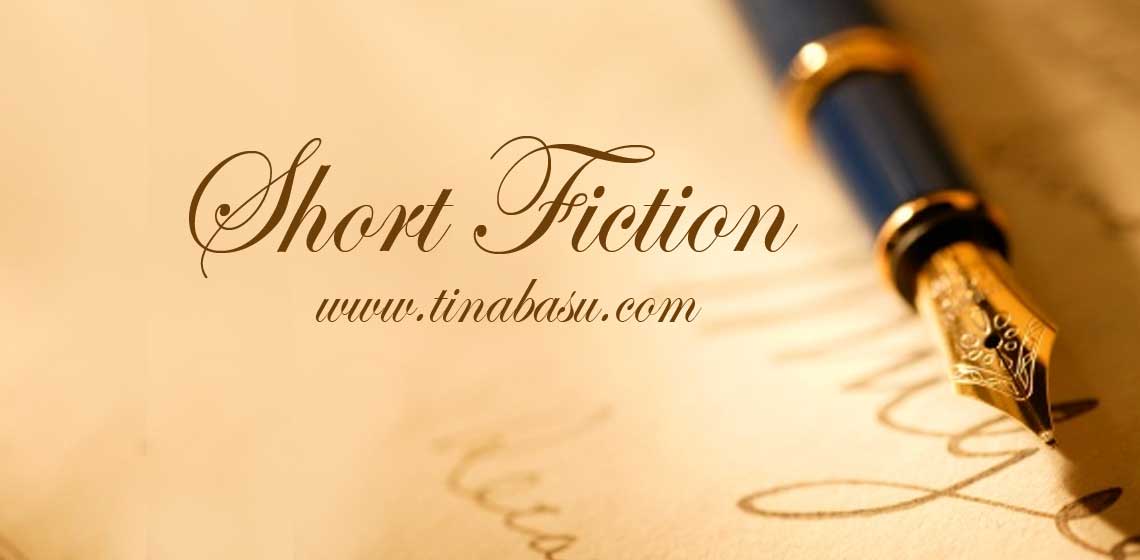 I seriously need to write more fiction. I miss writing them, so much so that I keep thinking about situations – almost all the time, in the shower, while enjoying a cup of coffee or even before sleeping.
I am responding to the Friday Reflections prompt – I was desperately looking for something to trigger a few lines from myself. Thanks Sanch and Write Tribe for the prompt. I chose the photo prompt too go ahead with.
So here it is
Friends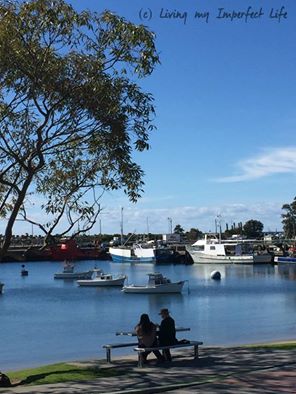 "Nice Breeze."
"Yes."
"It feels good to be here."
After a short pause Neil looked up to her and watched her gazing at the tiny boats.
Debbie turned towards him and caught him staring at her, unaware.
"How have you been?" He asked.
"Good, life is nice"
"How is she?"
"Yes she is good, busy with her life now". She replied emphasizing on 'her'.
Many moments passed between them looking out into the distance, with some little conversations and many unspoken words.
Her hair strands were fluttering and brushing up against his face. Neil had known this scent. Neil had spent years thinking about what he had done.
"I am sorry", he whispered.
She had nothing to say, she could only look into his eyes. She had always wanted to know why. Why he did what he did two decades back. But still couldn't ask.
"I got carried away, I was distracted", he said.
"I don't want any explanation". But she wanted to know, why he did that.
"Debbie, I have to tell you, I was an arse. I wanted more from life. I was scared to take up all that responsibility"
Debbie knew it in her heart, the man she had loved didn't have it in him to stand by her side when she needed. She had gone ahead and given birth to their daughter, brought her up single handedly yet had forgiven him, didn't have any bitterness for him, for she loved him too much.
When she received her mom's email about the demise of Neil's wife a month back, she knew she had to come over and meet him. She knew, he needed her. As nothing else, but a friend. They had known each other for ever and understood each other better than anyone else. Yet they had drifted apart without a word.
After twenty years, now when she was sitting next to him, at their usual spot, where they had spent innumerable days, she didn't feel any bitterness. Nor did she long for his love. She wanted to be there with him not as his ex- girlfriend but as his true friend.
Linking the post to Friday Reflections