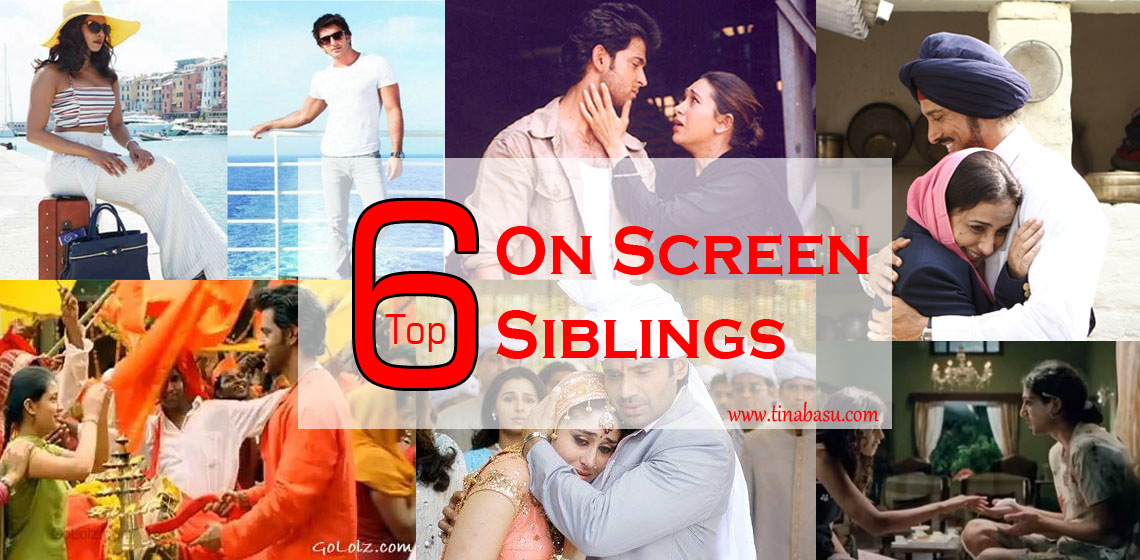 Siblings stand for love, rivalry, banter and a lifelong friendship. Isn't that true? I sometimes miss having a sibling. It's nice to see the bond and connections that siblings share. This relationship has been celebrated on the silver screen innumerable times. Check out the Seven Memorable On-Screen Brother-Sister Jodis in Bollywood.
Here I am sharing some of my favorite on screen siblings from some recent Bollywood Movies.
Hrithik Roshan & Karisma Kapoor (Fiza)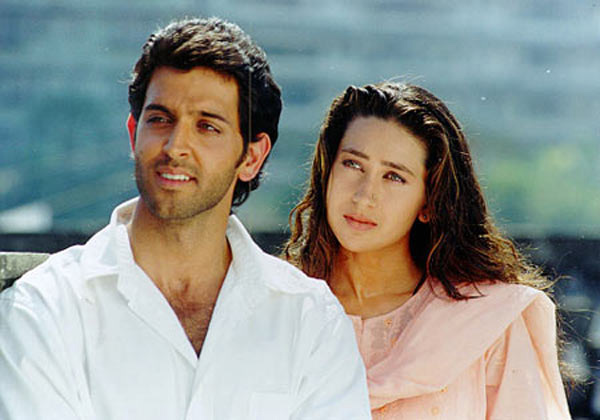 Fiza, the strong and feisty sister trying everything possible to find her brother, lost during the riots and inclined towards extremism, was a touching story. The characters played beautifully by Karisma and the then young and hugely popular Hrithik Roshan.
Genelia D'Souza & Partiek Babbar (Jaane Tu Yaa Jaane Na)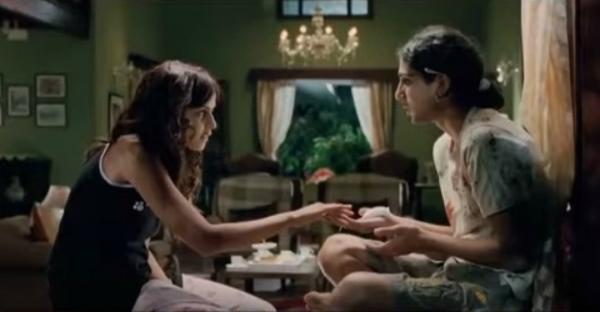 She was a big sister and a friend. She made other friends and moved on and he became a recluse, yet he was always there for her – also the first one to spot the farce of her fiancé. This brother-sister Jodi was a cute one.
Ranveer Singh & Priyanka Chopra (Dil Dhadakne Do)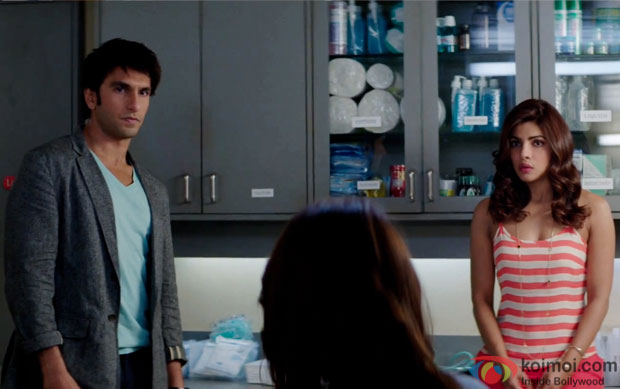 There was nothing regular in this movie or this bro-sis pairing. Kabir and Ayesha were real people with real problems. They could fight with each other over ice-creams yet they understood each other better than their parents. Kabir stood up for his sister when her parents didn't. I loved this pairing in this combination.
Kareena Kapoor Khan & Suniel Shetty (Chup Chup Ke)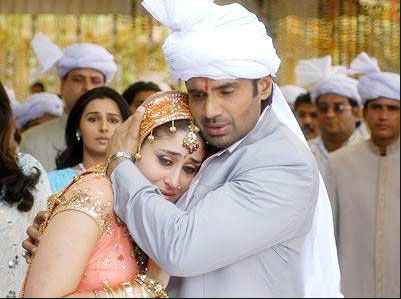 Kareena Kapoor's mute portrayal of Shrutie was cute and that time Shahid and Kareena were an item so that was the USP of this Priyadarshan film. But the best part was the brother-sister story between Suniel Shetty and Kareena where the otherwise tough brother was all soft and mush when it came to his sister's happiness.
Divya Dutta & Farhan Akhtar (Bhaag MIlkha Bhaag)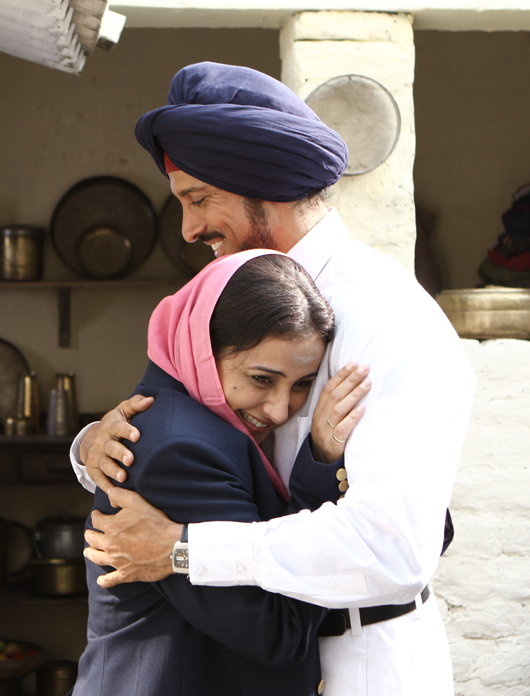 The big sister protects her kid brother like a mother. They both loved and cared for each other. The young Milkha doesn't think twice to protect his sister from her husband's torture. Years later when he visits her in his Indian Team Blazer she is overwhelmed with joy and pride. A very touching brother-sister story in here making all of us weep!
Hrithik Roshan & Kanika Tiwari (Agneepath)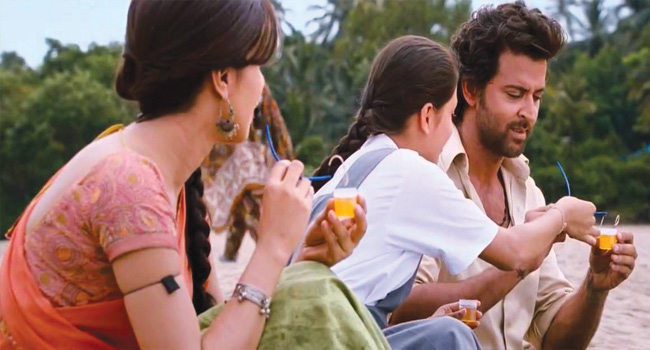 Can you forget the innocence on the girl's face each time she faced the camera. I loved her act. Vijay the big brother was made to stay away from his baby sister but that didn't deter him to shower his love. Every time the song 'Abhi mujh mein kahin' song plays I have moist eyes because of Sonu Nigam's soulful voice and thinking about these two played so beautifully by Hrithik and little Kanika. (Well for Hrithik, he is SUPERB playing anything).
If you love bollywood follow http://www.follo.in/ 
Also follow them on all social platforms for latest updates-
FB: https://www.facebook.com/FolloCelebs
Twitter : @Follocelebs
YouTube: Follocelebs