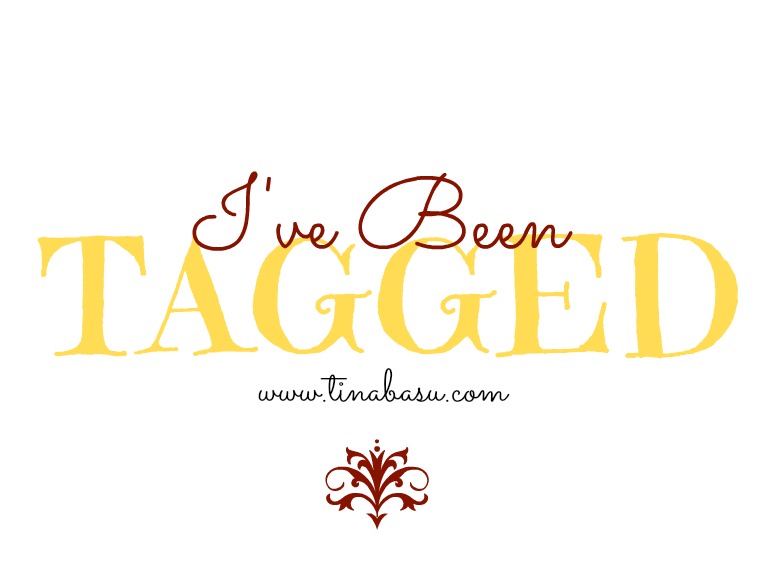 A few days back Mackenzie from Reflections from Me tagged me into a fun Q & A Blogger Tag. I love doing these tag posts because they are easy to do, and you get a good reflection of me. So thank you Mac for tagging me. And without any further ado I will get into the Q & A.
What is your biggest food weakness?
I have a major MAJOR sweet tooth and can almost never say no to anything sweet, read DESSERT. My biggest food weaknesses definitely are ice-creams, cakes, panna cottas, entremets. I also remember as a kid sometimes I used to sneak out spoonful of condensed milk from the refrigerator!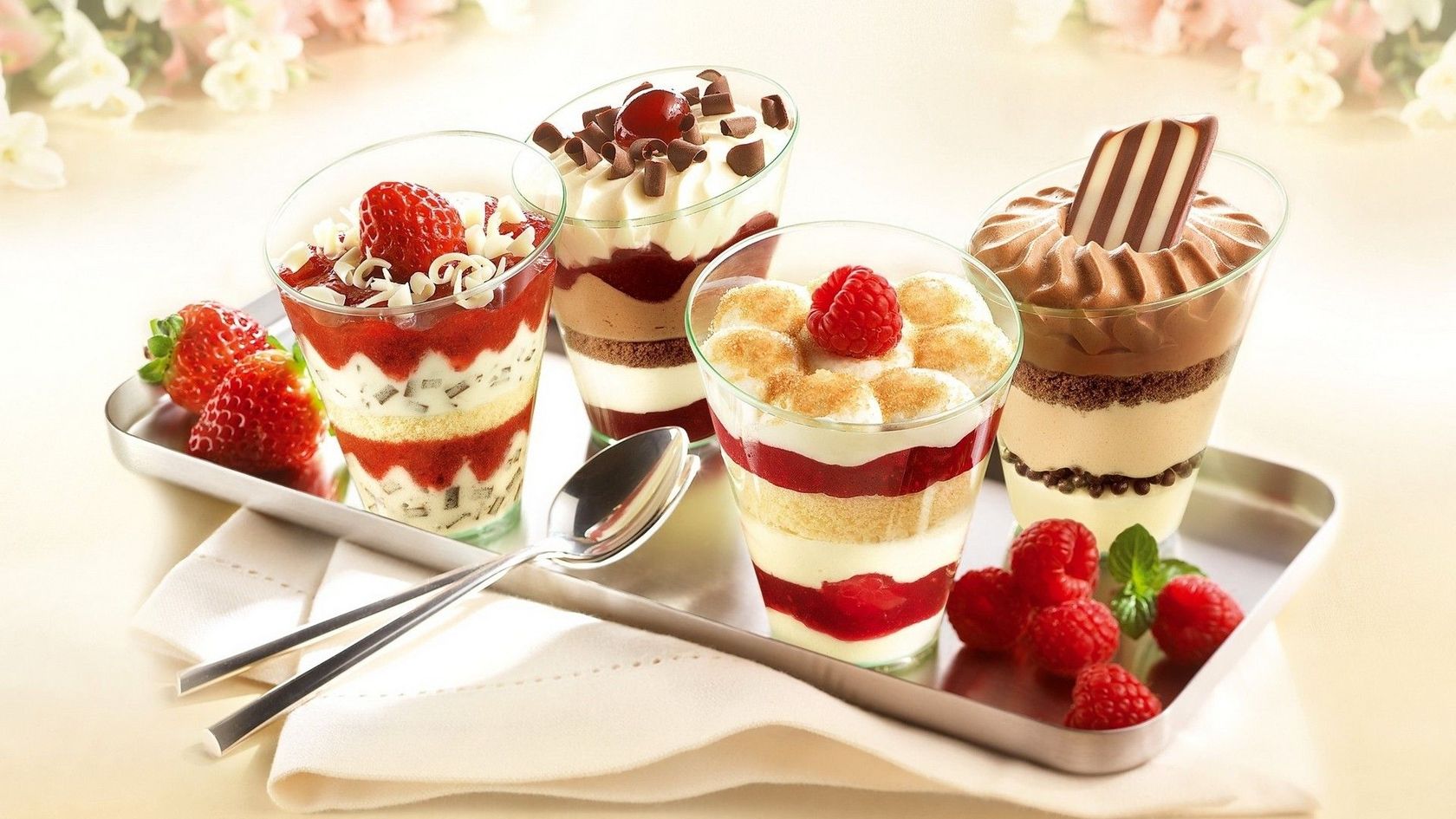 Source – Pinterest
If you were to be a cartoon character which one would you be and why?
Right now, I can only wish to be Doraemon. I need all these unique gadgets for myself first. I will take out 'make the baby eat gadget', 'automatic writing gadget', 'read their mind gadget' and bring some sanity in my life currently! *Ohh please someone get me such gadgets, even if I can't be Doraemon!*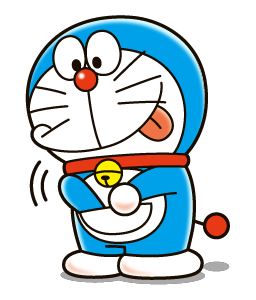 source: sticker social
What would your best friend say is your most annoying habit? Do you agree?
STOP SHOPPING. My closest friends know how crazy I get when I go shopping. I find most of the things cute and my line is always "this is so cute, I want this". I have wasted a lot of money behind these 'cute' things. Today, however, this has changed a little bit because my preference of shopping has changed. I will do a separate post on that I guess.
Do you have any tattoos? If so how many?
No I don't have any tattoo yet, but I want to get one done sometime in future.
All time fav song from the last 20 years.
Though not for the last 20 years, but I have been swayed, mesmerized, in love with I'll be Your Hero by Enrique Iglesias since it was released in 2001. I was in school that time – the much celebrated teen years and was in love with this song. I secretly wished guys singing this song (like Enrique) to me. [*super-secret* – some did sing but very bad singing]

Which bloggers would you have around for dinner? Name 5 and then add me as guest 6….. please!
Oh yes you are most welcome. I will invite over Deepa, Amrita, Mayuri, Jai, Jini, Maneka and have loads of gossip over great food. I am hoping they'll be all happy with the dinner!
Do you sing in the car?
I am Lady Gaga completely when I am driving. Driving to work used to be such fun with my playlist including latest ones by Lady Gaga, Keisha, Beyonce, Enrique. I have had situation when people from other cars gave me cold stares because they found me singing into some imaginary microphone over the steering wheel!
Current favourite TV show?
I am almost off TV right now. I don't find time for a regular TV viewing. Last I watched was Masterchef Australia Season 8. I sometimes watch some cartoon even – I find that better than daily soaps or reality shows.
Tea or coffee?
Absolutely COFFEE. I am a coffee fan and love everything from Cappuccino to Macchiato to Irish to even a simple Black Coffee! I don't like Tea at all – I find it extremely tasteless.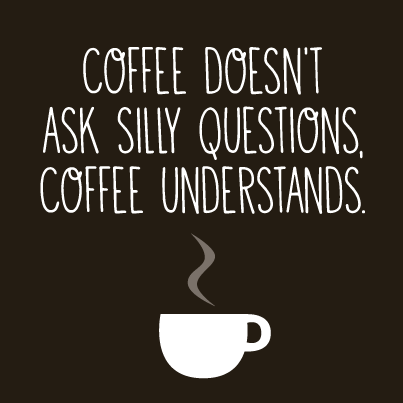 source – askideas
Describe yourself in 5 words!
Friend to a friend, indifferent to a foe, I am pretty happy being myself.
Okay now time for me to tag five bloggers and throw some questions to them.
I am tagging
Linking this post to #MondayMusing at Everyday Gyan. Joining Mel Ford's Microblog Mondays and Mac Glanville's  linky #mg