#FridayFotoFiction is a weekly flash fiction writing prompt challenge where we give you a photo prompt and ask you to write a 100-150 word flash fiction about it.
Flash Fiction Writing Prompt – #FridayFotoFiction March 16 –March 19 Prompt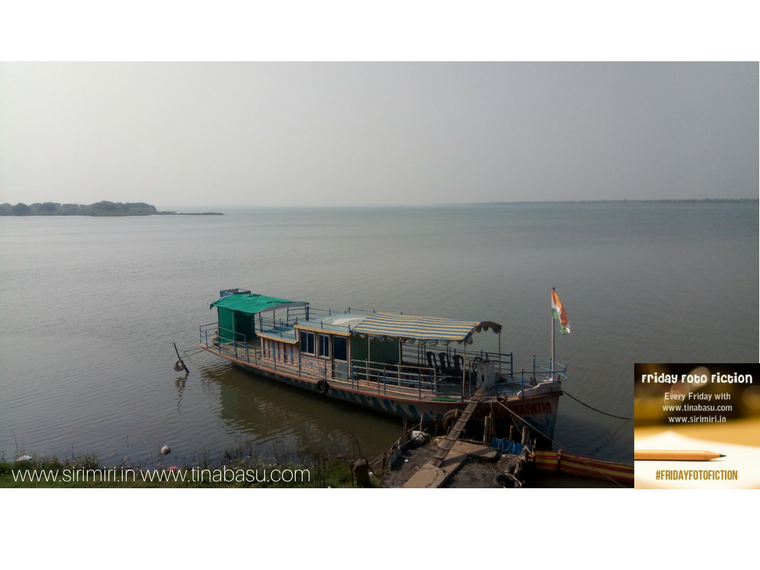 Calm Waters – Flash Fiction Writing Prompt #FridayFotoFiction
He stood still. Calm waters around.
'Calm waters – even these words sound different to me.' He thought.
There was a time when kids played in the water. There was a time when people were friends.
Why did it all change?
Where are the lush green spaces, where are the happy faces? All I see is wounded friends, broken limbs, dead bodies floating.
I am the last survivor, such is my luck.
No one left to steer me, no one left to ride me.
Only the calm waters, thought the last surviving boat on the conflicted river at border between two newly formed nations.
© Tina Basu
Word count – 103
Disclaimer: Please add this line at the end of your post. Without it the linky won't accept the submission.
I am taking part in the #FridayFotoFiction – Weekly Flash Fiction Writing Challenge hosted byTina and Mayuri
#FridayFotoFiction Featured Blogger March 9 – March 12
Our first featured blogger with an interesting story is Neha from Neha Tambe. Read her featured story A life of possibilities
Congratulations Girl.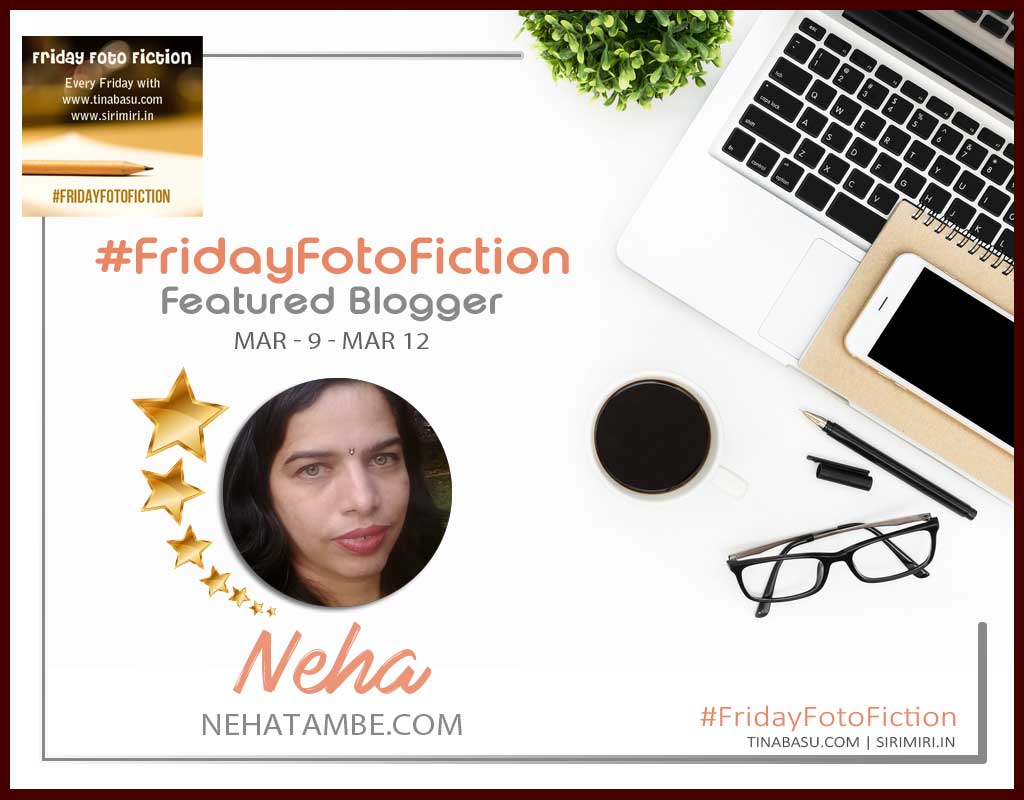 #FridayFotoFiction Monthly Winner – February
Our monthly winner winning cash prize is Arjun from Knight and Steel with some amazing posts throughout the month. Congratulations Man.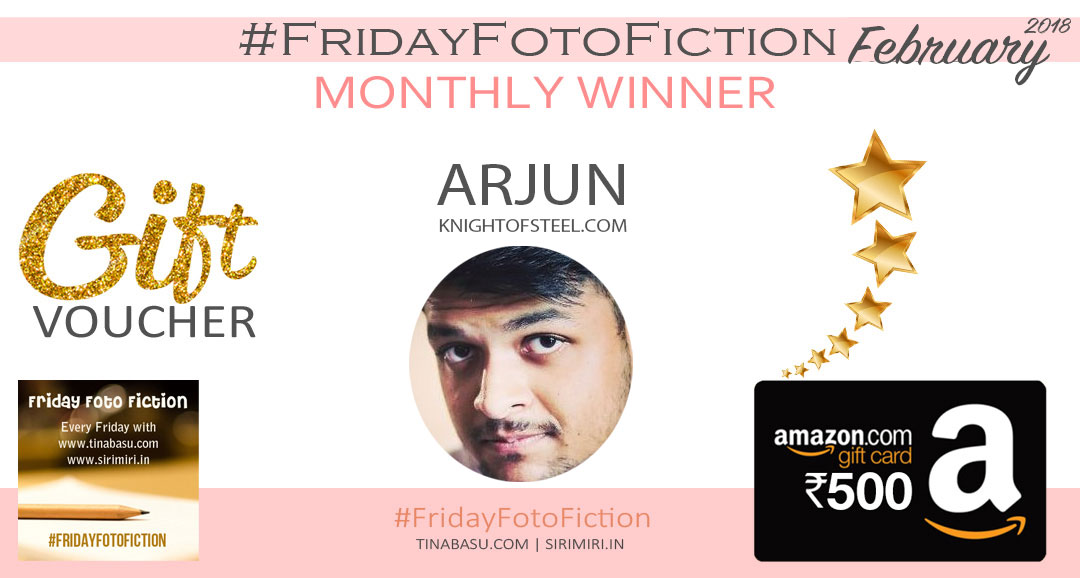 Please fill this Form for all updated details on #FridayFotoFiction

#FridayFotoFiction Flash Voting FAQ
Drop your posts in the linky Friday 12 AM IST- Monday midnight 23:55 pm IST
Voting opens Tuesday 12AM IST untill Thursday 8:00 PM IST
Come back on this page on from Tuesday to Thursday and cast your vote on your favorite post.
Only 1 vote per user.
The post with max votes gets the Featured Story by Popular Demand title
How to participate in #FridayFotoFiction Flash Fiction Writing Challenge
Follow @twinklingtina & @Mayuri6 , your hosts for #FridayFotofiction, on Twitter.
Every Thursday evening Tina and Mayuri will share a Photo Prompt with you on Twitter and on their respective blogs.
Write a 100-150 Word story based on or relevant to the given Photo Prompt.
Use the #FridayFotoFiction badge at the end of your posts.
Read, comment, share on the host and co-hosts posts and at least two more posts linked in the party.
Pro Tip – Networking and commenting are good for your blog's health and ranks.
Use #FridayFotoFiction in your post and share in on social media using the same hashtag.
Every week Tina and Mayuri will pick one featured blogger whose post impressed them the most.
Every month one winner will be picked from the participants. This winner will be picked on the basis of regular participation through the month and will win a cash voucher from Amazon.
Keep your fictions and engagement civil. Adult content/ affiliated links/ derogatory remarks/ hatred towards any religion is not allowed.
Drop Your Links
Loading InLinkz ...