One of the best ways to cleanse your body internally is Infused Water. These Fruit Infused Detox Water is perfect for weight loss and keeps you hydrated throughout the day.
Water is good for your body! You have heard this phrase again and again from your mom, gym trainer, health magazines, celebrities – almost everyone on earth! You know water is great, but you hate the plain bland water? Are you the one who hates drinking water because it doesn't taste like anything – simply put are you feeling bored with drinking water? Then Infused Water is your answer. Drinking water naturally boosts your metabolism and these Fruit Infused Detox Water make the process delicious and nutrient-rich.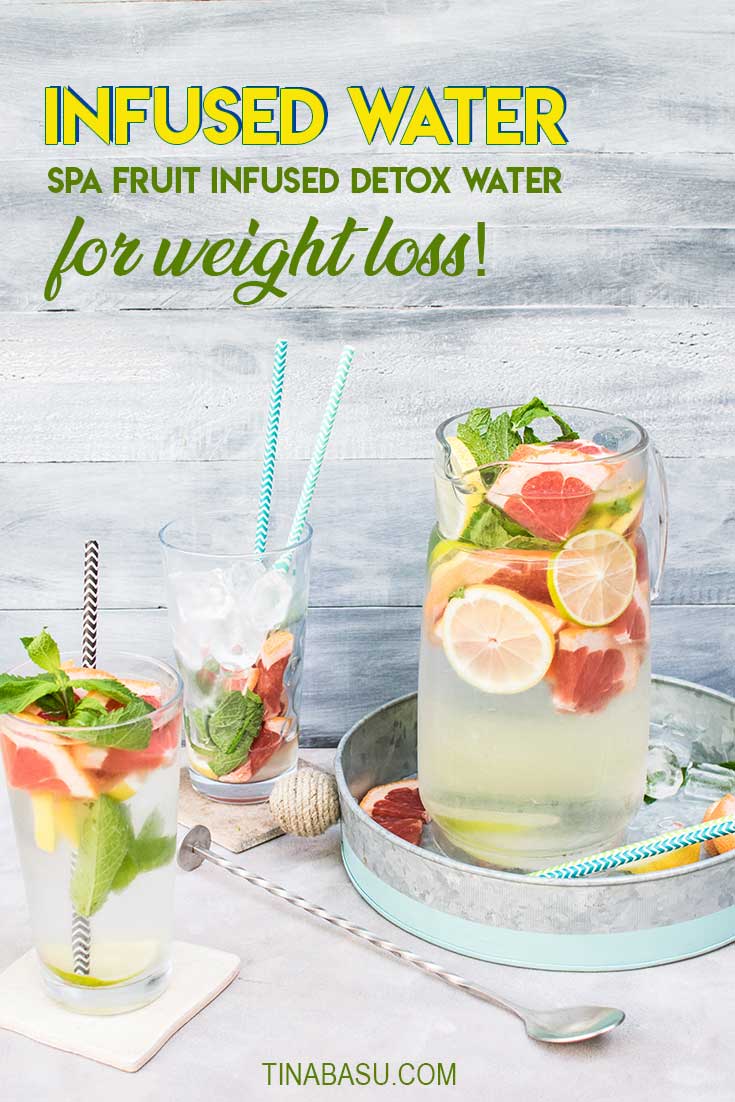 What is Infused Water?
Infused water goes by various names – detox water, flavored water, Fruit Infused Detox Water. Adding fresh fruits and herbs adds minerals and vitamins to water and increases the nutritional benefits. It also makes it taste refreshing, slightly sweet, and delicious!
While infused water has the benefit of being full of flavor, it also has no calories, is inexpensive and tastes great!
You can make a fresh batch every day and take it along with you in an infuser bottle and sip throughout the day. This will keep your hydrated.
What are the benefits of Fruit Infused Detox Water?
Besides tasting great and having zero calories, Fruit Infused Detox Water has many additional health benefits, including:
Flushes toxins from your system
Fills you up so you don't eat as much junk
Naturally helps your body release fat cells for water weight loss
Improves mood
Reduces muscle fatigue while working out
Fights dehydration
Can Infused Water help in weight loss?
Studies have shown that drinking fluids may help improve weight loss. Drinking water increases the amount of calories you burn by as much as 24-30% within 10 minutes of drinking water. Fruit Infused Detox Water makes the process easy – you don't feel drinking water is boring!
Instead of sugar-laden packaged fruit juice, colas or other flavored waters – fresh infused water is a much better choice for your water intake.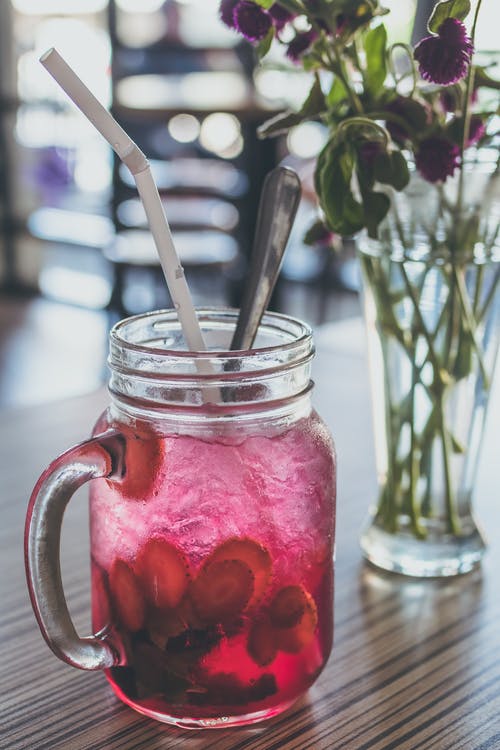 Read: 5 Reasons You are Breaking Out
Micronutrient Deficiency among Indian Kids 
Which Fresh Fruits and Herbs can go in your Spa Fruit Infused Detox Water?
Making Infused Water is very easy – you need cold water and some slices of fruits, or vegetables or herbs which you can infuse for a certain time. Here are some common fruits and vegetables that make great Fruit Infused Detox Water.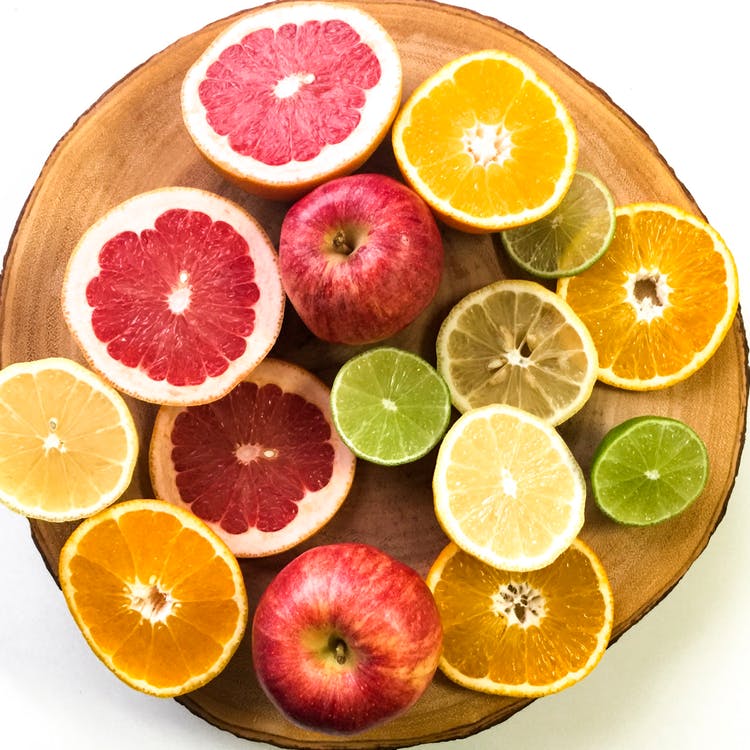 Lemons– Lemon is a natural detoxifier and aids with bloating and fluid retention
Cucumber– Cucumber helps to cool the inflammatory response in body and Hydrates body. It has negative calorie and is full of water.
Mint– Mint soothes the stomach and reduces inflammation
Watermelon– Watermelon is high in lycopene and antioxidants
Basil– Basil has anti-inflammatory and anti-bacterial properties
Strawberries– They are high in antioxidants and boost immunity
Pineapple– Pineapple has digestive enzymes that aid in digestion
Peaches– Peaches are high in vitamin C and is beneficial for the skin
Oranges– Oranges are high in Vitamin C and helps to alkalize the body
Ginger – Ginger is known to boost metabolism
How to make Spa Fruit Infused Detox Water?
Making infused water is easier than you thought.
Put a few slices of fruits or herbs of your choice in a jar of ice cold water
Let it infuse for 30 minutes in the refrigerator
Enjoy it cold
You can do the same fruit infused detox water in an infuser bottle by adding fruits in the dedicated container and filling up the bottle with water.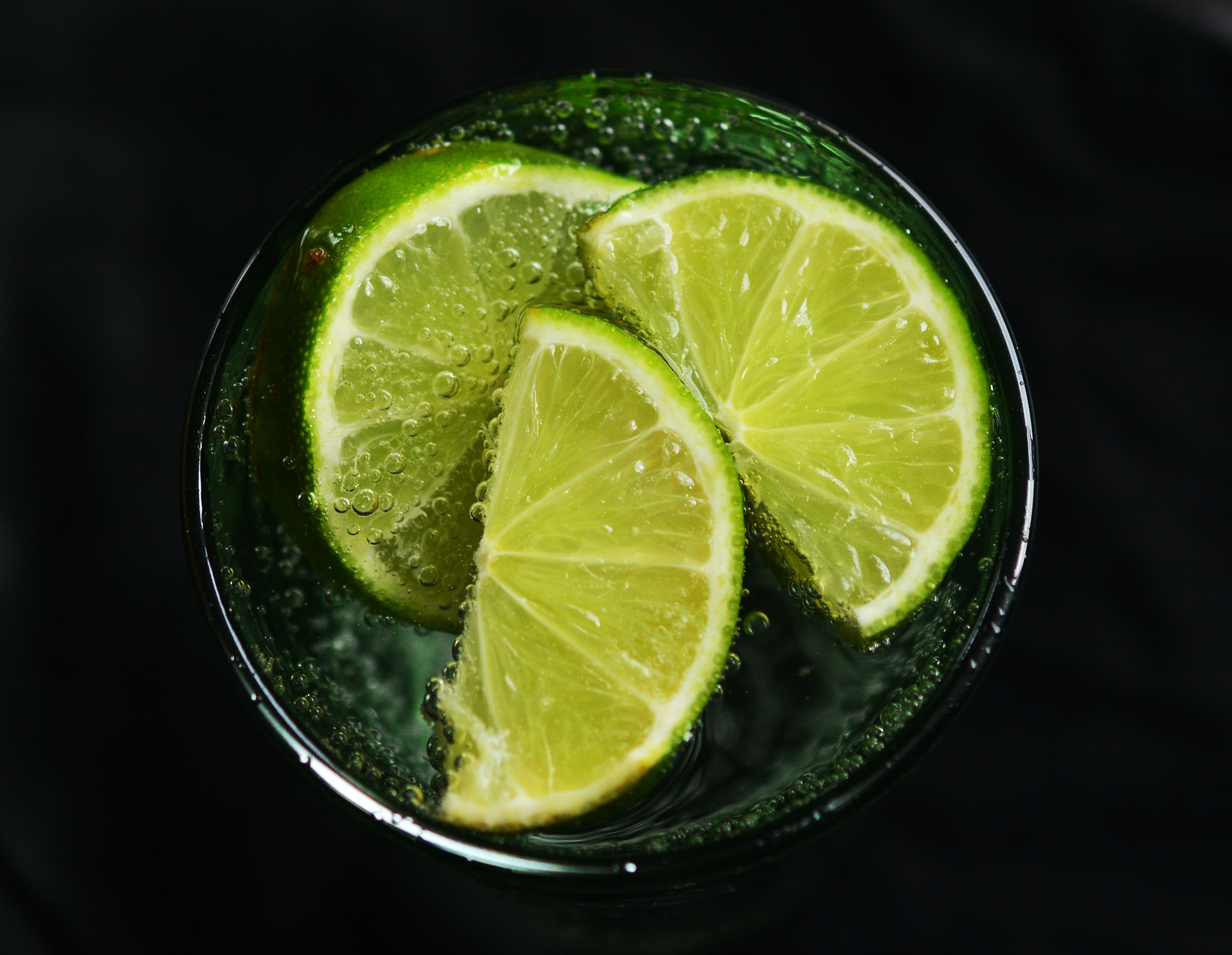 My Favorite Infused Water?
I am a big fan of lemon and keep a bottle full of infused lemon and mint water on my work desk. It also acts as a reminder that I must drink adequate water.
So if you are thinking about weight loss and how to stick to your daily water intake – try infused water. Make a batch of fruit infused detox water today.
Until next time.
Cheers!
This article is written as a part of #SuperBloggerChallenge2018 conducted by http://healthwealthbridge.com  , http://fashionablefoodz.com http://allaboutthewoman.com and should not be repurposed, republished or used otherwise. The content herein is owned by the blogger. SuperBloggerChallenge2018 is not responsible for any kind of infringement caused