Making friends in new a city seems difficult? With social discovery app Cuddll finding like-minded people and making friends is easy now.
Are you in a job that makes you relocate frequently? Does it mean starting a life over again every time? Staying away from friends and family is difficult. But what happens when you are in a new city and don't have any friends or any social circle? A sad situation? Well, not anymore, with social discovery app, Cuddll you can now make friends easily, meet them over events in your city, discover new adventures and many more. Cuddll helps users to discover people who are willing to engage in group activities around them.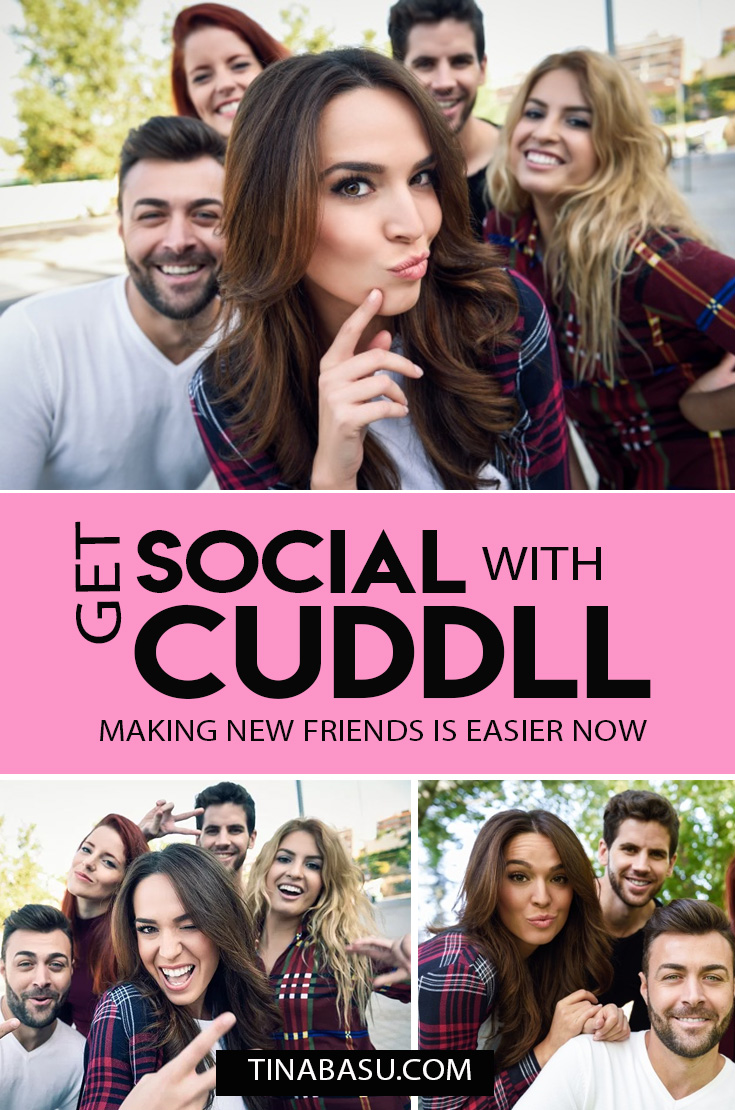 What is this Social Discovery App, Cuddll?
Cuddll is social networking – lifestyle app that helps you finding friends by your interest of activities. It helps like-minded people to come forward and do something together. This social discovery app lets users discover people who are willing to participate in similar activities of your choice. Users can join "Cuddll's" (informal social gatherings) & chat with other users who are also looking to attend the same gathering.
Is Cuddll like the other Dating apps?
I got to know about Cuddll from a friend who recently shifted base to Delhi NCR after her job transfer. She settled down in her new apartment but hadn't made friends to hang out socially apart from some team mates at work. But within some months her Facebook feed started looking really happening! She was at the best of places in Delhi NCR grooving to music, dancing the night out, going out camping! That definitely surprised us.
I decided to ping her and ask how she was being busier than the busiest socialite in a new city where she had no known friends. Its then she told me about her new found gang through Cuddll.
I asked her if the Cuddll app was like other dating apps that are pretty popular currently and whether it was safe. She explained, there's no need for sharing your personal details like social media accounts or mobile number to the public through the app. You can choose to meet people for activities if you are comfortable. Cuddll is not a dating site, people or groups don't meet up with dating on mind. It more recreational, social and for enjoying activities that you like doing. Thankfully it's not one of those dating sites which are infamous for having weird people sending strange requests!
The Cuddll app is great for chatting up with like-minded people for activities that interest you both. Alia, my friend, is now part of a thriving weekend photography group who she met through the app. They go out bird watching over the weekends, go out camping in the nearby National Parks and we see the end results captured in her lenses on her Facebook Page. SHe definitely has found some great groups.
Being inspired by her, I thought of giving the app a try and see what all I can do on it. Here's what I found on it.
How does Cuddll Work?
The app is available for Free on iOS and Google Play Store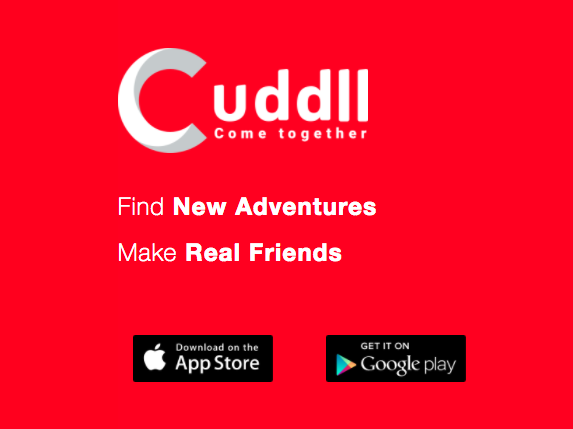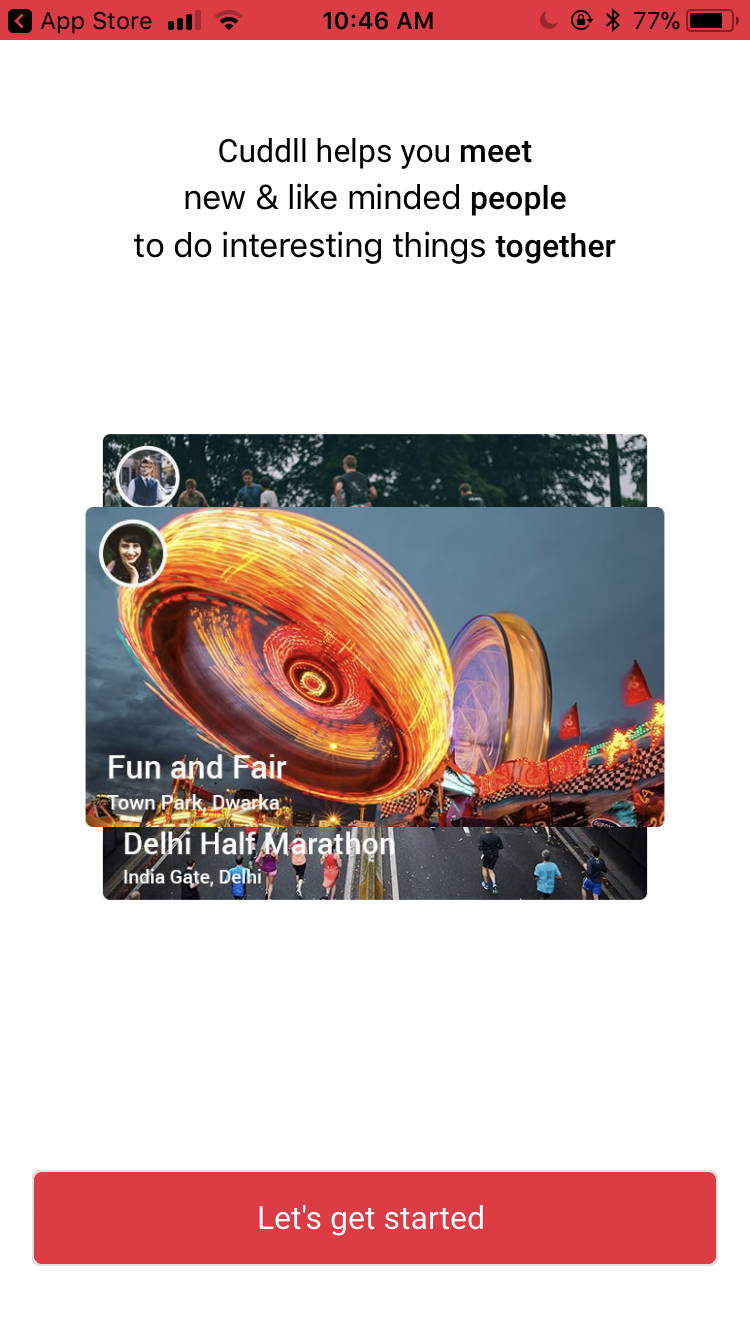 2. It shows you various lists of interests and activities to choose from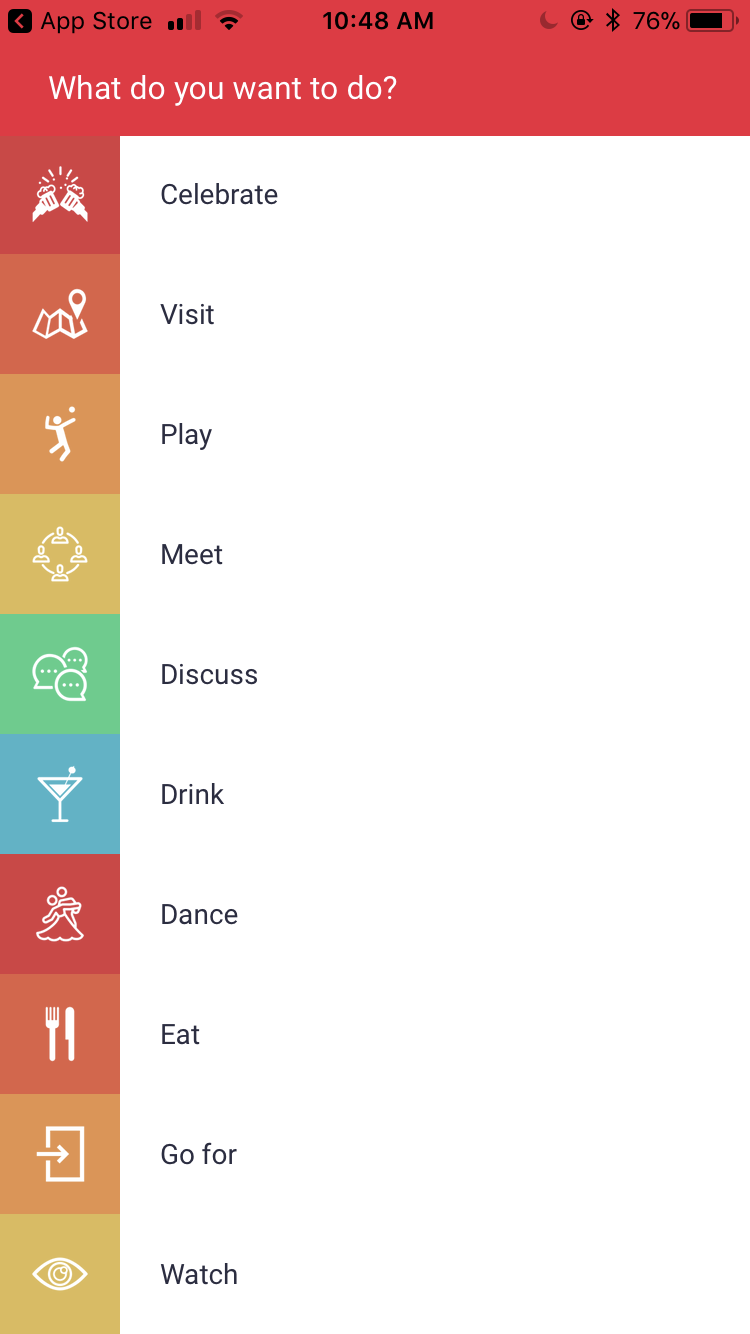 .
3. Choose an activity and add your location, preferred day and time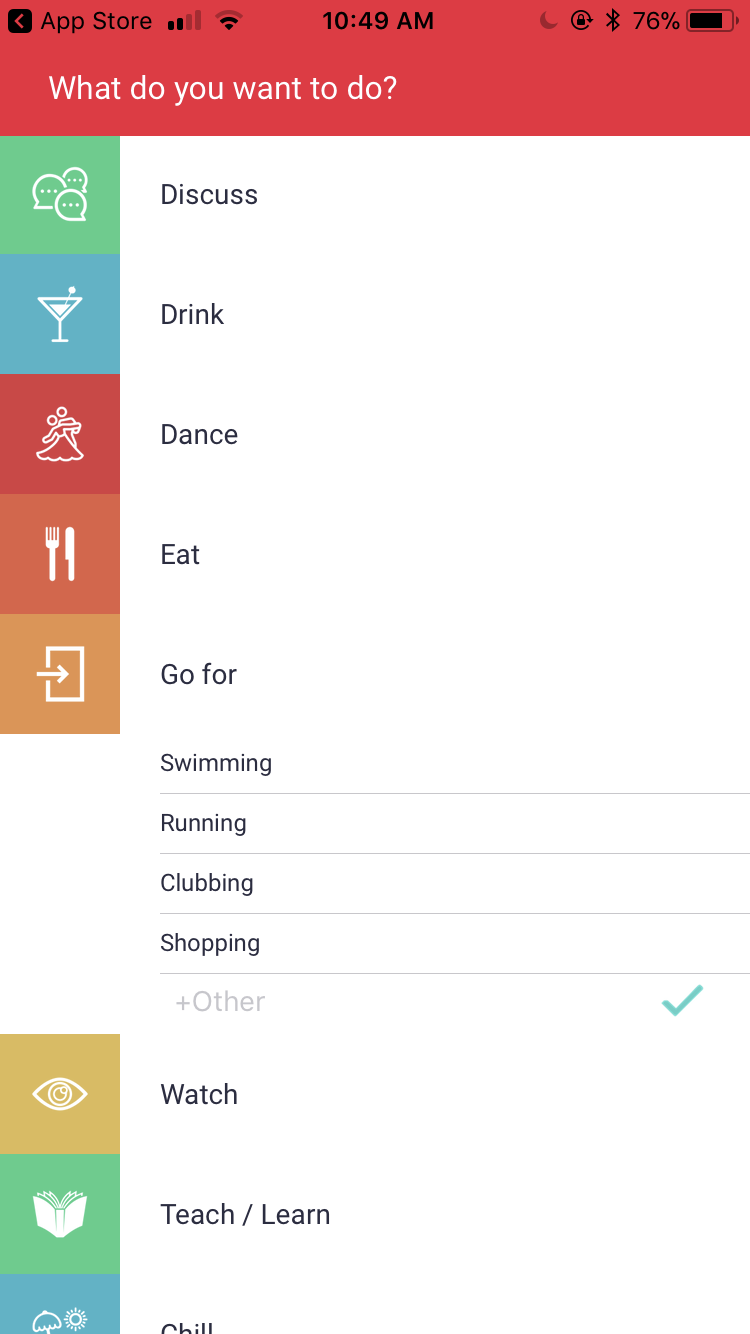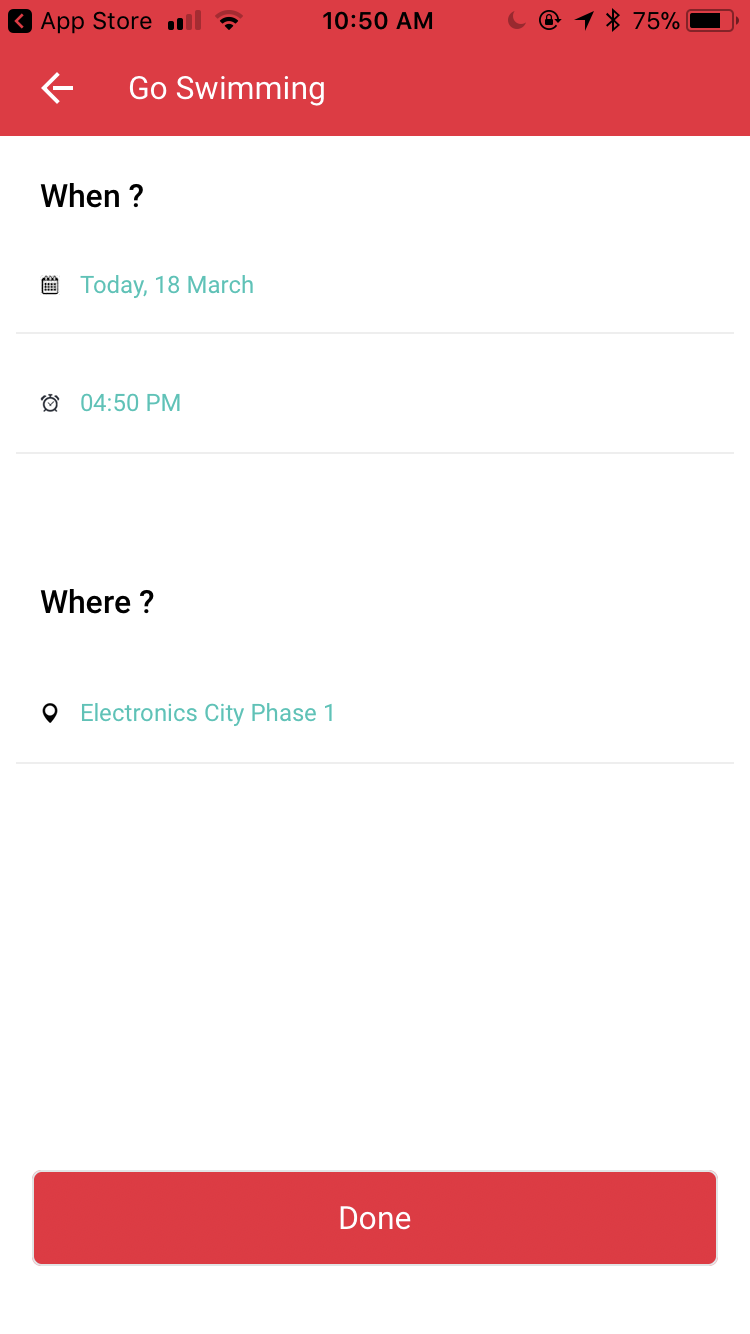 .         4. Become the host for the activity or cuddll in with others in their activities near you.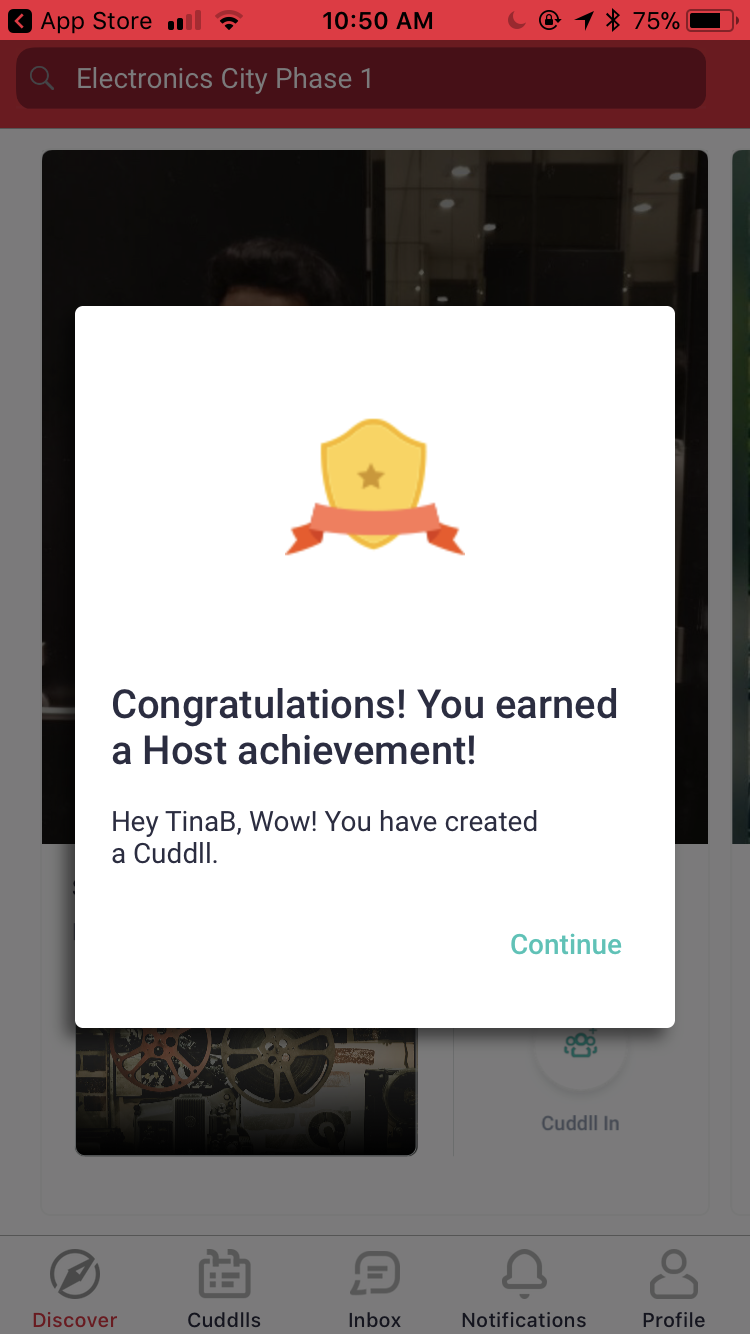 Who can benefit from Cuddll?
Cuddll app is meant for those who are new to a place and don't have a social circle. If you have recently moved somewhere, if you are away from family and friends, if you are looking for social gatherings, Cuddll app is for you.
You can even plan a shopping tour, lunches and dinners or sport based activities like playing cricket, badminton or go swimming. If you are an avid photographer, you can find some like-minded friends in your area through this app.
Why did I like this Social Discovery App, Cuddll?
You don't need to disclose your identity or phone number, privacy is intact
You don't have to connect any social media account
You can find like-minded people around you
The Cuddll app mixes the contemporary culture of meeting new people with the age old concept of making friends while doing something together. I loved the fact there are so many activities to choose from.
You can meet people who have interests in things like makeup – which I am not sure if you can find out any other way, if you already not know the person. I am someone who loves experimenting makeup trends and not many of my friends are following the trends. I hardly can interact or discuss techniques with any of my friends here. I am looking forward to finding my own group who love makeup and makeup trends. You never know, what's in store!
I think these kinds of activities are great for learning new skills, seeking new adventures and meeting new people.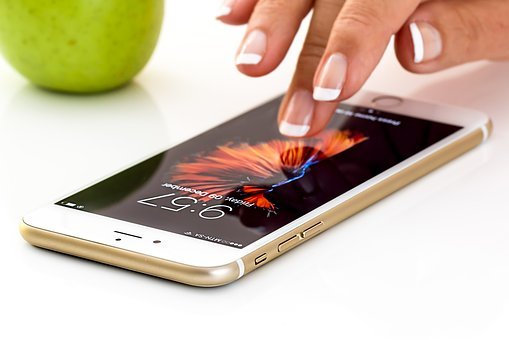 Since my privacy is not getting hampered with, I am happy I am not getting any obnoxious messages from random people trying to get friendly and sending weird messages. These kinds of people puts me off most of the times.
I have become a host now for a swimming activity because I love swimming and go for it daily. Let's see if we can form a group in my area and all enjoy swimming and working out together. It will be a great motivation too.
I am quite happy for my friend Alia, that she is not feeling lonely in the new city and has formed her own gang who meet post-work or over the weekends for fun activities.
This looks like a cool social discovery app to me. Have you used the #cuddll app yet? Maybe you can give it a try and let me know in the comments below.
Check out the cool features of this social discovery app in the video below.