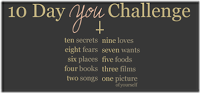 Here I want many more than just seven. So will compile a lot and fit them in seven.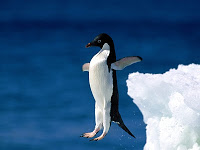 1.
I want to travel travel and keep travelling so that I see as many places, cultures and taste as many cuisines as I can.
There are so many places I want to go. One name that I can think of now if the Antarctic – I have never seen a full-fledged penguin in their habitat so far! I have seen some lil baby penguins in a temperature controlled bay in one of those animal parks in Singapore/Bangkok I forgot.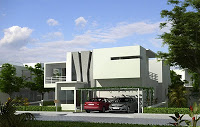 I wish I could own this
2.
I am running around across the city for the last few months in search of a good apartment that we want to buy. Some abode which we can call ourselves and can get rid of any glitch of landlord/landlady. And I want to get a good decent apartment in a good locality soon before the prices reach Mt Everest!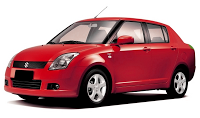 My Desire of DZire looks in
bad shape now
3.
I want to buy my own first car as soon as possible. But I think that will have to wait until we have shifted to our own apartment or we shift from the place where we are currently put up but that's very unlikely. Here the landlady suddenly denied us parking! I hope to arrange for a parking so that I can buy my car
4.
I want to have a pet. I have wanted this since I was a kid but my mom became Hitler every time I uttered any such thing. But now this idea even more distant cz no one stays at home. Both of us are away slogging at work but I so very want a kitten or even a pup will do, but kitten first preference coz I know it will be just like me Miss Lazy Little
J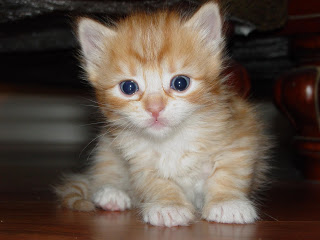 i love cute cats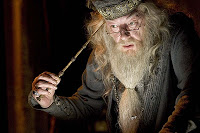 Prof. Dumbledore be kind to
send me your wand
5.
I want some magic potion or a magic wand – Dumbledore's Elder Wand will do
J
– so that I can work faster without much effort. I seriously wish I could do stuffs much faster and and some thing which could help me do stuffs instantly. My sincere request to all scientists please make a super wand like all the super computers you have invented.
6.
I want to see more movies. I am such a movie buff. I even watch bad movies to figure out how bad can someone make a movie. Few examples of these risk watching are – Tees Mar Khan, Scary Movie, Mere Brother Ki Dulhan, Valentines Day,
Buddha Mar Gaya (I don't even know if anyone has ever
heard of it, it starred Anupam Kher, Om puri & Rakhi Sawant – what a combi)
etc etc, but for a change I want to see loads and loads of good movies. My favorite genres are Horror, Action & Sci Fi.
7.
I want to open a restaurant or any concept food business. There are so many concepts that keep roaming around, But surely someday I'll start it and will have a whacky name for it.
J
This probably will make my ultimate want a success- to be happy and keep people around me happy
J
.
This was the easiest post so far in the You Challenge. I wish I could write more. But then I can write an essay on my wants.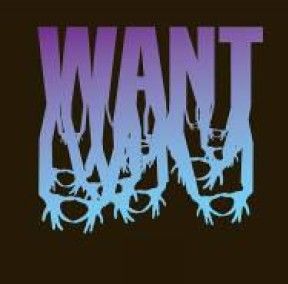 Image Source: Google Images