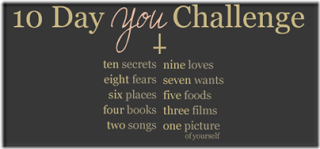 Finally arrive at the last post of my 10 day challenge. I am too happy that I didn't miss posting a single day. Today is posting my pic.
I don't know how to just choose one pic which is my favourite… I have loads of them. But will pick an old one I guess.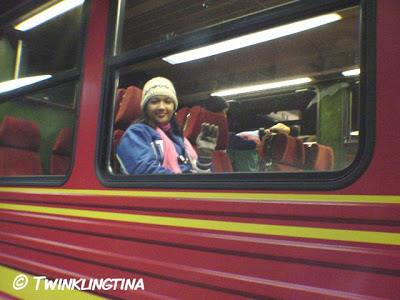 I specially like this picture because its taken in my most favourite country Switzerland… on the way up to Jungfraujoch. We were too excited to go up to the top of Europe as its popularly known – but isn't actually.
We stopped at the end of the tunnel for some clicks and I was happy posing… [ the train was heated outside it was freezing… :)]