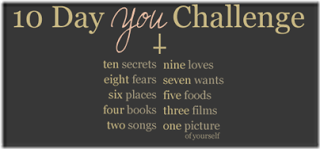 This is really difficult. I don't know how to choose only two songs. Well I like listening to a lot of pop songs as well as soft numbers. I enjoy Bollywood music too at times. Actually it depends all on the mood. Some times I like to go crazy with typical 'masala' songs like Munni Badnam, Charecter Dheela, Madhubala (from Mere Brother ki Dulhan – can u believe that!!!). I am a huge fan of lady Gaga & MJ. I think I can never miss any song from the. Well not that I should keep both of them in the same place coz MJ goes high up at the apex as a musician and a performer. From Bollywood or Indian songs I enjoy almost everything by Lata Mangeshkar, Asha Bhonsle, Kishore Kumar, RD Burman & now AR Rehman (selected songs). Anyways lets see what I feel are my favorite.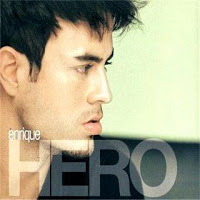 1. Hero – I have a lot of teenage emotions attached with this song. I was in school when this music video had released. I felt and still feel this song is too good. I like Enrique quite a lot. I don't know where he was lost for sometime but now thankfully he is back with great music. I specially like the lyrics of this song.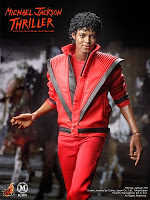 2. Thriller – This is a very biased pick. There are so many songs of Michael Jackson that I should pick but I simply love this song and the atmosphere that is created with the effects. Its the aura of the song which probably made Michael the King of pop. Apart from this the next best (for me) from MJ is I guess They Dont Really Care About Us. I specially like the part when you have the mind blowing electric guitar 🙂
There are loads of Bengali songs too which I love. I have to mention some otherwise this will be incomplete. 'Bistirno Dupare' by Bhipen Hazarakia is an all time favourite with him ever since i had danced on it sometime in school. I specially enjoy a lot of Bengali Folk songs which are evergreen and will always remain close to me. Almost all Bengalis love giving 'adda' singing a song or two. 🙂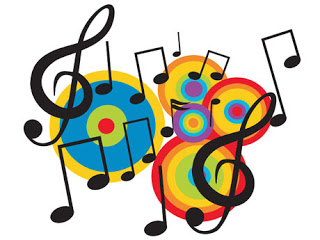 I am very glad so many people mad such great music. Its the best stress reliever I know apart from sleeping! I am also thankful for the invention of ipod because it really helps me keeping my cool when I am almost about to burst. I like to just keep to me in those times and listen to some peaceful music to bring peace inside my globe on top! 🙂 I wish I knew to play guitar, I so want to… play a guitar or keyboard which I used to as a kid.