Bonjour, Hello, Ola, Salam, welcome to another exciting week of #FridayFiction where we are gushing over fiction writing. This exercise is being great for making your imagination work a little extra. The photo prompt triggers a question – what is this? And from there starts the journey of fiction writing in a jiffy.
I tend to get weird ideas at the weirdest times – in the shower or just before I am about to sleep! Do you get these story lines at weird times? But are you new to fiction writing? Looking for some tips? Here are 5 tips for writing Flash Fiction, in case you wanted a detailed view.
#FridayFotoFiction Sep 8-13 Prompt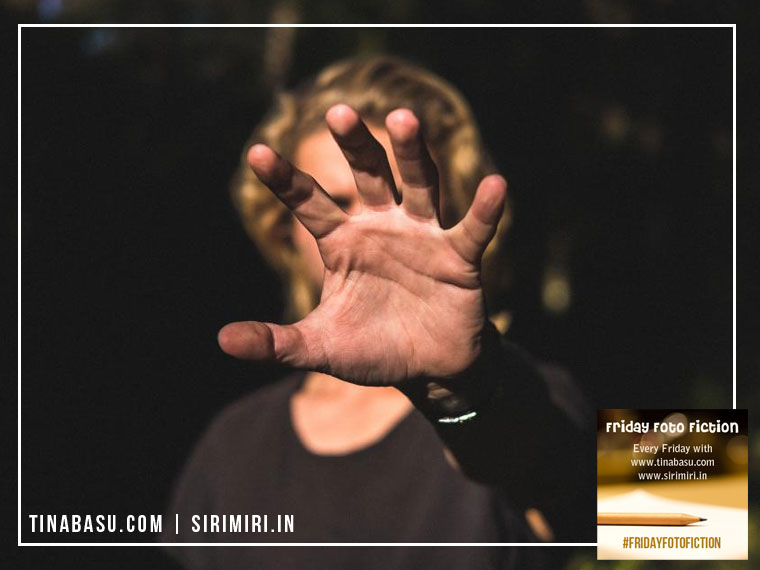 The Mask – Fiction Writing #FridayFotoFiction Sep 8-13
"Officer… officer… help me.
My daughter…. My Tia is lost…"
"Calm down ma'am. Take a seat. When did you last see you daughter?"
"An hour back."
"It is too early to panic, ma'am. Have you checked with any of her friends?"
"What do you mean it's too early? She is only 5… my baby… please do something, please I beg of you."
"Where were you when you lost her?"
"At the park, she was playing right in front of me, I got a call…. I was checking my phone … next second she was not there"
The officer wrote down the details but had a hidden smirk under his expressionless face.
As she left, Sergeant Roland Brown had that smirk back. The cop's duty was his perfect mask, no one would ever know the pedophile inside him. No one noticed him grabbing the little girl in the park.
©Tina Basu
Word count – 148
#FridayFotoFiction Sep 1-6 Featured Blogger(s)
As the heading suggests, we are in love with your stories, each one is a beautiful tale of emotions, situations, and individuals. Last week we had 13 entires in our #FridayFotoFiction blog hop. And we them so much that we had to pick not one but TWO Featured Bloggers.
*Drumrolls*
First featured blogger for #FridayFotoFiction flash fiction challenge is Neha from NehaTambe. She is a digital marketer, mommy and writer. Read her featured post here.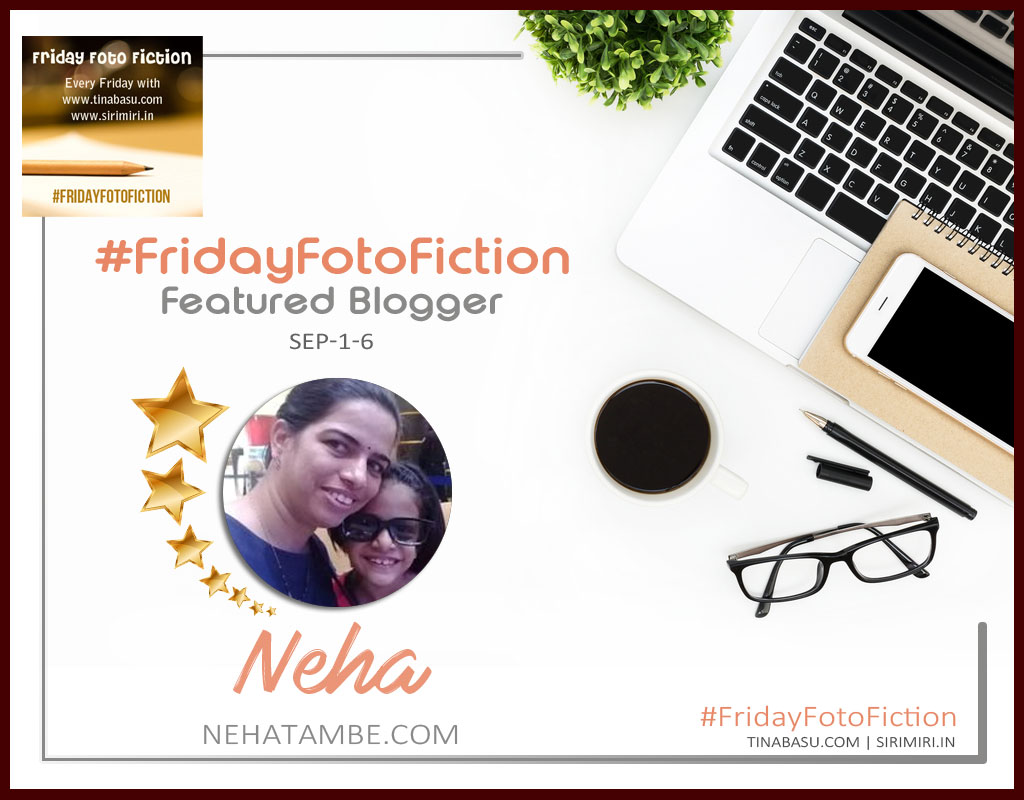 Our second featured blogger is Deepali from KolorPencil. She is an ex-banker, educator and trainer apart from being a mom. Read her featured post here. Congratulations Deepali.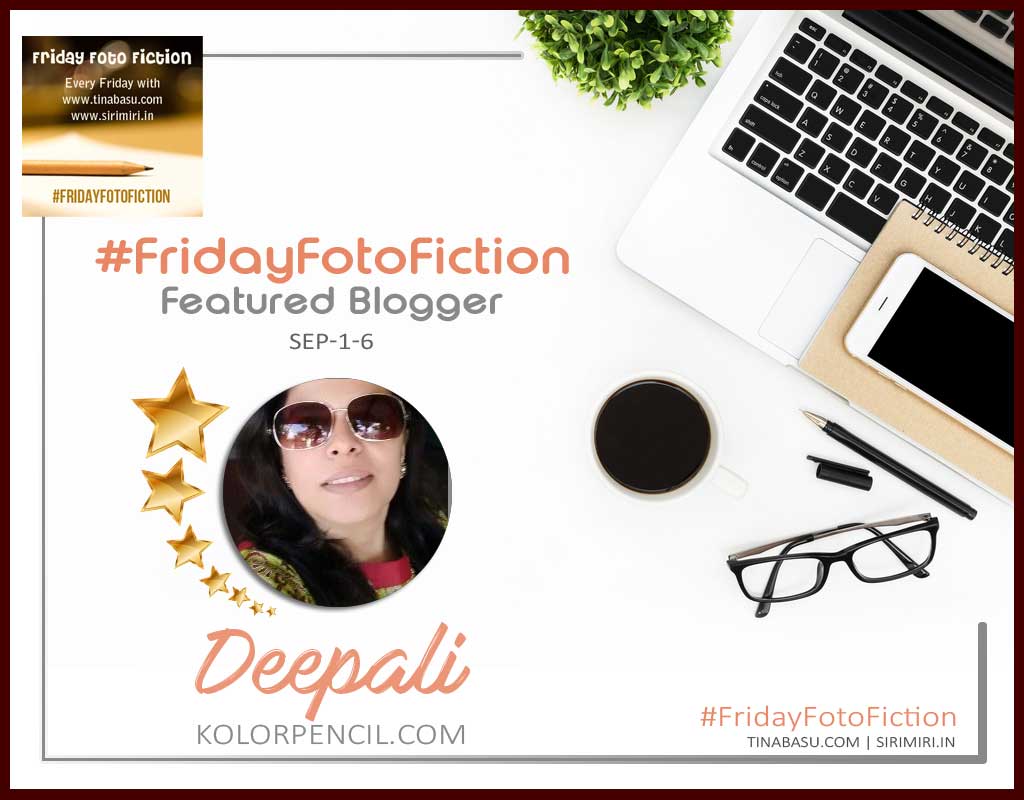 How to participate in #FridayFotoFiction Flash Fiction Challenge
Every Thursday evening we'll give you a photo prompt
Follow @twinklingtina & @Mayuri6 on twitter and wait for the prompt, Thursdays at 8pm
Write a 100 Word story on the photo prompt. You can go upto max 150 words.
Use the badge at the end of your posts
Linky is open from Friday to Wednesday midnight. So you have 6 days to link up.
Read, comment, share on host and co-hosts posts and at least two more posts linked in the party Pro Tip – Networking and commenting is good for your blog's health and ranks.
Use #FridayFotoFiction in your post and share on social media using the same hashtag.
Every week we will have one featured blogger who is the best reflection of this community spirit
And every month a winner for most active participation
Grab the Badge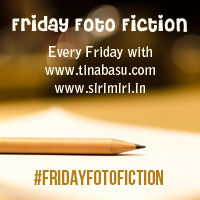 Add your posts in the link below.
Disclaimer – Don't  add random posts which are NOT written for this prompt. Irrelevant links will be deleted from the linky.