Located along the coastline of "God's Country" is the city of Alleppey or Alappuzha which is famous for its backwaters, houseboats, lip smacking food and beaches. Fondly referred as the "Venice of the East," Alleppey is the perfect place to head out for a relaxing and quiet holiday. The greenery and the ecosystem of the lagoons in the area shall impress holiday seekers who dream of unwinding in the lap of nature. The fasted way to reach Alleppey is by air. The nearest airport to Alleppey is the Cochin International Airport which is approximately 75 km away from this picturesque town.  If you book in advance, there are several cheap flights domestic India that can be comfortably booked from travel and booking websites in the like of Yatra.
Once in Alleppey, you can indulge in a very luxurious holiday amidst books, beaches and of course the backwaters.  To ensure that you have the best holiday ever, here are some recommended things to do when you are in Alleppey –
Book your stay in a Houseboat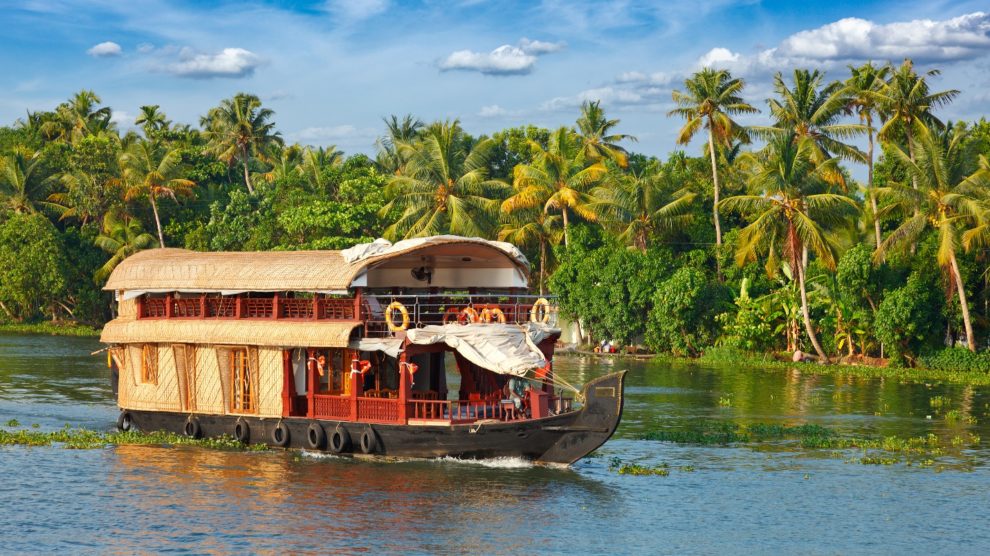 This recommendation goes without saying. Most tourists visit Alleppey because they wish to stay in a houseboat. As discussed earlier, the quiet and stagnant backwater in Alleppey sets the base for a relaxing overnight cruise. There are several operators in the city that organizes overnight stay in the houseboat. You may book a houseboat as a couple or as a group. Each houseboat is well furnished and well reequipped. The boat house is also well staffed and will include a cook, oarsman and a guide.
While you spent time on the boat house, you get a glimpse into the local flavors of the region. For instance, along with the backwaters, you can witness the regular village life. You will also get to savor the local cuisine made from fresh spices and produce. The vibrant ecosystem of the lagoon and the backwaters will present you the opportunity to taste the freshest seafood. The cook shall offer you meals made from the freshest and locally available ingredients which will be truly experiential.
Watching the sunrise and sunset from the deck of your houseboat is yet another magical moment you shall experience on the houseboat.
Experience the Kerala Ayurveda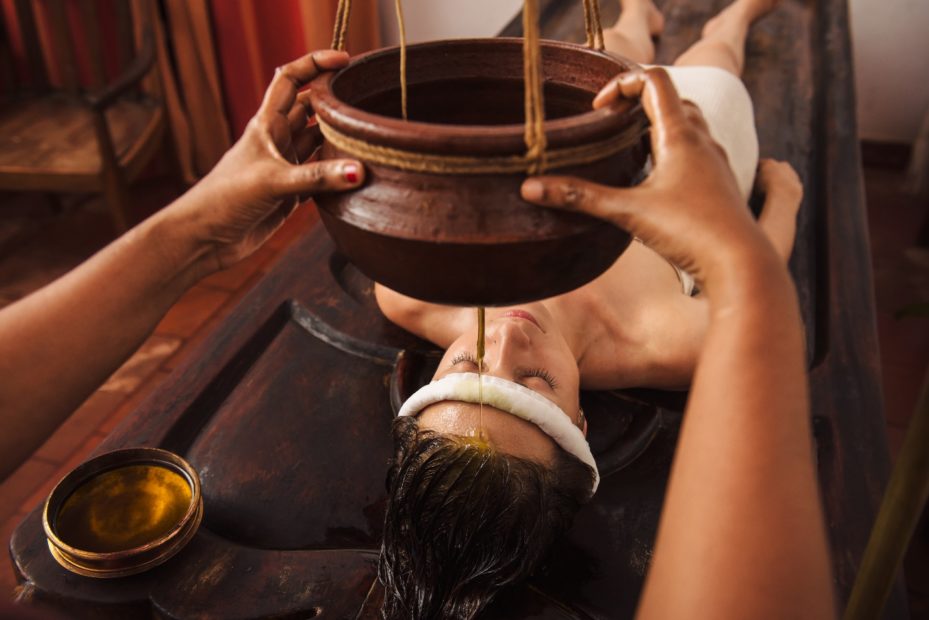 There are two main reasons why individual looks to travel. First is to explore and experience new places and second is to relax and unwind. Well, Alleppey is one of those places where you can have the most relaxing holiday ever.  After cradling the boat ride, a relaxing session at an ayurvedic center shall indeed work wonders for those overworked muscles and tissues. Ayurveda is one of the oldest health care system known to man, and the essence of this tradition continues even today.
Spend Time at the Beach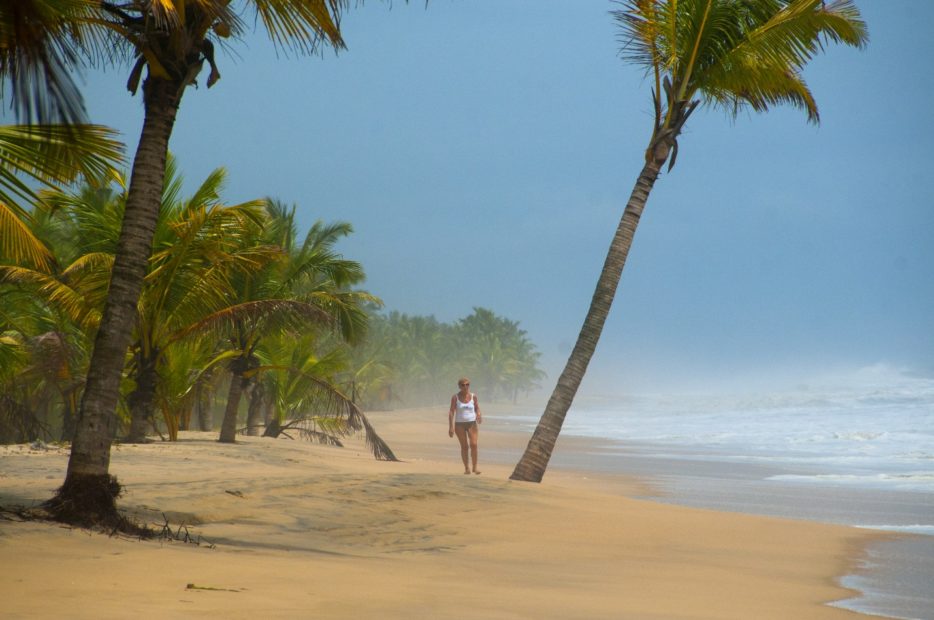 The Alleppey Beach ranks as one of the most naturally beautiful and pristine beaches in India. Tourists visiting the city must spend time at the beach to soak the sun and enjoy the cool breeze of the Arabian Sea. The palm grooves and natural rocks that cover the length of the beach is also a sight to behold. Another beach in the regi